Share this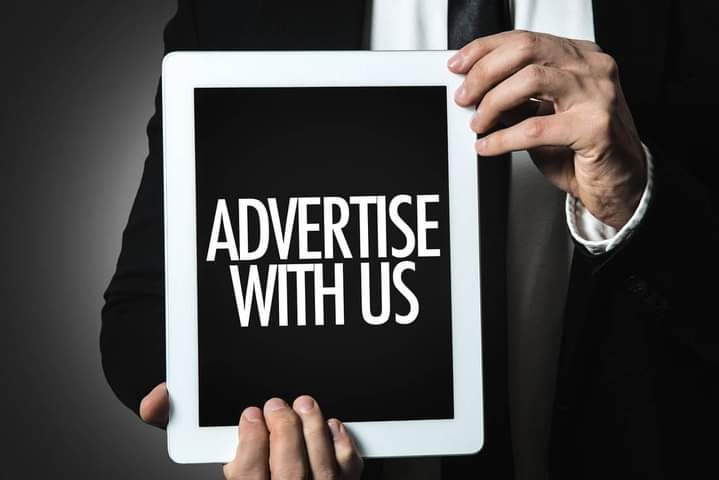 Watching the movie "citation", I was happy that she was vindicated but sad because I went through same phase and nothing was done because I was quiet.
At a very tender age, my lesson teacher started using his manhood to touch me. At first I didn't understand why he always wanted staying at my back but I understood what he wanted to do, so I had to stop attending lesson.
My neighbor was a man I respected so much but he lost it when he wanted raping me.
I thought I had seen it all but guess what?
I never knew my friend's uncle had his eyes on me and he was just waiting for an opportunity to have his own share but I was lucky that day that my friend was sleeping next to me it would have been a different story entirely.
I know you will be wondering why I kept quiet and have said nothing for a long time. I was quiet and sad because the people I thought would have protected me were the same people that were against me.
I was quiet and scared that no one would believe and support me. I was quiet and scared because I might speak up and they might still win the battle. I was scared because they might not believe my story.
I was emotionally drained and I kept my distance from men but nobody knew I had gone through any of this.
Thank God for his love, that would have affected my academy and mental health.
Girls, ladies, women, you need to speak up, the society has changed, they might not believe but we believe your story.
Speak up, every molester needs to pay for their crime.
Speak up, don't be silent!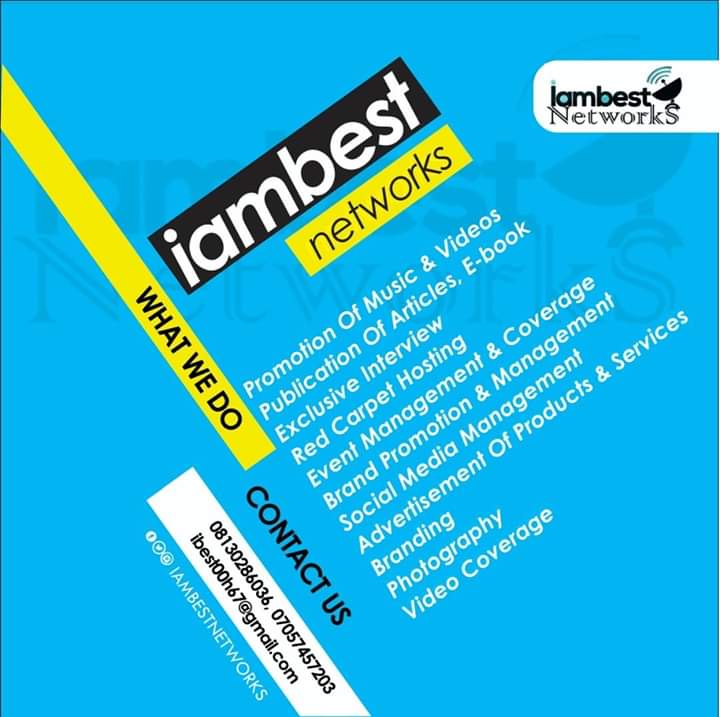 I know how it feels, you might not want to make those men look bad before the world but you seriously need to speak up.
If you don't speak up, you are endangering the life of other ladies because the perpetrators will still go out there to molest someone else.
Speak up before it's too late
Please speak up
I am Gloria Michael
"GET INSPIRED" ONLINE MAGAZINE OF IAMBESTNETWORKS IS STILL AVAILABLE. CLICK HERE TO GET THE MAGAZINE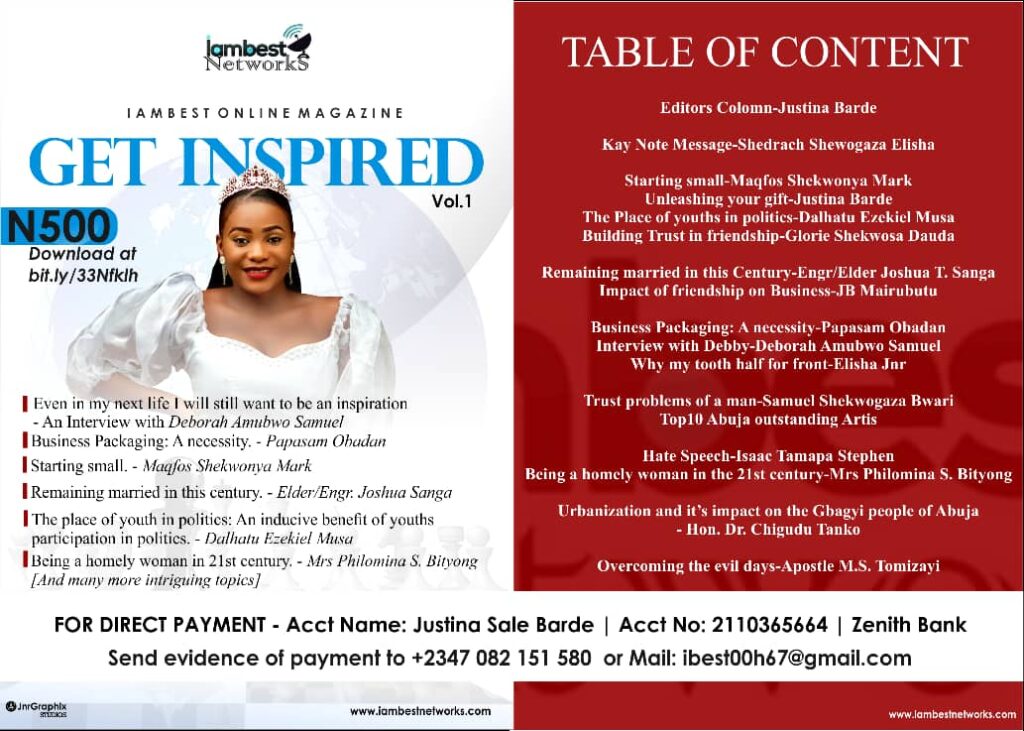 This is a publication of Words in Pen, weekly publication(every Wednesday) of I am Best Magazine… proudly IAMBESTNETWORKS LTD.
Are you a writer and you want to be a contributor to WORDS IN PEN,
Contact us:
Call or whatsapp: +2347082151580 08130286036; call:07057457203
Email us: [email protected]
Facebook: I Am Best TV
Instagram: @iambestnetworks
Twitter:@iambestnetworks