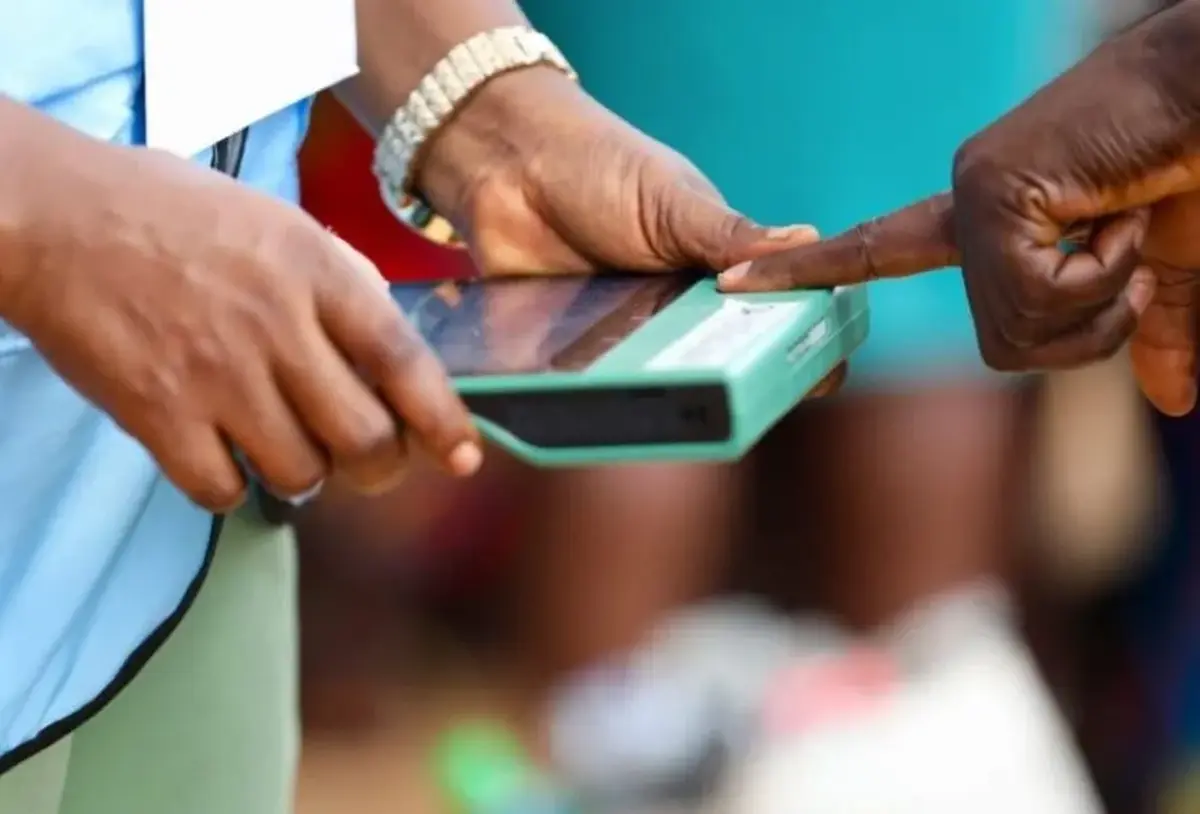 Share this
The Court of Appeal in Lagos has granted permission to the Independent National Electoral Commission INEC to reconfigure the Bimordal Voters Accreditation BVAS for the Saturday, March 11 governorship and state house of assembly elections.
INEC had approached the court for permission to reconfigure the machines that were used for the February 25, 2023 presidential and National Assembly elections as the same machines are also to be used during the governorship elections. This was however objected to bythe Labour party and its presidential candidate, Peter Obi, who is contesting the outcome of the Presidential and National Assembly elections.
In an application marked: CA/PEC/09m/23, Obi and the Labour party had sought permission from the court to be allowed to conduct a physical inspection of all the BVAS that were used for the presidential poll.
Obi and his party said the essence of the application was to enable them to extract data embedded in the BVAS, "which represent the actual results from Polling Units." They specifically applied for; "leave to carryout digital forensic and physical inspection of BVAS, etc", as well as to obtain the Certified True Copy, CTC, of all the data in the BVAS."
In a unanimous ruling bya three-member panel of justices this evening March 8, the Justice Joseph Ikyegh-led panel held that stopping the electoral body from reconfiguring the BVAS would adversely affect Saturday's governorship and state assemblies elections. It dismissed objections that the Labour Party, LP, and its presidential candidate, Peter Obi, raised against INEC's move to reconfigure all the BVAS.
According to the court, allowing the objections byObi and his party, would amount to "tying the hands of the respondent, INEC." 
The court noted that an affidavit filed byINEC indicates that the accreditation data contained in the BVAS could not be tampered with or lost, as they would be stored and easily retrieved from its accredited back-end server.
The court however ordered INEC to allow the applicants to inspect and carry out digital forensic examination of all the electoral materials used in the conduct of the elections, as well as to avail them the Certified True Copy, CTC, of result of the physical inspection of the BVAS.