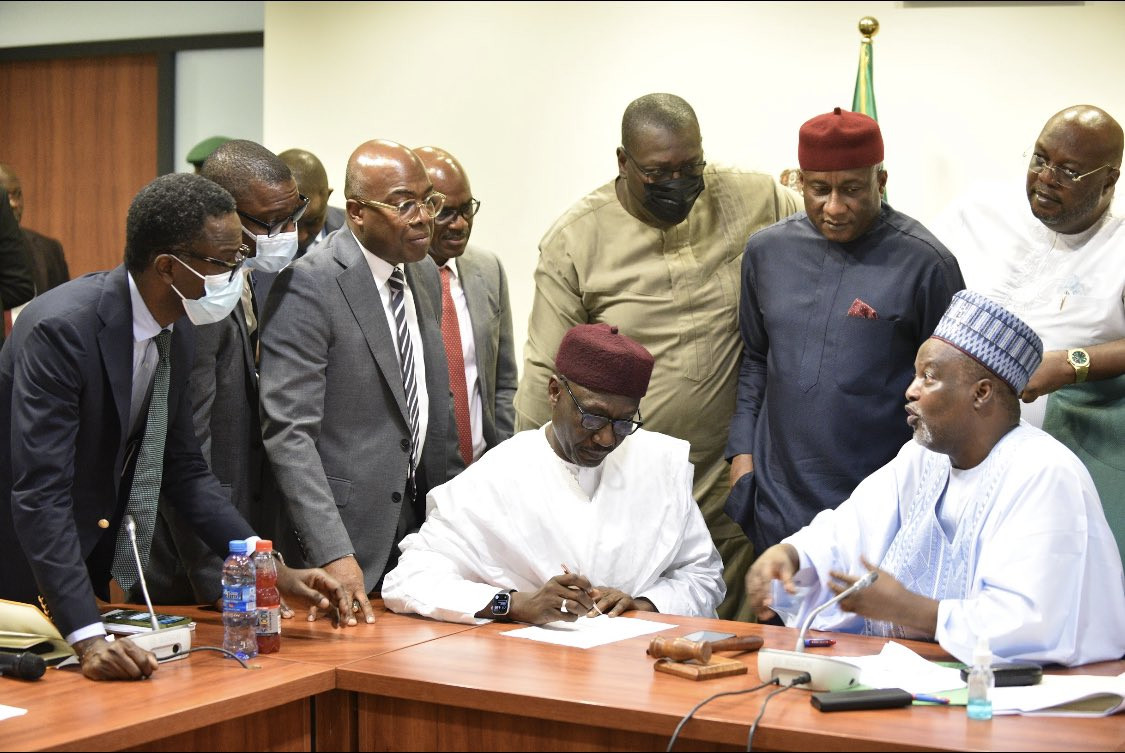 Share this
The Nigerian National Petroleum Company (NNPC) has announced that it would grant a license to the Airline Operators of Nigeria (AON) to start importing aviation fuel, otherwise known as ATK.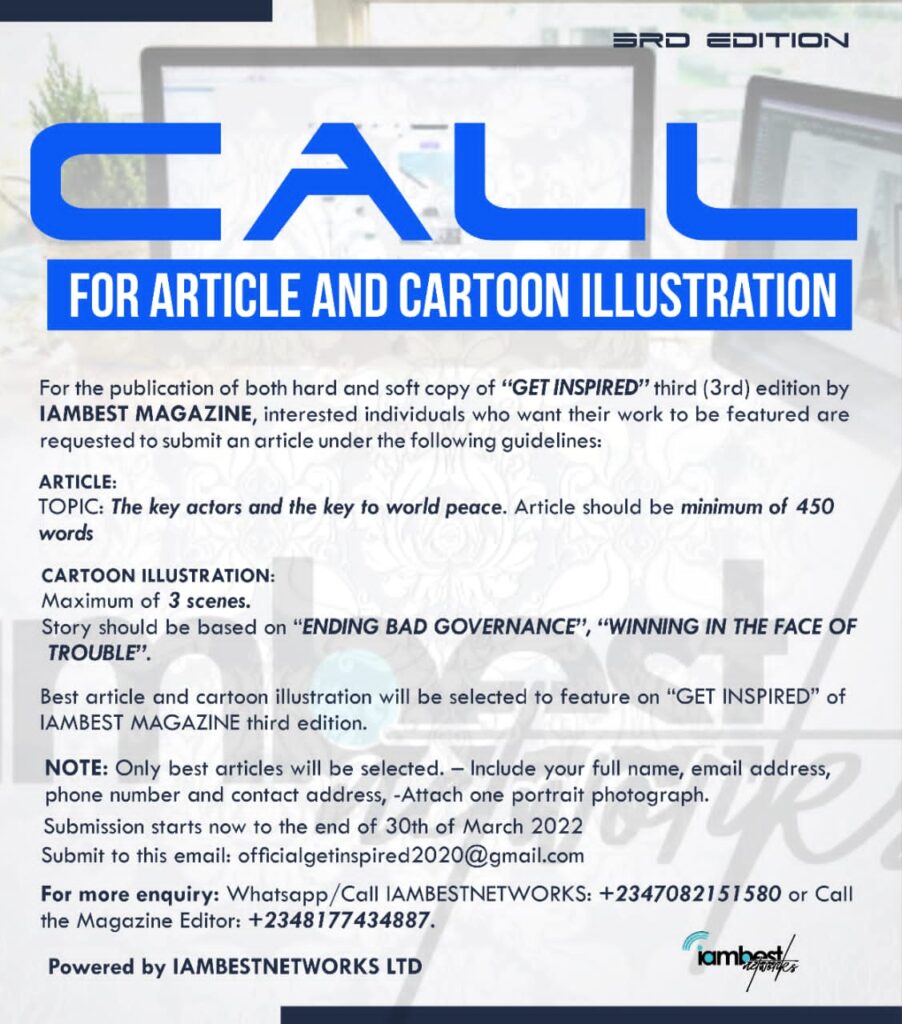 Speaking at the end of the investigative hearing instituted the house of representatives on Monday March 14 to resolve the issues between oil marketers and airline operators on the price surge of ATK, NNPC GMD Mele Kyari said;
"As requested the airline operators of Nigeria, there would be granted licence their authority to import petroleum products, particularly ATK, so that they can have a way of benchmarking the sales from other customers. They can also bring in cheaper products whenever it is possible"
Kyari also said representatives of the oil marketers' association and airline operators would meet to deliberate on the benchmark for pricing to achieve transparency and price alignment.
He added;
"In the next three days, representations from MOMAN, DAPPMAN and the airline operators would sit down and agree on a transparent basis for pricing, which means that they have to have a reference benchmark that is quoted transparently in the market.
"They will have a reference exchange rate for the naira so that anyone can compute and so they will also engage and agree on a premium, which differs from customer-to-customer, depending on the volume of the products you buy, and then the credit limit you are ready to do.
"So this is one thing that they can negotiate in three days and close so that going forward there is a transparent basis of pricing.
"This would no doubt throw out the actual value of the product in the market. You would not see these huge discrepancies that we have seen where some people are selling at N445 and some are selling at N630. This will completely bring it to almost closure that you will not see such differences.
"Secondly, we agreed that in the interim, between now and the three days that they will close the basis for pricing because the lowest we have seen as of this morning is N445 and another high of 605. There is a trader that is selling at 630, we don't think this is normal."
The NNPC GMD also revealed that stakeholders in the aviation sector have agreed to peg the price of the aviation fuel at N500 for the next three to four days.
He said;
"So logically, let me emphasise, we agreed that they will sell for the next 3 days at N500 to a litre and on day 3 or day 4, they will switch to the new formula that everyone can access and compute"