Share this
I've seen a lot of people dancing to the tune of others rather than creating their own tune.
I've practically seen people who became dogs eating from other people's fallen crumbs, simply because they believed in a "lie".
"It's the only option life offers and forces them to pick up".
Many of us turned out beggars to people who can actually beg from us because we are endowed with so much but little or none do we know about ourselves.
This triggered me to ask some worth deep thinking questions like;
Who are you? Who said that you cannot become what you're meant to be? What is your purpose? that you cannot pursue?What is your call? What is your essence of existence ?
Who said that you cannot cause it to exist? What are you born for? Who said that you cannot birth it out? Who allowed you here and for what reason? Why are you still alive? Who do you want to be that you cannot become?
Listen! That CEO you're working under either him/her, who enjoyed bossing your life around and turning it anyhow can choose to start treating you like you deserve.
BE YOURSELF.
That uncle who takes pleasure in taking advantage of you turning you into a sex machine either because of your needs or vulnerability of life, can truly STOP and even beg you to help his miserable life. Many are turned into toys like remote control used other people to control what they want to control.
People will always treat us in a particular way simply because they understood us more than we understand ourselves.The knowledge they have about our weakness and strength enables them end up using it against us to others, we personally gave them the license to meddle with our affairs as they wish.
ENOUGH SHOULD BE ENOUGH!
The world is thirsty of your own kind of tune.
CREATE IT; becoming your own self, because nobody will ever become the kind of person you want to be and see for YOURSELF. Our world need world changers, promoters, impactors, transformers and developers.
GUESS WHAT?
You happened to be that kind of person. Become you, discover YOURSELF and give nobody the ticket.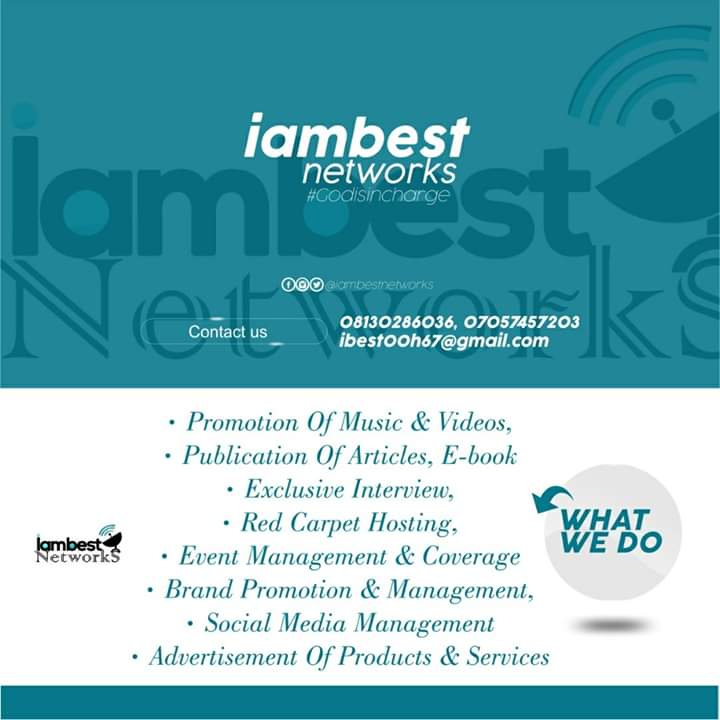 Come out of your shell!
Your shell of FEAR might have prevented you. Your shell of COWARDICE might have entangled you. Your shell of habitual excuses might have engulfed you. Your shell of laziness and procrastination might have silenced the ghost of your passion to explore the gift and talent you all carry in yourself. Your shell of inconsistency and indiscipline behaviors might have killed and buried your inner man(soft copy of yourself) to just become what you're meant to be.
SHAKE IT OFF! BECOME YOURSELF AND WHAT YOU'RE MEANT TO BE.

Contact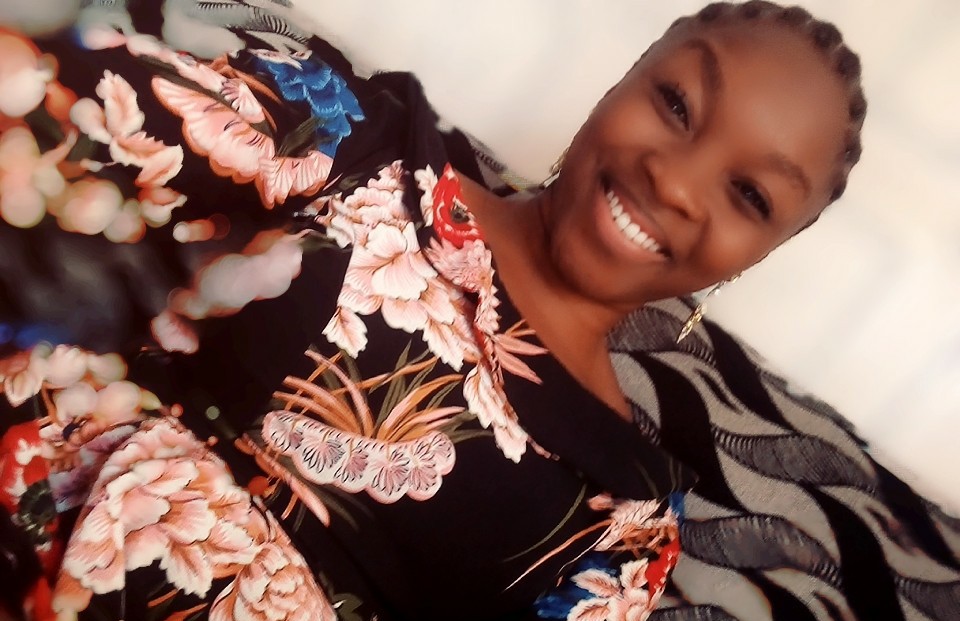 WhatsApp: 08138977833
Facebook: Sanga Yohanna Roselyn
Courtesy of : IambestnetworksContact us:  Call or whatsapp: 08130286036; call:07057457203Email us: [email protected]: I Am Best TVInstagram: @iambestnetworksTwitter:@iambestnetworks