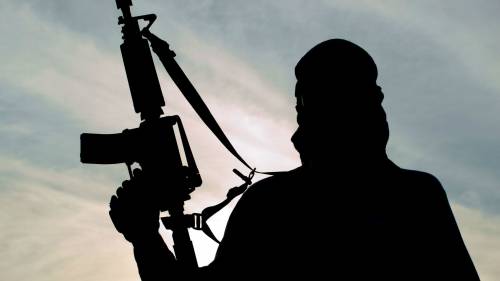 Share this
Governor of Benue State Ortom yesterday 8th May 2021 after a stakeholders' meeting addressed journalist stating that a stable armed vigilante group would be created from the local government level to the state government level. The Governor who has recently been lamenting that the federal government has refused to assist the state in providing adequate security said the new security outfit has become necessary so that the lives and property of the state can be protected.
He said the vigilante group will be well armed as good guns will be given to them so they can defend themselves.
He said self defense is allowed and permitted according to the law. The Governor further added that the officers to be trained and attached to the Nigerian security conventional agents will be filled with ex- security men from 18 to 50 years of age.