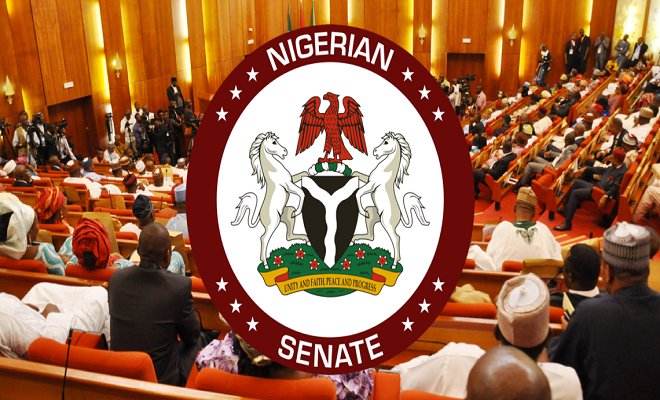 Share this
Last Saturday's national assembly election saw some opposition parties pull surprises that no one thought will ever happen.
At the moment, the Independent National Electoral Commission (INEC) has announced results of the election in 93 of the 109 senatorial districts in the country.
In all, the ruling All Progressives Congress got 51 seats, while the Peoples Democratic Party (PDP) got 27. The Labour Party won five seats, while the New Nigerian Peoples Party (NNPP) and the Social Democratic Party (SDP), got two seats each. The Young Progressives Party (YPP) and All Progressives Grand Alliance secured one senate seat each.
Winners of 16 senatorial seats are yet to be announced INEC.