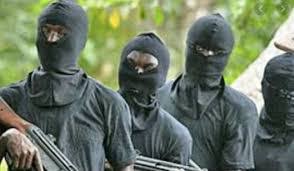 Share this
Kidnappers invade Suleja Community in Niger state, whisk away with 2 persons.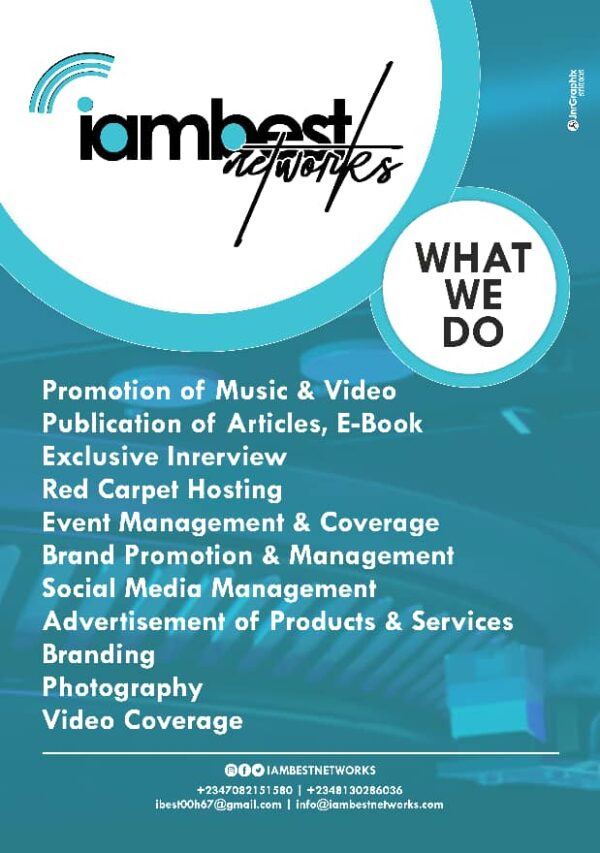 In the early hours of today Friday 28th January 2022, a group of armed kidnappers numbered up to 15 to 20 between the hours of 12am to 1am invaded the Bakassi area(after Jubilee Road) close to the cemetery in Suleja, Niger state. Reports have it that the kidnappers were armed with cutlasses, knives, metals, hammers and a gun whisking away two individuals with the sum of 300, 000 naira.
IAMBESTNETWORKS gathered that the armed kidnappers who came about 12am broke into the house of one Mr Ashimu who is a carpenter and demanded to see "Yellow". According to information, Mr Yellow is a neighbor to Mr Ashimu who owns a Camry car often packed at Mr Ashimu's compound. Report has it that the kidnappers demanded to see Mr Yellow who owns the car but they were told, that wasn't Mr Yellow's house. It was at this point the armed kidnappers dragged Mr Ashimu & family outside his home and asked him to direct them to Mr Yellow's house.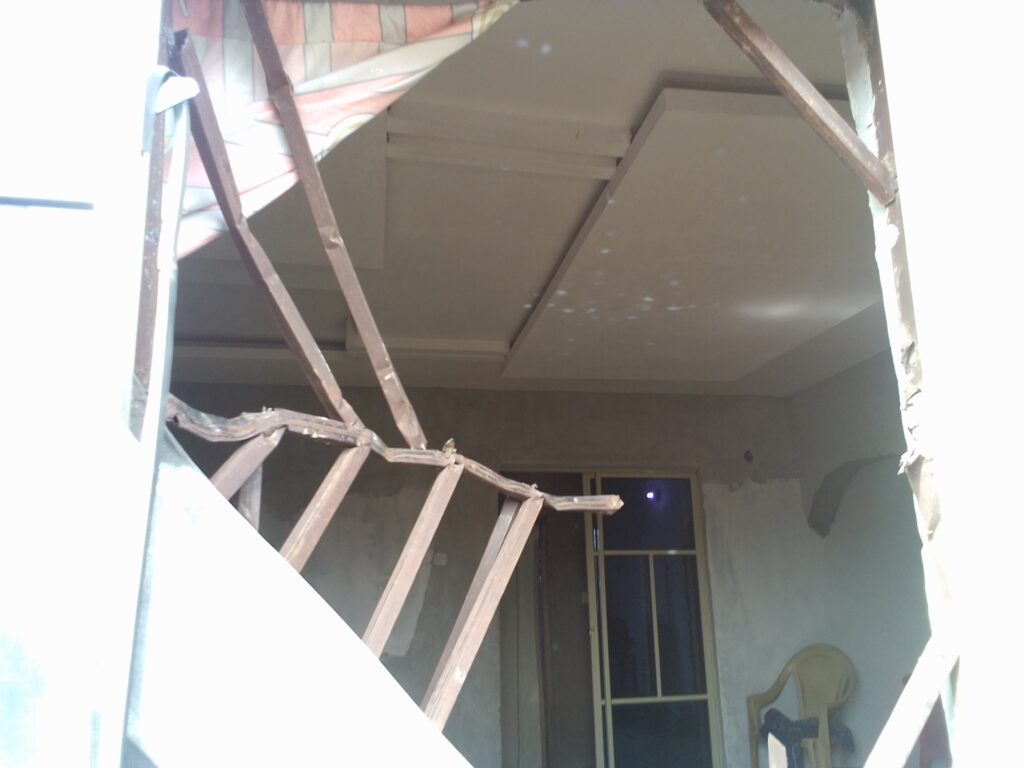 Mr Yellow & his female visitor Sighting the kidnappers, began shouting for help. According to Mr Yellow who escaped byentering the ceiling said;
" My visitor who came to visit yesterday and was to leave today, heard people shouting & hitting the door. She woke me up and I realized they were not normal people I know especially that it was in the middle of the night. I shouted for help while the kidnappers tried to break into my house through my window but they couldn't. Before I knew it, they starting breaking the wall of my house. It was through the wall they came in. They were demanding for money I brought home last night. When I realized they were already succeeding entering my house, I hid the money under my bed, entered the ceiling through my toilet. As I tried to pick up my visitor into the ceiling with me, I heard a gun shot and the kidnappers dragged her away from my hands, took the money and ran away."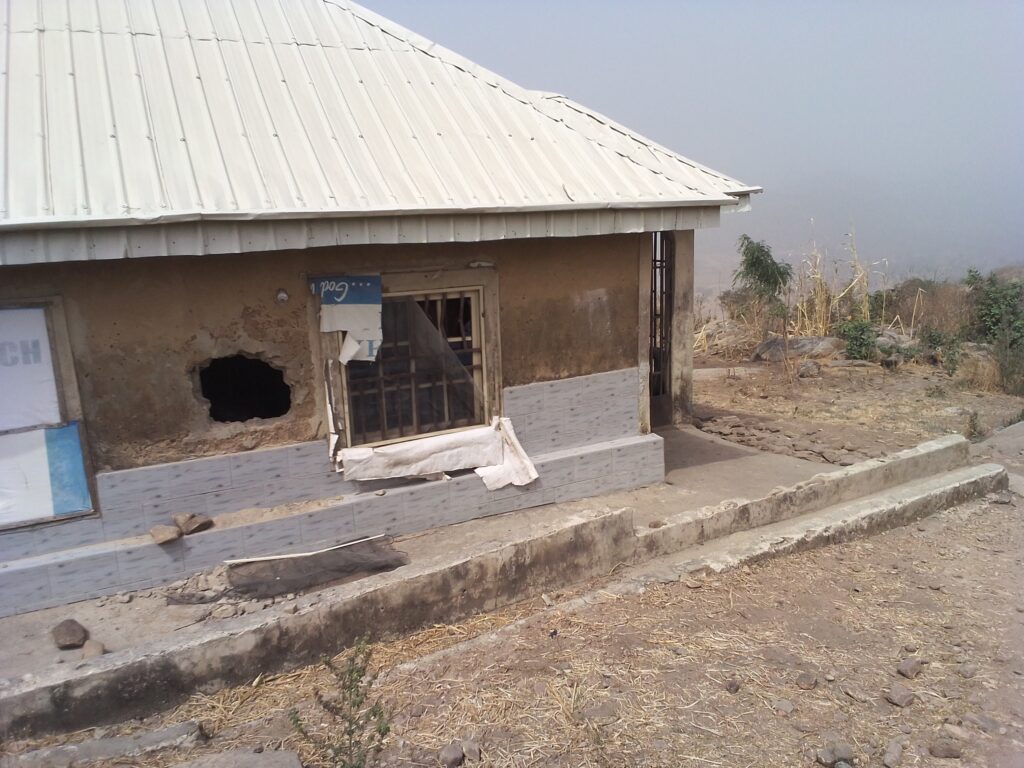 According to one of the vigilante, he said;
" I heard someone shouting thief thief…!!! I came out with my gun, called the rest of my people. As I approached the place I had to shoot to the sky to create awareness, my partner who was coming also shot to the sky responding to mine. We were just two at that time. So when the kidnappers heard our gunshots, they ran away. They were up to 15 to 20."
Report has it that the police were notified but there wasn't quick response. Although we gathered that the DPO came to the scene about 8am for questioning and investigation.
Mr Ashimu and Mr Yellow's visitor were both taken away bythe armed kidnappers. Up until now, no news about them has been heard.
Last year 2021, thesame community ran out of their house when information got to them that some kidnappers were on their way to attack them at night.