Share this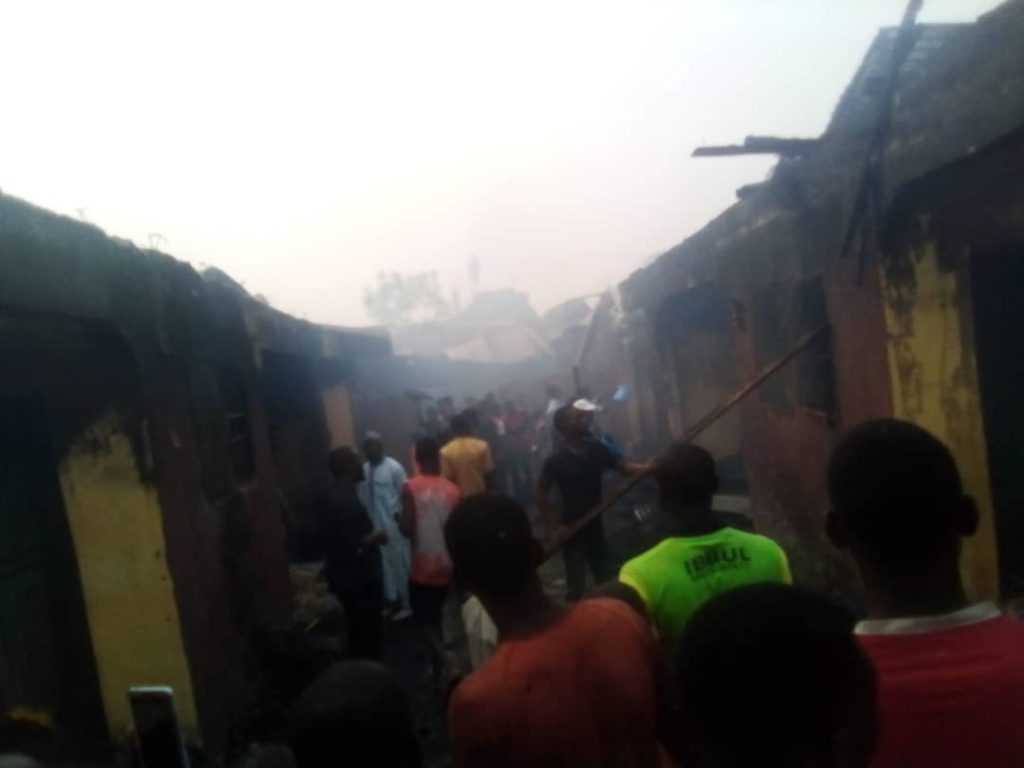 The fire OUTBREAK which occured on Thursday evening has damaged Students' properties as result of bush burning. According to eyewitness STEPHEN MANTA while speaking with our reporter said that on his way coming back from buying recharge card he had some noise from the back of the lodge (SEPTEMBER 11 ) People were shouting "fire fire", neighbouring Students came to assist in putting off the fire. He said they lost all of their properties which includes Original Credentials, Food stuffs and other valuable items.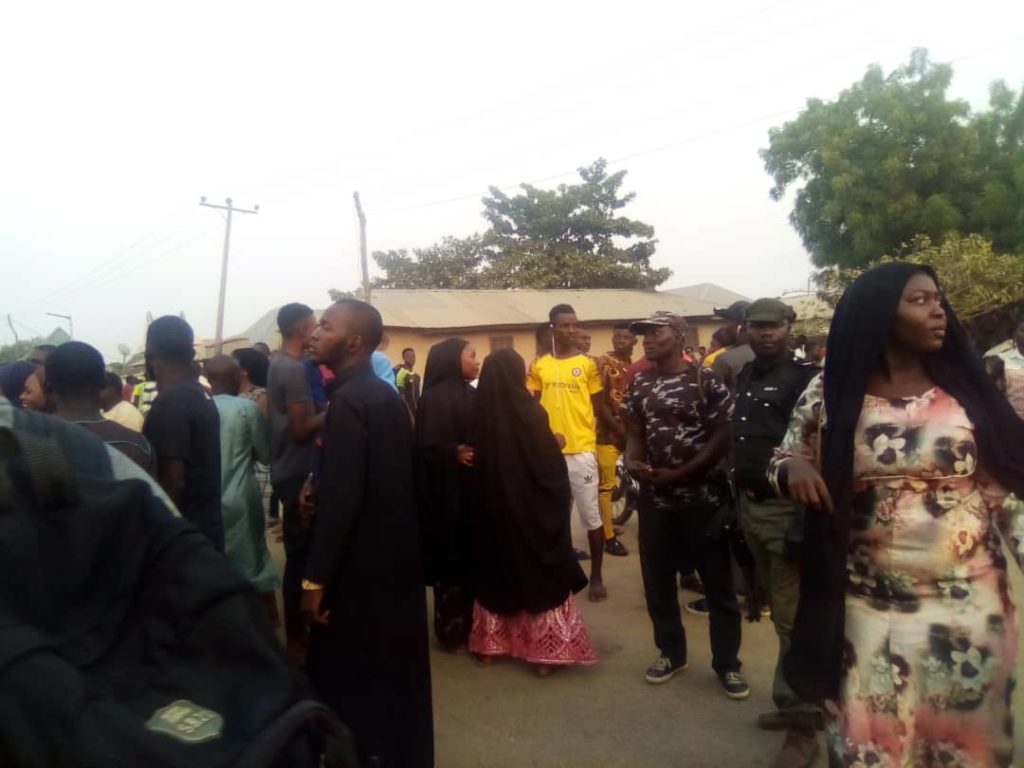 However some of the students who were victims of the incident were seen crying helplessly. One of the victims Promise Godwin, is a 400 Level Student of English Department IBBUL who lost everything except the clothe she was putting on. At the time NUCJ arrived the scene of the incidence, Officials of the MAN "O" WAR IBBUL COMMAND were on ground to safeguard the places of the incidence speaking with the Adjutant General Muhammad Mubarak Awwal told our correspondence that 80% of the assistance was rendered the neighbouring Students. However according to another eyewitness who narrated to NUCJ that Officials of the Fire Service came very late with an EMPTY TANK to the scene of the incidence.

The Students are appealing to the school management to come to their aid as they have nothing left.
At the time of filling this report no life was lost.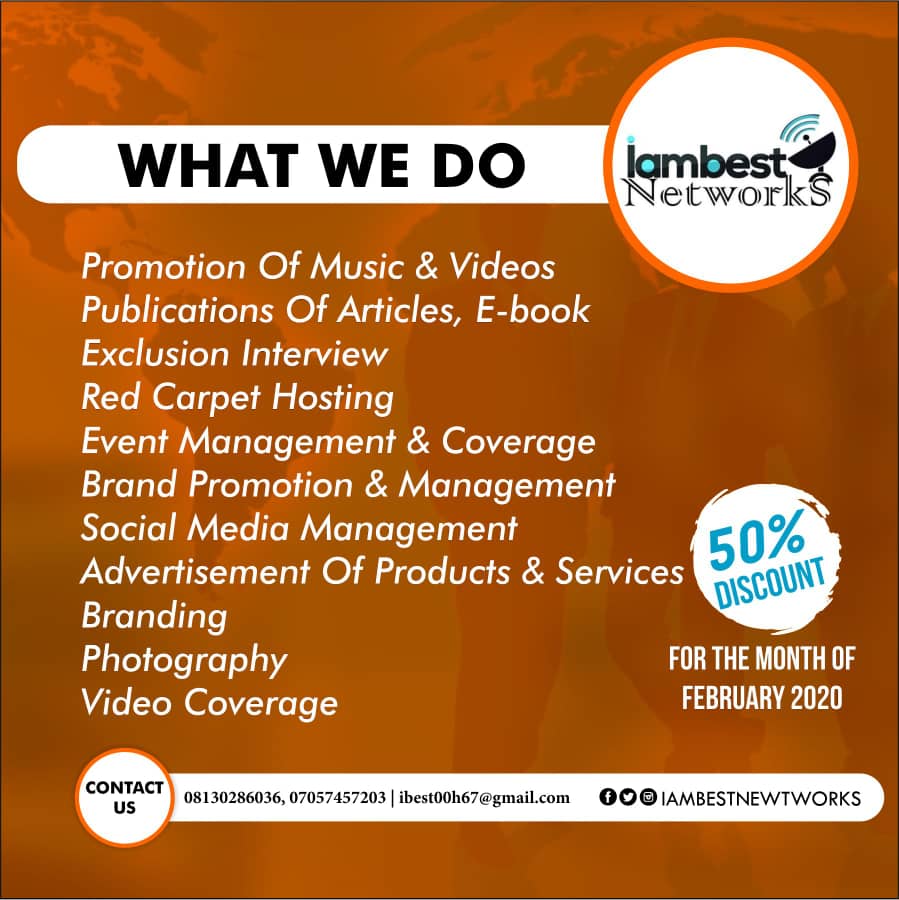 © NATIONAL UNION OF CAMPUS JOURNALIST IBBUL