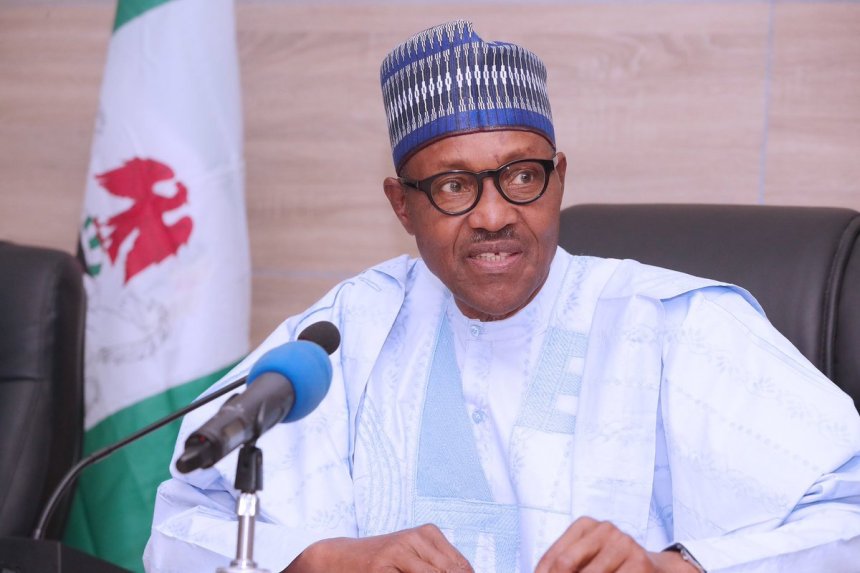 Share this
President Buhari has named the Abuja national stadium after MKO Abiola.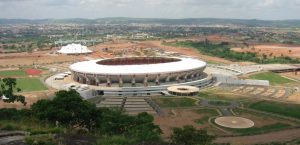 The President announced this in his speech at Eagle Square, Abuja, during the Democracy Day celebrations today Wednesday, June 12th.
Moshood Kashimawo Abiola MKO is the presumed winner of the June 12th 1993 presidential election that was cancelled former military leader, Ibrahim Babangida.