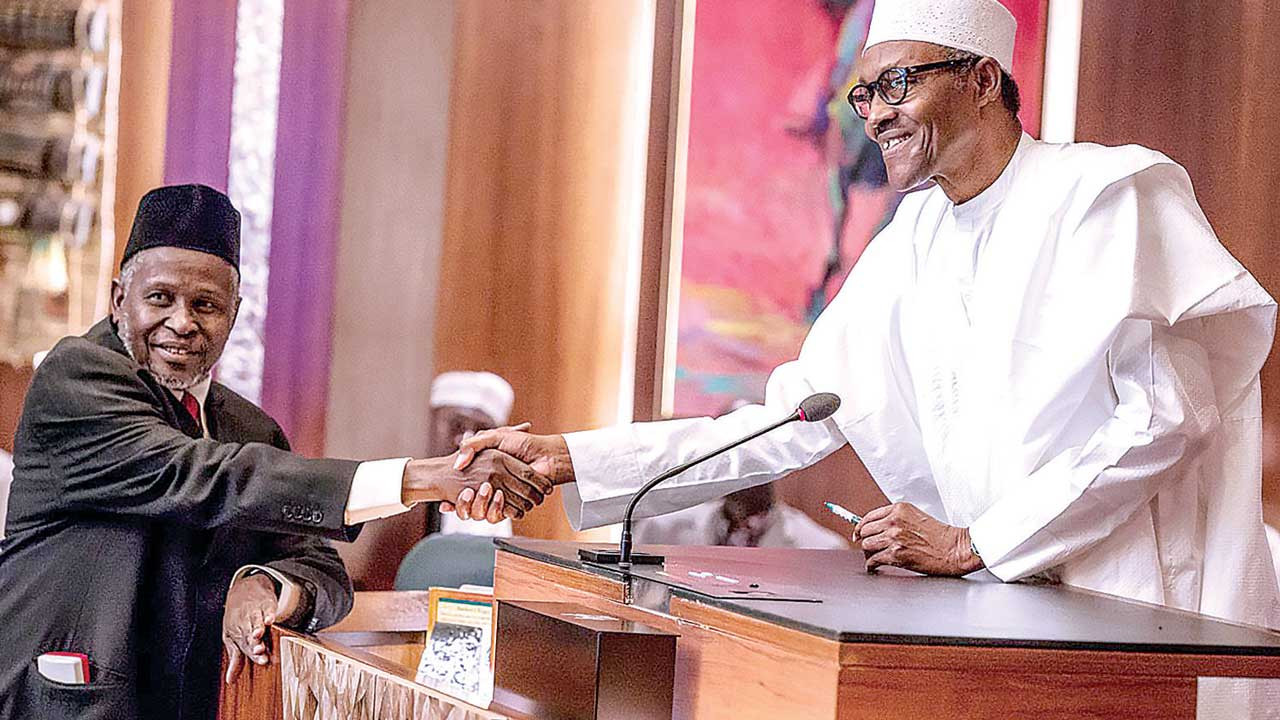 Share this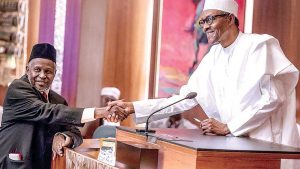 President Buhari, with the consent of the National Judicial Council, has reportedly extended the tenure of Justice Tanko Muhammad as the Acting Chief Justice of Nigeria another three months.
Punch reports that the NJC quietly conceded to Buhari's request for the extension of the acting CJN's tenure at its meeting held between Wednesday and Thursday.
The council, which is also chaired Muhammad in acting capacity, did not issue a statement announcing its decision.
Former Chief Justice of Nigeria, Justice Walter Onnoghen, was suspended President Buhari in January after he was accused of non-disclosure of all his assets and operating secret accounts. Justice Tanko was announced as his replacement.
On Thursday April 18th, the Code of Conduct Tribunal found him guilty of the charges filed against him the Federal government and banned him from public service for 10 years.
The Federal government is yet to release an official statement on the reported elongation of Tanko's tenure.