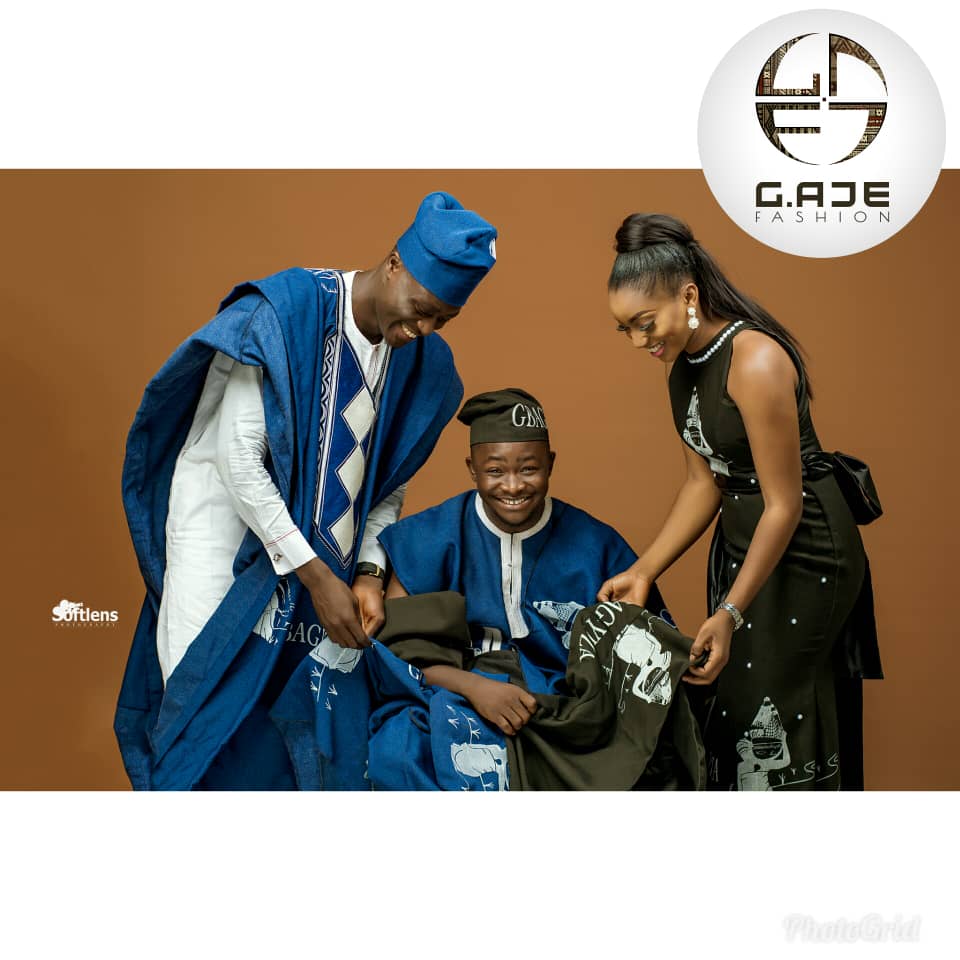 Share this
G.Aje (Gbagyi Aje) Your number One Gbagyi cultural Attire officially drops it's 4th edition and now on Sales.
when it comes to creativity, quality and cultural value we always deliver.#GbagyiIsBeautiful #G.Aje . contact Mr IB -07053806485 to place your Orders .
Models: Juliana Jonathan and Dimas shekwoduza(Dadio)
makeup Juliana Jonathan
Photography Softlens
photo Location : Niger state Zuma Rock and Softlens photo studio: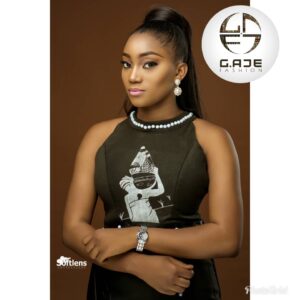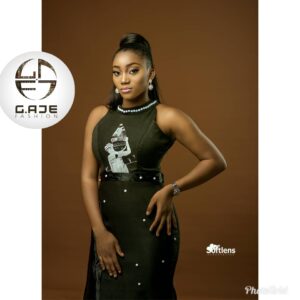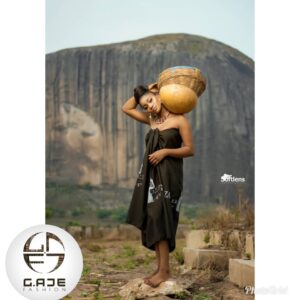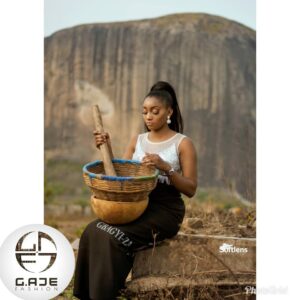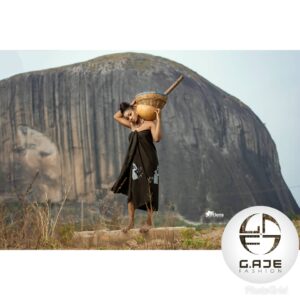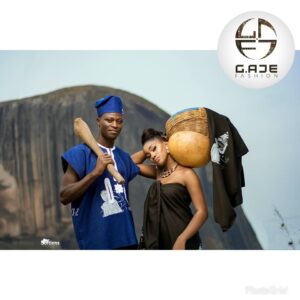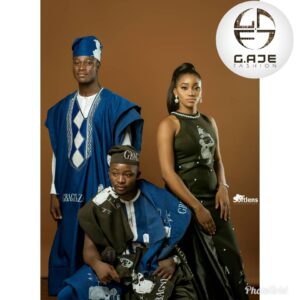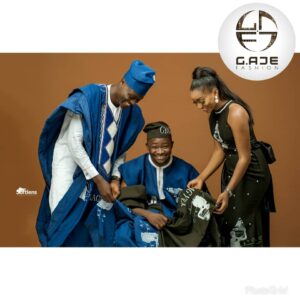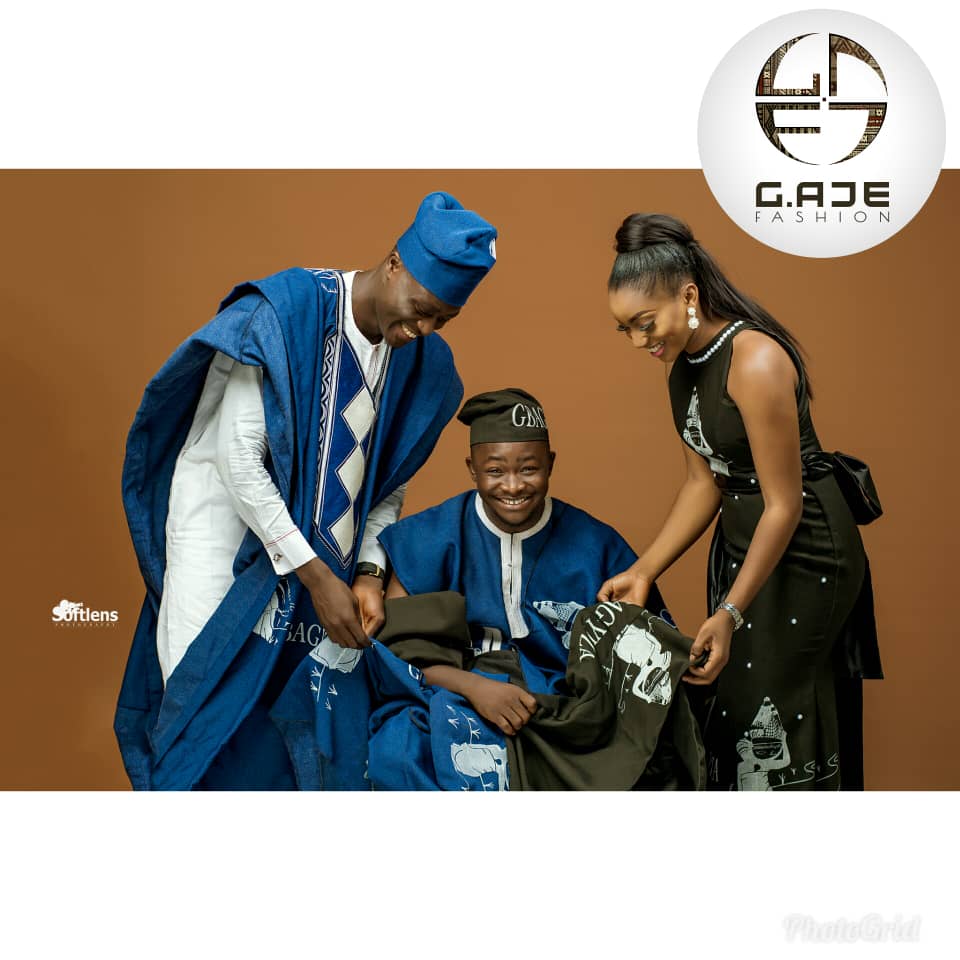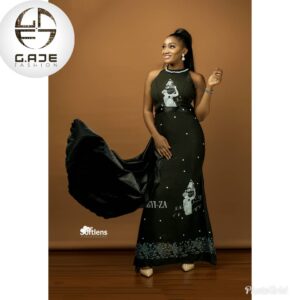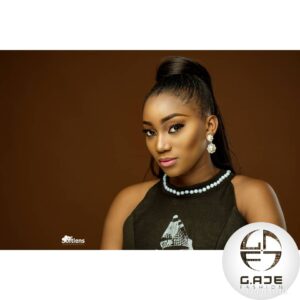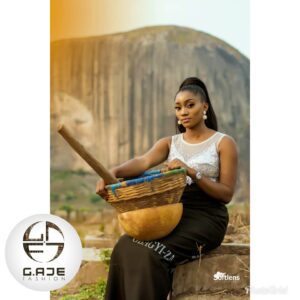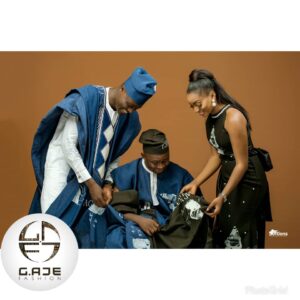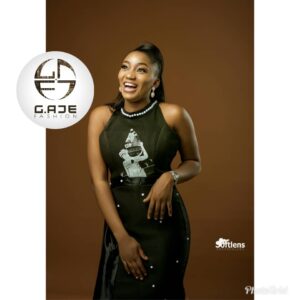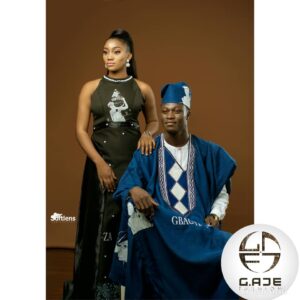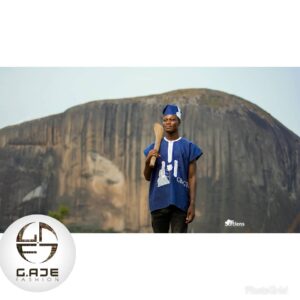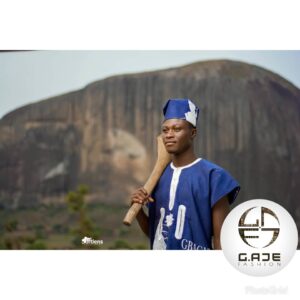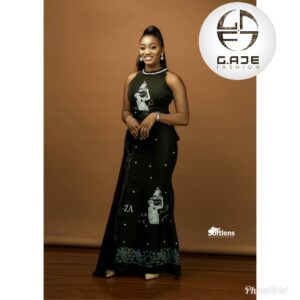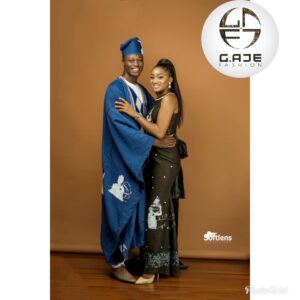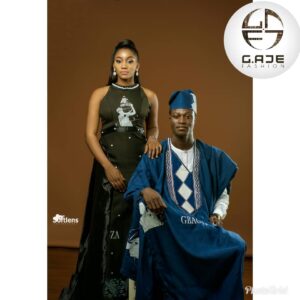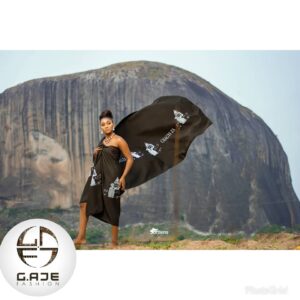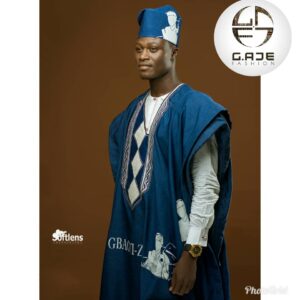 WEEKEND COUTURE is a fashion, style, photography, make-up and modeling weekend segment on I AM BEST MAGAZINE(online) exclusive on Iambestnetworks that showcases all forms and kinds of fashion and styles, make-up, modelling and photography that are trending put together different designers, models, make-up artists and photographers.
This is showcased every Friday and every fashion designer, photograoher and model can be part of this.
So if you are a fashion designer,  a model, make-up artist or a photographer  and you wanna showcase what you do; also for advert placement contact Iambestnetworks via: 
Call or WhatsApp: 08130286036 or 07057467203. 
 Email: [email protected]