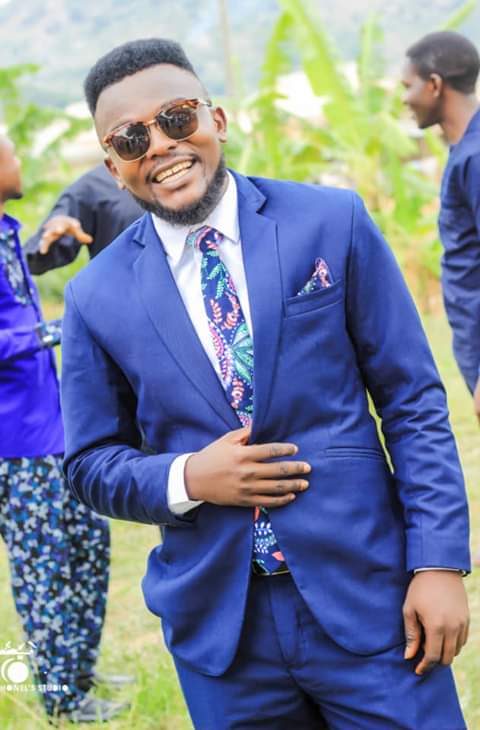 Share this
Today Friday which is the beginning of weekends Our super star spoken word artist Elisha Jnr in his poetic post on social media hails and make a shout out to Jclone.
Jclone is a house hold name especially in Abuja and its environs. He is not just a rapper but a writer and a producer. He has two "EPs" to his name. Jclone is also an artist manager and PR. Jclone is via his genre of music and style, making waves and impacting the larger society.
Read below Elisha Jnr's poetic post that includes the name of this legendary rapper, Jclone.
" IF ONLY
Jerry Jclone Dauda Do you know
If Only…
A prayer was held in our nation,
Beauty was seen in more ways than one,
Children who are lost could find their salvation,
Death was slain and torture was done.
If Only…
Earth was awakened after years of endurance,
Forgotten feelings were rekindled anew,
God was man's only path and assurance,
Hope was the foundation of the world we knew.
If Only…
I knew more stories than those that were told,
Joy was a plague, and peace a disease,
Knowledge was worth more than silver and gold,
Love was sacred and endless as the seas.
If Only…
Miracles were seen more than daylight,
Never was replaced with forever,
Our eyes could see through the dark of the night,
Passion lived in us more than ever.
If Only…
Questions were answered, and answers were questioned,
Roses were pure and without thorns,
Sadness received only love and affection,
The empty knew why it was they were born.
If Only…
Us as a nation would join hands in song,
Victory was a gift to the humble,
When tears were shed, the earth felt strong,
Exalted men would fall and crumble.
If Only…
You and I would last forever.
If Only… YOU READING this would LIKE and SHARE so the world will see the light of the day."
Connect with ElishaJnr
Instagram: @Wordswithelishajnr
FB: Elisha Jnr