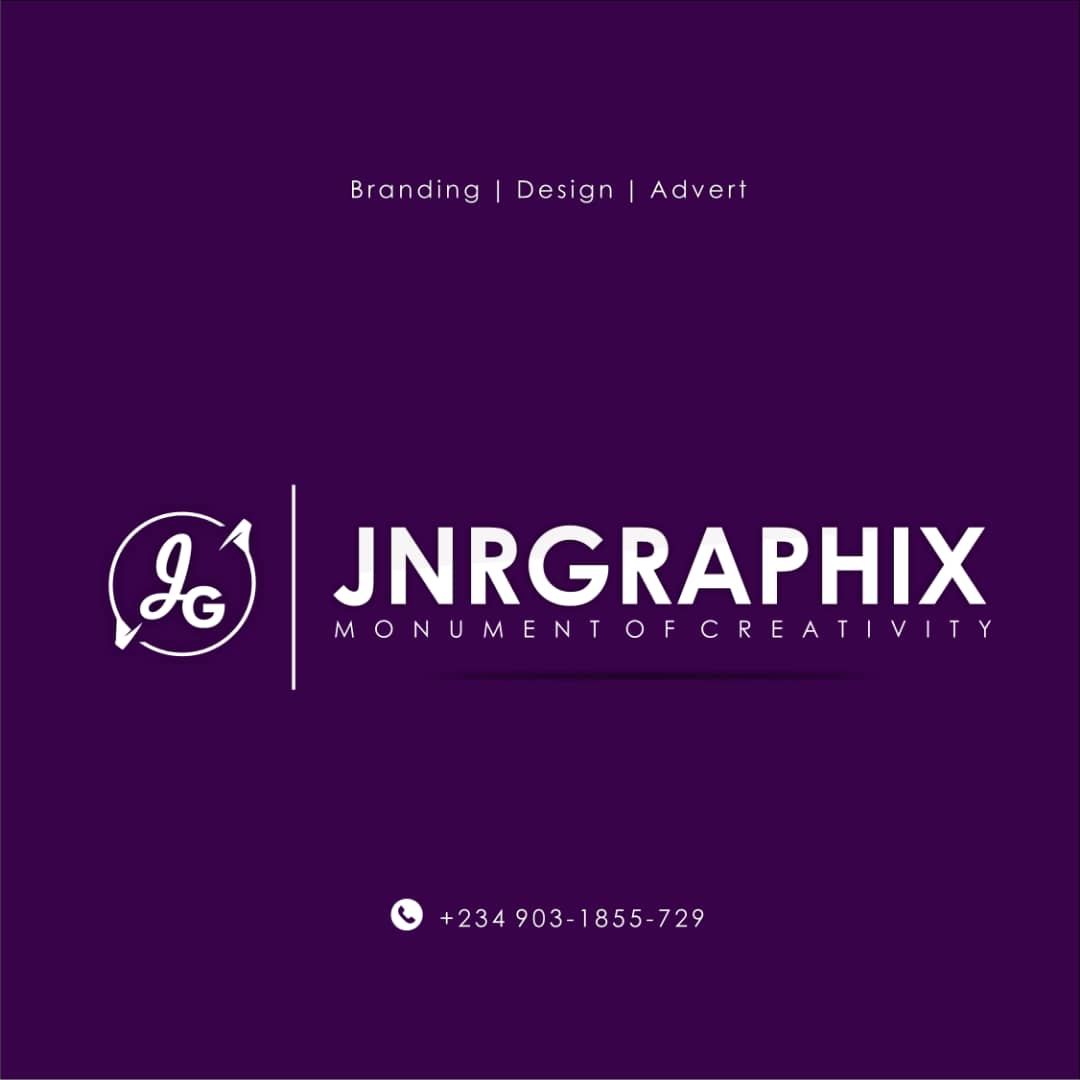 Share this
There are graphic designers everywhere but only few are professionals and truly know what is good for you as a client. A good graphics designer will give your product and company a good image.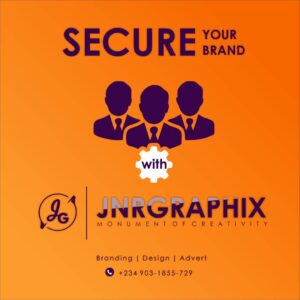 If you ever wanted a graphics designer who is ready to listen to you, give your product and company a world class touch to all your designs then your search is over because Jnr Graphix  is here and he got you covered.
Jnr Graphix, a world class professional graphics designer known for his spectacular touch on all kinds of designs including: Logo, flyers, cover page/Book Cover, letter headed paper, profiling and general branding.
For you to get world attention, you need Jnr Graphix in all your designs for your company and products.
Contact Jnr Graphix:
Email:[email protected]
WhatsApp/Call: +234 903 185 5729