Share this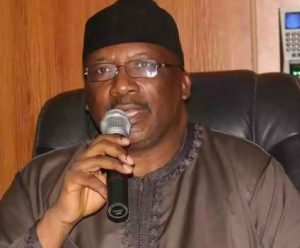 Report reaching us now that the  Federal Government has declared Friday 19th and Monday 22nd April 2019, Public Holidays to mark this year's Easter celebration.
Minister of Interior, Lieutenant Gen. Abdulrahman Bello Dambazau (Retd) made the declaration on behalf of the Federal Government, enjoined all Christians to emulate the exemplary attributes of Jesus Christ amongst which are tolerance, love and peaceful co-existence.
From all of us IAMBESTNETWORKS LTD, we say happy Easter to you.