Share this

Marginalization is the process of making a group or class of people less important or relegated to a secondary position. It's also seen as a system in which one class of people is grouped together as secondary class citizens.
Linguistically, there are 525 native languages spoken in Nigeria. The three major languages we have are known as Igbo, Hausa and Yoruba. Recently, Fulani is an uprising language in Nigeria that is gaining popularity than other indigenous languages specifically Gbagyi language.
While the regional languages we have are Igbo, Yoruba, Hausa, Fulfulde, Ijaw, Edo, Ibibio, Kanuri, TIV, Nupe and others.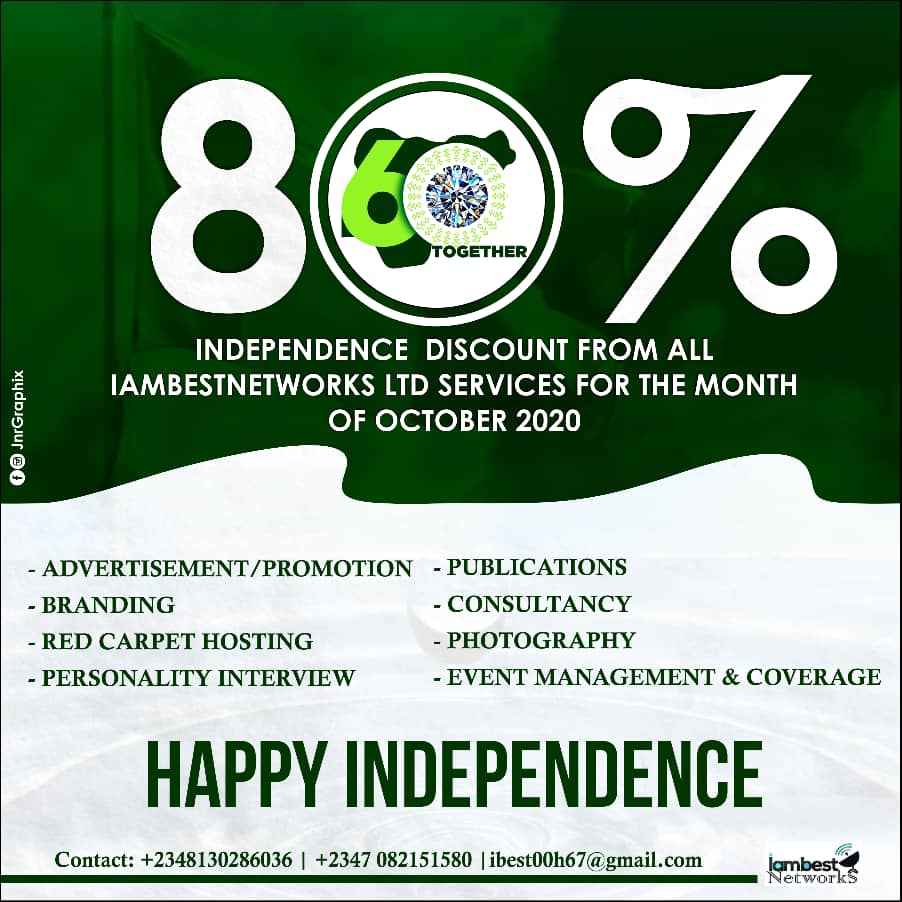 Gbagyi people are intersperse with other people. They are indigenous people of five States in Nigeria and they includes; Kogi, Nasarawa, Niger, Kaduna and FCT.
The Gbagyi/ Gbaris population keeps rising daily but in all of the above states being mentioned, they are marginalised. This is vividly seen in the political offices held in each state. We the Gbagyis are educated, intelligent, vibrant and competent men and women who have the ability to represent their people but the Government stills marginalise us.
The Federal Capital Territory of Nigeria (F.C.T) is an indigenous land of the Gbagyi people and other minority languages. With clear indication, its indigenes are denied admission at tertiary institutions. One among the schools is University of Abuja, there are none or little benefit enjoyed via its indigenes in the state whereas the national cake is being shared in this very FCT.
Many Nigerians from other states are now occupants of FCT. They have gained and are still gaining achievements and enjoying peculiar benefits than the original owners of FCT. They have taken over political offices like the ministerial seat over times. History has no record of an indigene of FCT that has ever become a minister. This is a right of the Gbagyi people and other indigenes of FCT which is always trampled. All the states in Nigeria are entitled to two or more senators, four or more house of representatives but in the case of FCT, we usually are entitled to one senator and two House of Representatives, this is unjust. These people are also marginalised across Kogi, Niger, Nasarawa and Kaduna.
There is need for our top leaders to enact and effect corrections on languages that are marginalised in Nigeria. It is a lie that we are one and that unity of the country is diversify in our ethnic groups. The evidence is so clear.
Marginalisation is a major reason why a specific language is endangered among others and this stands to be dealt with because, failure to do so will warrant us loosing other Nigeria languages that are not known. How many languages will we pass unto our children?
Let's rethink.
Justina Barde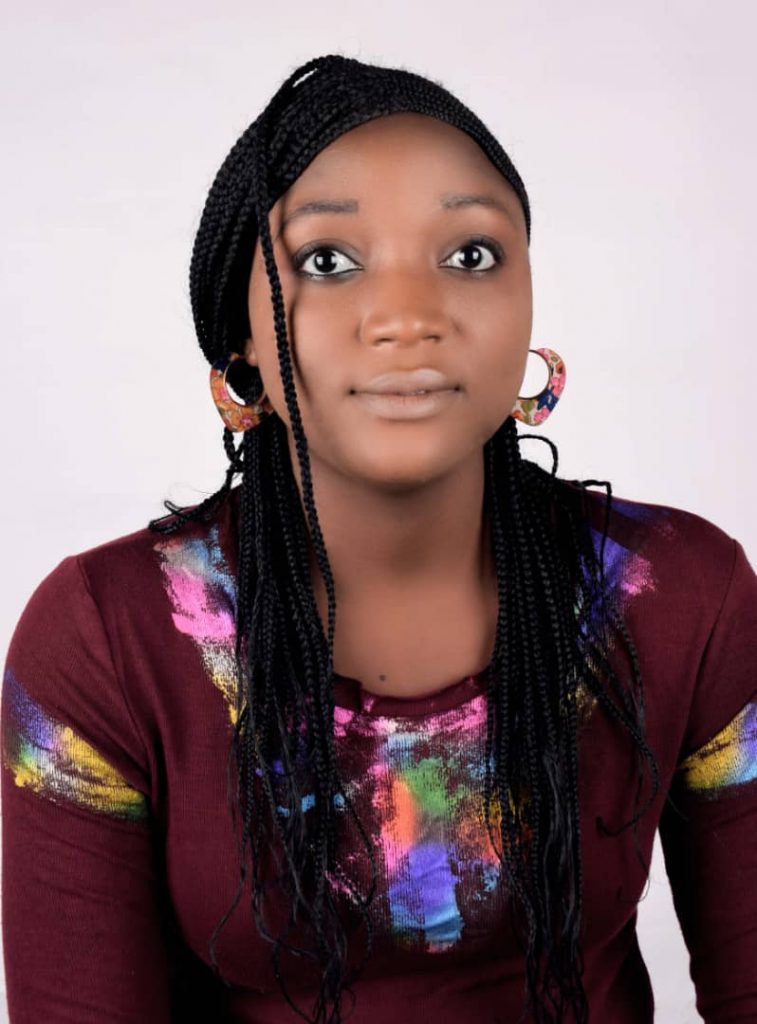 This is a publication of Words in Pen, weekly publication(every Wednesday) of I am Best Magazine… proudly IAMBESTNETWORKS LTD.
Are you a writer and you want to be a contributor to WORDS IN PEN,
Contact us:
Call or whatsapp: 08130286036; call:07057457203
Email us: [email protected]
Facebook: I Am Best TV
Instagram: @iambestnetworks
Twitter:@iambestnetworks