Share this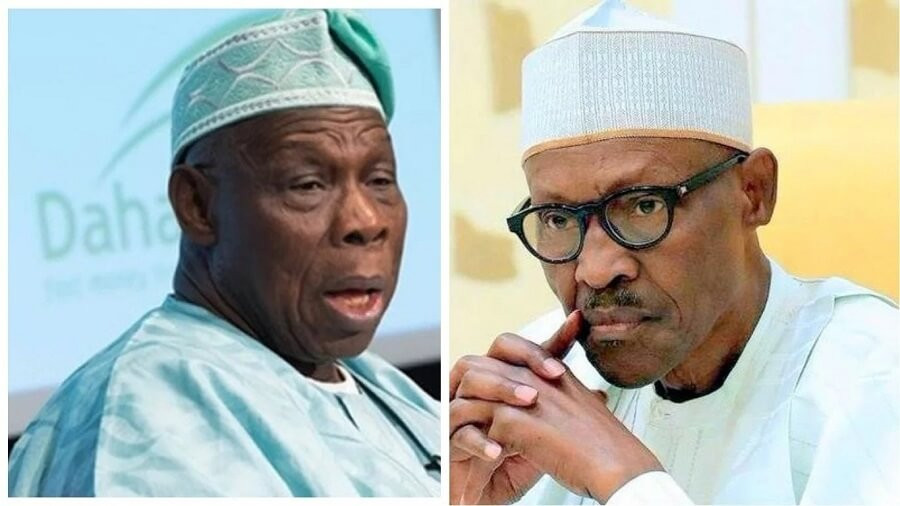 Former President  Olusegun Obasanjo has said that most of the officials in the Buhari-led government will not only go to jail but also go to hell if the entire government is investigated for corruption. According to him, this government is far enmeshed in corruption.
He said this in an interview with BBC Yoruba. While comparing his former Vice President and PDP Presidential candidate in the 2019 presidential election, Atiku Abubakar with President Buhari, the former President said though Atiku is not a messiah, he would have done far better than President Buhari if given the opportunity.
"What I am saying is that where we are today, our present situation, if you look at those who are there today and our boss, I insist that Atiku will do better than them.

This is not a prophecy. Those in government today, if we expose them, all of them will enter hell; they will not only go to jail. They will go to hell. Whoever that God does not expose his sins to the public is the person whose secret is kept.

I did not say he will behave like Jesus. I did not say he will behave like Prophet Muhammed, but he will do better, in fact twice better than what we have at present." he said
Speaking further, the former president accused President Buhari of nepotism.
"Look at what is happening, the person that is leading us says he cannot appoint any other tribes into the posts he considers sensitive because he does not trust them. If he cannot trust my tribe and your tribe what is the benefit? And he still wants my tribe and your tribe to vote for him. So, he can ask us to vote for him but he cannot trust us to be appointed into sensitive positions. What is sauce for the goose is also sauce for the gander.

"If you don't trust us, how do you want me to trust you? If you trust me and I misbehave replace me with another person. But if only your maternal and paternal relatives are the only people you can appoint because they are the only people you can trust…

"In Nigeria, where we have tribes numbering about 500, you now said you could not trust some people. That is what we are saying." he said
Recall that Obasanjo has at several times written open letters to President Buhari expressing his displeasure in his government, During the 2019 presidential election, Obasanjo openly campaigned against President Buhari.