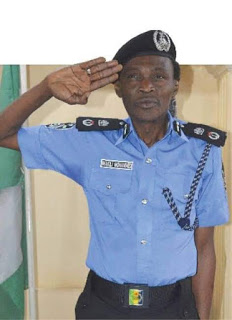 Share this
The fearless commissioner of police in Kano State CP WAKILI according to reports refused a 100 million naira bribe in the last gubernatorial election conducted on the 9th March 2019.
He also made a lionic move arresting the deputy governor of Kano state for manipulating election result .
It is said that the Kano state APC are responsible for the act of malpractice which was intended to rig the election in their favour.
The public has since referred to him as the new face of anti corruption.