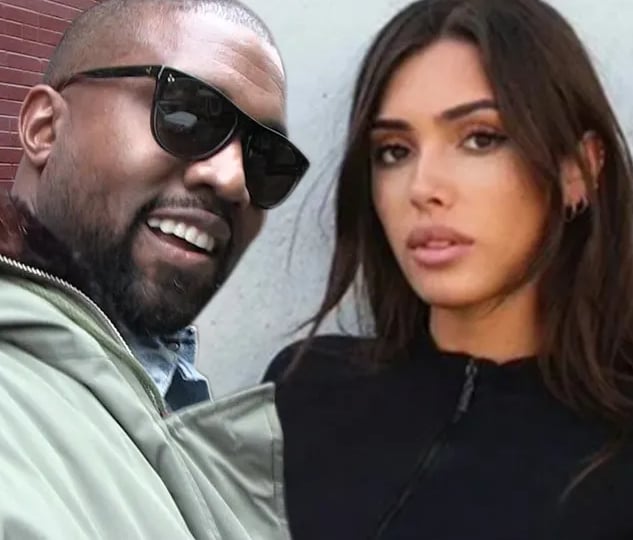 Share this
Kanye west is reportedly married to Yeezy architect.
The rapper and Bianca Censori, who worked as an architectural designer at Yeezy for several years, recently had a private ceremony to celebrate their love, TMZ reports.
Sources connected to the couple tell TMZ that though Ye and Bianca recently had some sort of wedding ceremony, it doesn't appear they've filed a marriage certificate to make it legal.
Meanwhile, Kanye was spotted wearing a wedding band on Sunday, Jan 8, when he and Bianca arrived at the Waldorf Astoria in Beverly Hills.
Just last month, Kanye released a new song, titled "Censori Overload", another tribute to his new woman.
The lyrics seem to give clues as to why he wanted a quick wedding ceremony.
He rapped, "And The Bible said, 'I can't have any more sex til marriage'".