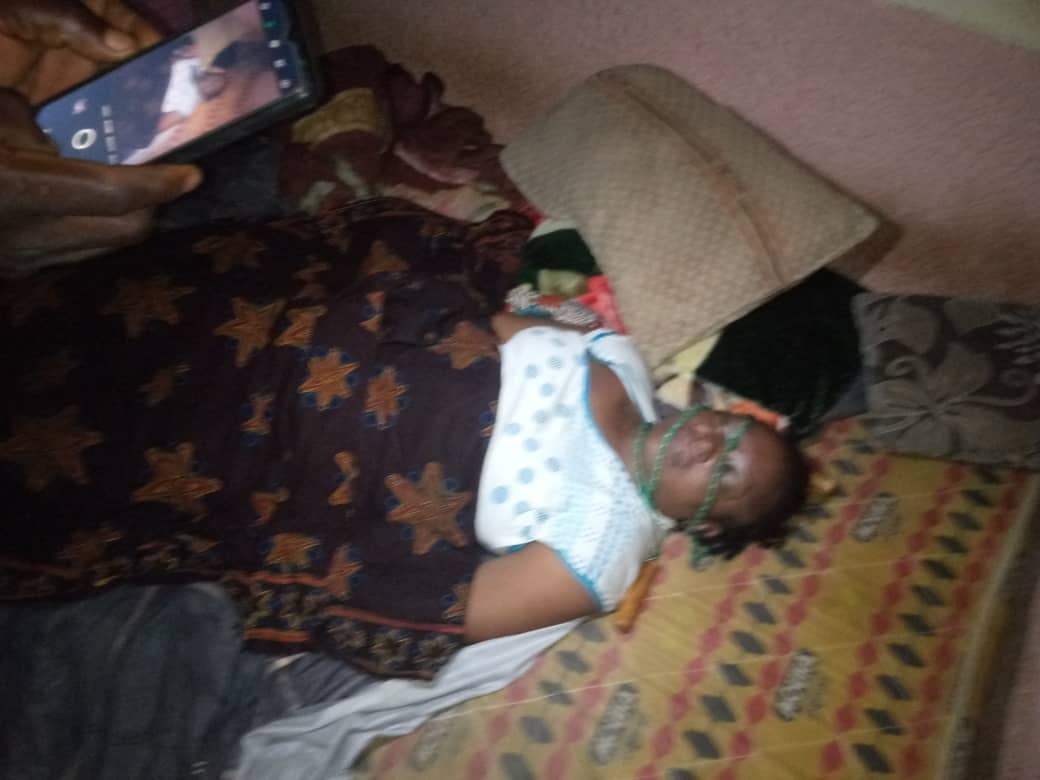 Share this
A young man, Niyi has been accused of killing his wife, Chioma Gloria, leaving their only child to survive alone as he himself drinks insecticide popularly known as "sniper".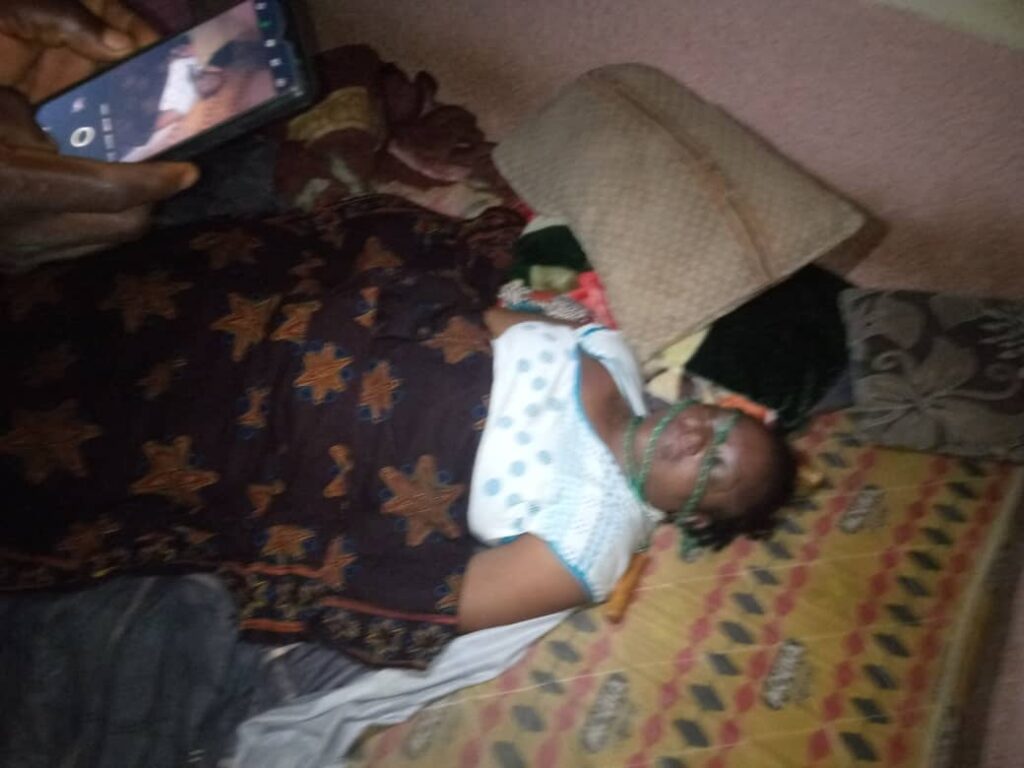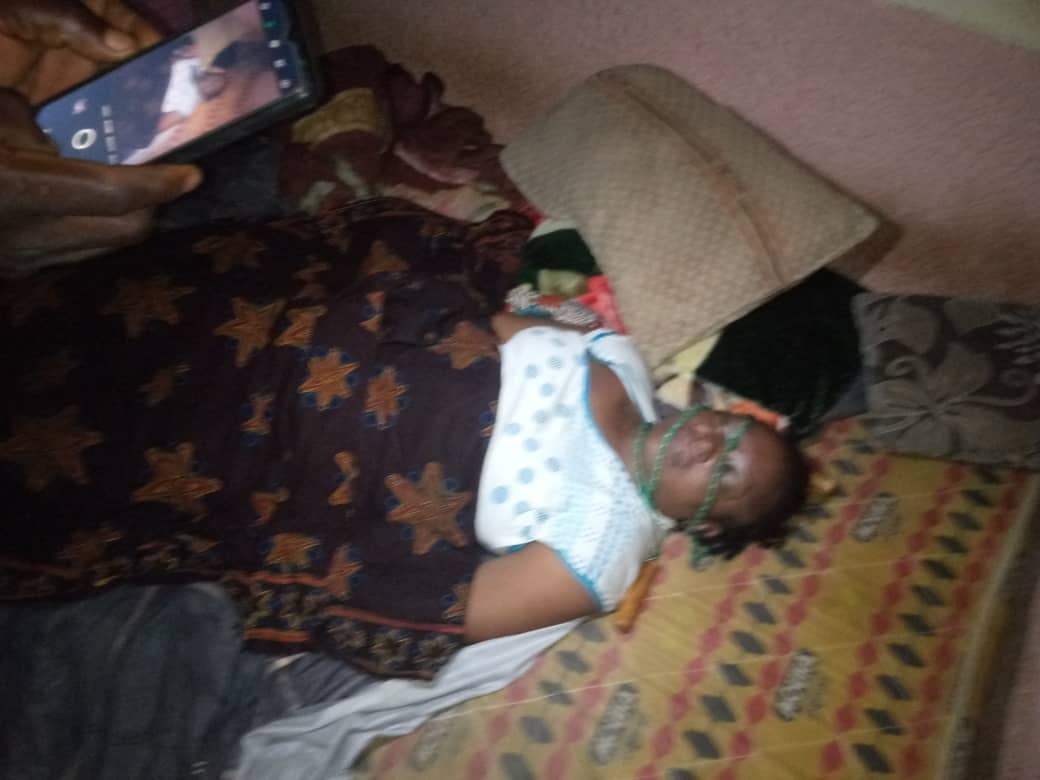 Although it's been reported that Mr Niyi is still alive as he is currently admitted in Suleja General Hospital, Niger state.
While finding out what led to the gruesome murder of Chioma byher husband, though reasons not confirmed but Neighbors on the same street (around SDP , within suleja township stadium axis) with Mr Niyi said Mr Niyi has always accused his wife of cheating on him and he has subsequently confronted her on many occasions. Some unconfirmed sources said the man is "a jealous man" who hates to see his wife talking or discussing with another man.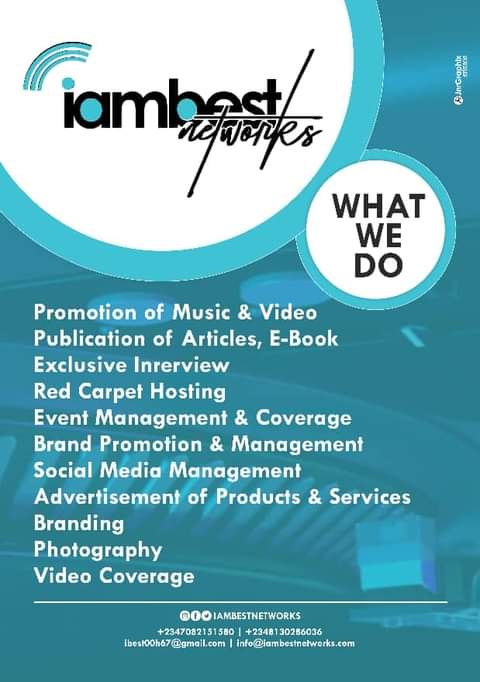 One of the neighbors who pleaded anonymity explained;
"Recently, we have observed their frequent fight and argument for a long time because he is a jealous man and he doesn't always want to see her talking with or discussing with any man but on Monday 8th of August, after the couple had another fight, Mr Niyi decided to pay off his debts he owed some neighbours and went back inside. It wasn't too long that we noticed everywhere went quiet with no movement in the house. Sister to Niyi's wife came around, she knocked and nobody answered. She checked their window through the kitchen and found her sister lying down lifeless with bruises on her body and pillow on her face. She called us for help, we broke in, saw the husband Mr Niyi also lying down with a bottle of "snipper" close to him.
Up until now, family members and the police are yet to release any official statement.