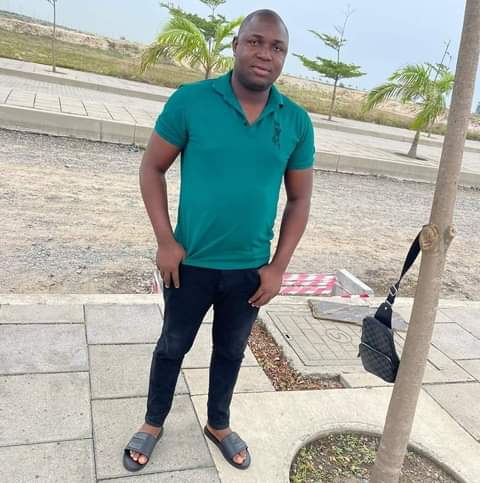 Share this
Remember IAMBESTNETWORKS gathered earlier today Tuesday 9th August that one Mr Niyi along SDP Road, Suleja, Niger state had on Monday 8th August killed his wife Mrs Gloria Chioma because he suspects she cheats on him. READ HERE After he had killed the wife, he took an insecticide popularly known as"sniper".
He was later rushed to General Hospital Suleja Niger state byneighbors.
Report reaching us that Mr Niyi didn't survive. He died at the hospital when the police arrived to arrest him.
There are some speculations that the late Mrs Gloria Chioma was hypnotized byher late husband just to marry her. That she didn't marry him willingly, she only got to discover when she was married already. Some family members have said that the only surviving child will be flown abroad to stay with one of his uncle.