Share this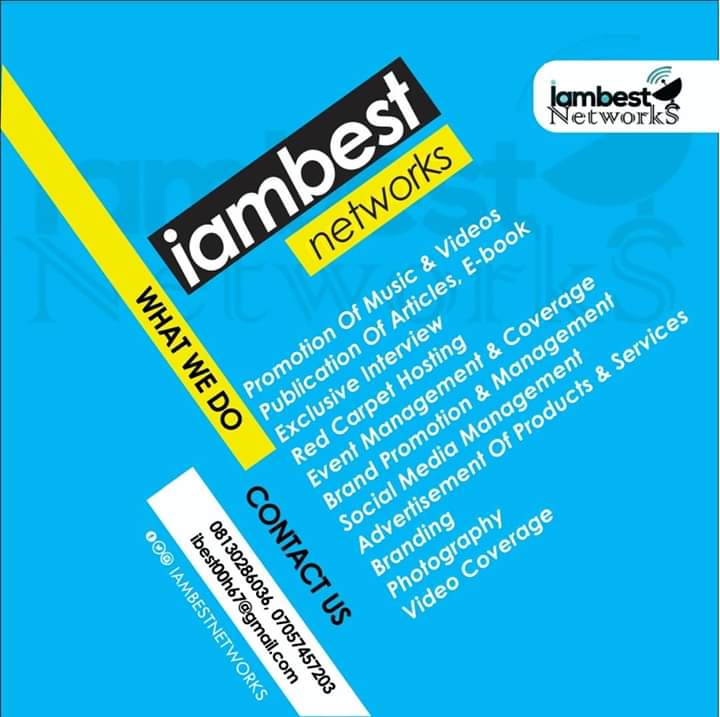 Kuulkut Enterprises Ghana have ventured into the entertainment industry with her first signed artist Likitan Mata;
Releasing the debut single Kyakkyawa the Nigerian based artist Likitan Mata, a young, vibrant and multi-talented artist.
Likitan Mata is a must watch for artist as he dilutes the Nigerian music scene
with kyakkyawa "beautiful" in Hausa language.
He promise to keep the fire fly with Kyakkyawa as we await the release of another hot single Kalakala very soon after the publicity of Kyakkyawa.
Much is expected from Likitan Mata as we go into the final quarter of the year 2020.
Download, Listen, Comment and Share
Or