Share this
Today Friday 11th September 2020, The president of ALGON who is the incubent Local Government Chairman of Suleja Niger State surprised his Chief Press secretary with a car.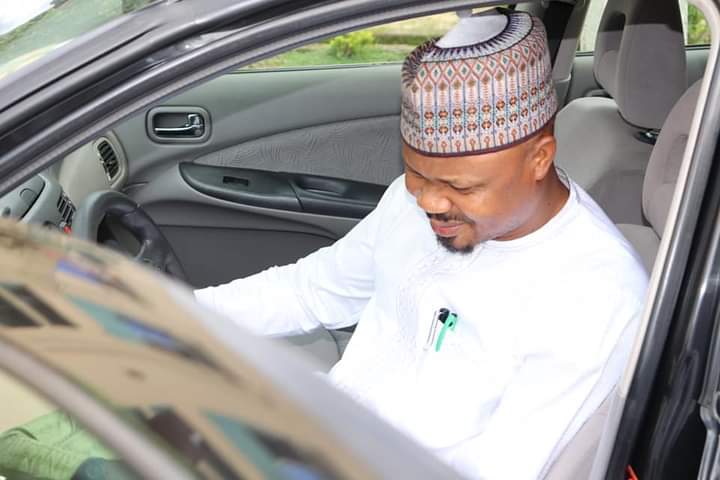 The Chairman Abdullahi Maje dished out this surprise after the Juma'at prayers in Suleja LGA Secretariat. The Chief press secretary Abdulrahim Idris on Facebook expressed gratitude for the kind gesture of his boss, the local government chairman.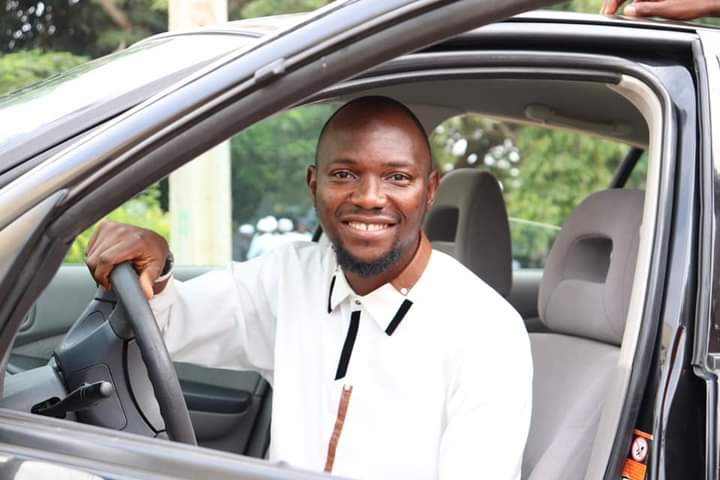 He said:
Alhamdulillah
My propound gratitudes goes to Almighty Allah who has allowed us the opportunity to witness yet another blessed Friday that comes with good news.
My sincere appreciation also goes to my boss Hon Abdullahi S Maje who has given me a car today. Words can not express my enormous gratitude to him. May Allah continue to bless and guide him throughout his life. Thank you sir.
Lastly, I will not end this post without thanking my colleagues, family, friends, and well wishers from far and near who have joined me in celebrating this gift. May Allah reward everyone and bring theirs soonest.
Ina ta godiya Dan Fari!