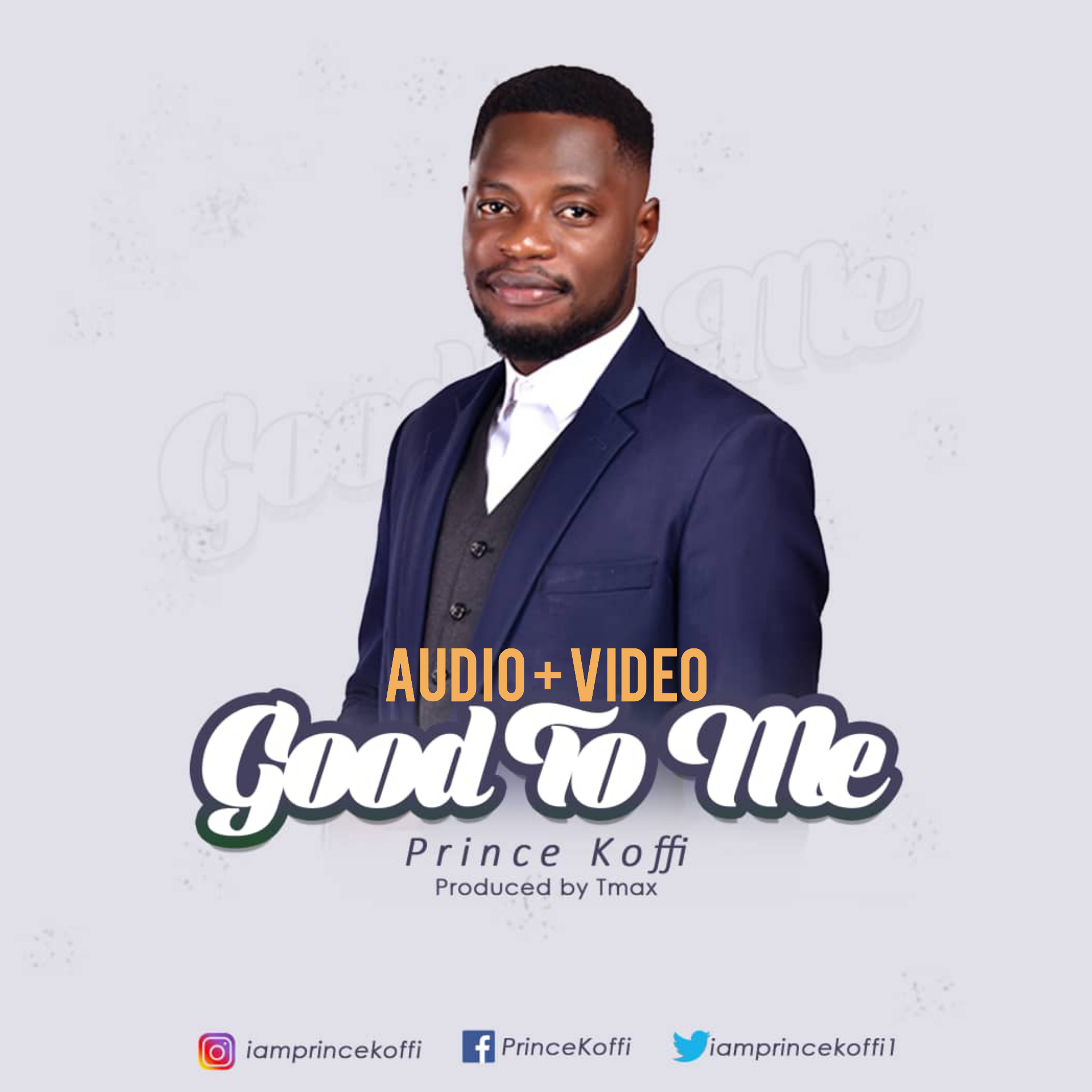 Share this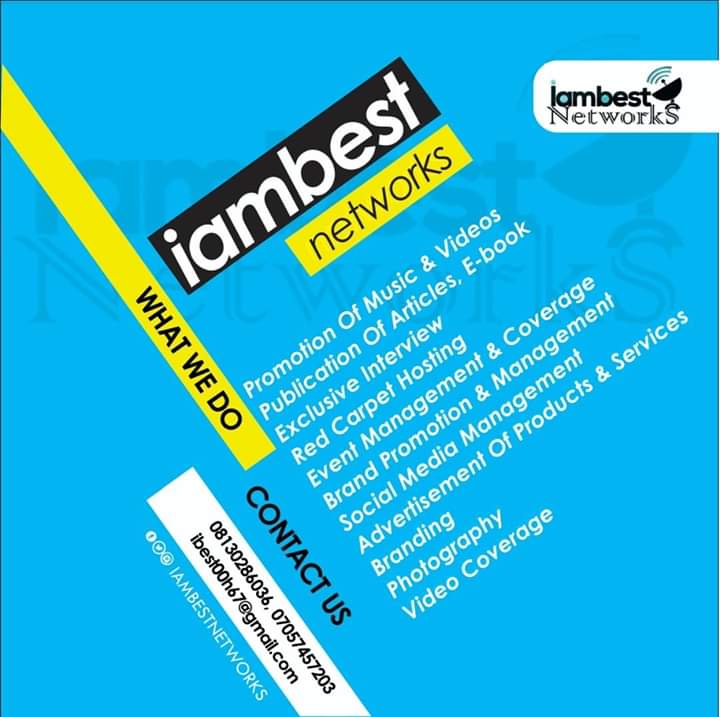 New music (Good To Me) Prince Koffi Audio + Video
Good to Me by Prince Koffi is a song of thanksgiving for what the Lord has done for his children.
Proclaiming the blessing of the Father.
If we look back at how far God has brought us, you will see that God has been Good to us. It is a must download.
Lyrics:
You are you are you are good (2x)
You've been good to me oh oh God
You've been wonderful oh oh God
Shey na you be the one way dey make me prosper
Shey na you be the one way dey lift my hands
Shey na you be the one way dey make me prosper
You've been good to me oh oh God
You've been wonderful oh oh God
You are you are you are good (2x)
You've been good to me oh oh God
You've been wonderful oh oh God
Na wetin man forget you bless so
Rejected stone you help so
You've been good to me oh oh God
You've been wonderful oh oh God
Connect:
Facebook: PrinceKoffi
Instagram | Twitter: @iamprincekoffi