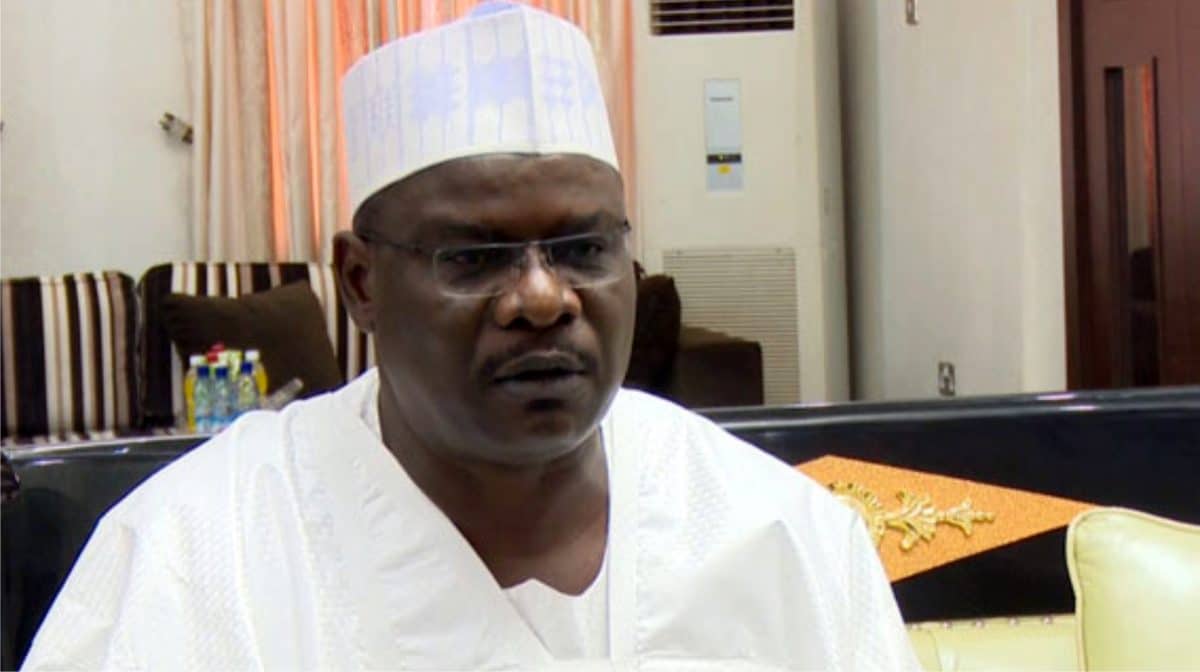 Share this
Senator Muhammadu Ndume the Chairman of the Senate Committee on Army has said that the Naira redesign and cashless policy in the country is having a negative impact on the operation of troops on the frontline.
While addressing newsmen on Saturday, January 4, Ndume said that soldiers often access daily stipends easily from ATMs and Points of Sales to enable them to provide for their daily basic needs to sustain their fighting spirit because the terrains of their operations are inaccessible for their daily rations to be delivered to them.
He said;
"Naira redesign and the CBN?s cashless policy are actually gravely affecting the strategic operations of troops at all front lines of insecurity across the country.
"Troops find it difficult to survive at the front lines due to the fact that they lack the cash to buy their daily basic needs at the remote communities across terrains of insecurity in the country where they cannot access cash due to the challenges posed the currency redesign and cashless policy.
"Now a soldier stays for hours on the ATM queue or PoS when he should discharging his duties at the front line, just to access the stipend, this situation has dampened the morale of the troops at the front line."