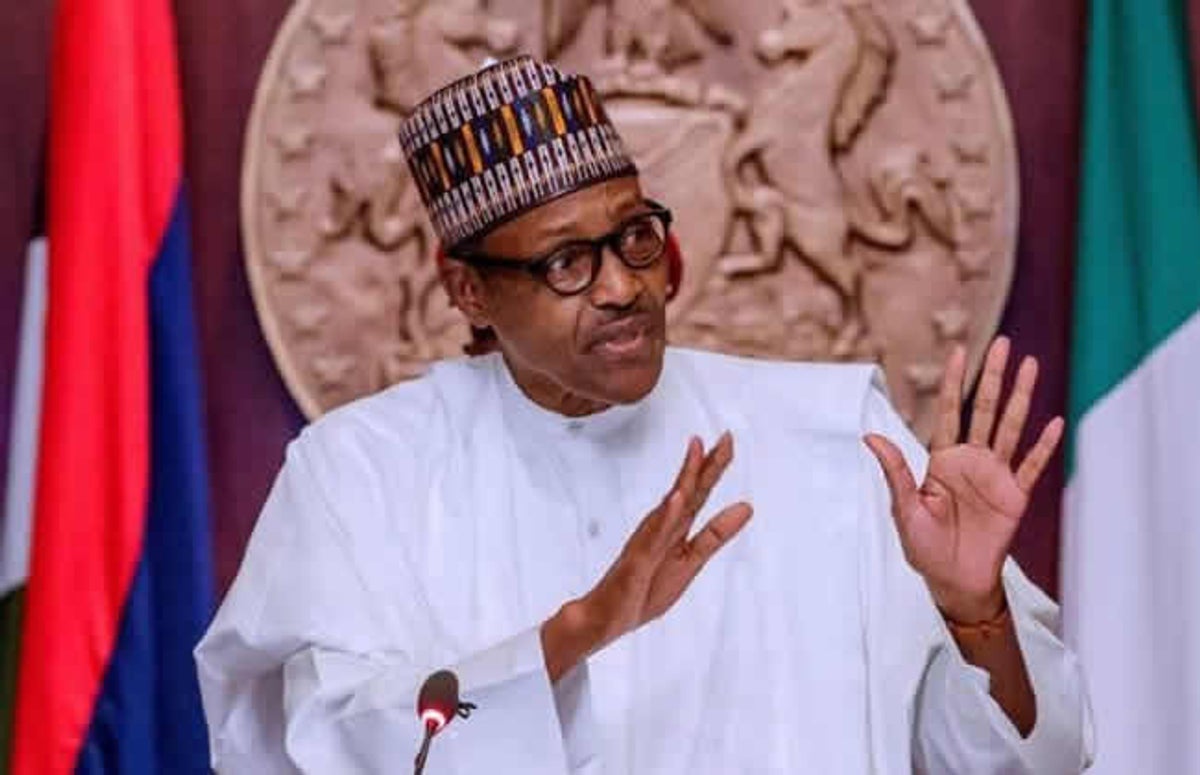 Share this
President Muhammadu Buhari has condemned the attack on vigilantes at Yargoje forest in Jibia Local Government Area of Katsina State.
It was reported earlier that the terrorists on Friday, February 3, ambushed a convoy of vigilantes in the forest as they went to recover stolen cows and killed over 40.
Most of the victims were volunteers from neighbouring Bakori Local Government Area of the State, who had regrouped and attempted to recover rustled livestock that was carted away the terrorists from their area.
Reacting to the attack two days after via a statement issued his media aide, Garba Shehu, President Muhammadu Buhari commiserated with the families of the victims. He stated that their sacrifices won't be in vain.
The statement read;
"The insurgents ambushed a convoy of vigilantes in the forest as they went to recover stolen cows leading to the killings. 

The President pays tribute to all those vigilantes and family members who have been martyred today, saying that the sacrifices of the brave men who are working to prevent and punish crime in their communities will not be forgotten. 

Our thoughts and prayers are with the bereaved families in this difficult period. May Allah repose the soul of the deceased."