Share this
Governor Nasir El-Rufai engaged in bants last night while reacting to a video shared on Twitter by popular comedian Teju Babyface.
In the short video from a 2010 interview with the comedian, Governor El-Rufai said he used to be secretary-general of the short people association. He also shared some challenges he had before getting over not being tall enough.
The Kaduna state Governor said in the interview;
"I used to be the secretary-general… at a point at my teenage years, in my early 20s I had big issues with my height because you know all the pretty girls turn out to be taller than me.

"But with time, I got over it. I managed to get a pretty and intelligent woman to marry who was an inch shorter than me."
I AM A MEMBER OF THE NIGERIAN ASSOCIATION OF SHORT PEOPLE! @nelrufai is a self deprecating character

. Sir, I am taller than you o. Hian!
SEE THE FULL INTERVIEW NOW BY SUBSCRIBING TO KING OF TALK CHANNEL ON YOUTUBE.#kingoftalk #tejubabyface #tejubabyfaceshow #talkshow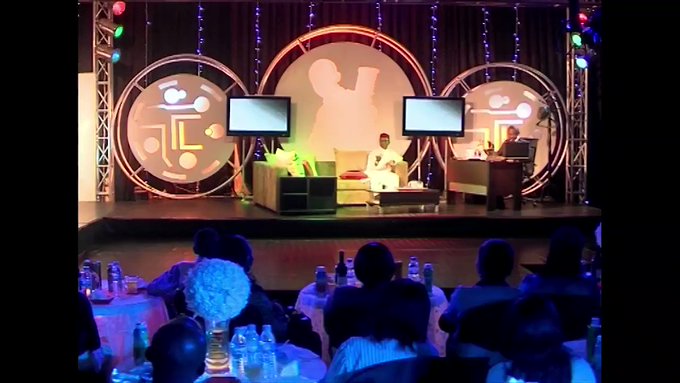 1,251Twitter Ads info and privacy499 people are talking about this
Reacting to a video of the interview after it was shared Teju Babyface, Governor El-Rufai jokingly described Vice President Yemi Osinbajo as the current chairman of the Nigerian Association of Short People.
He tweeted;
Yes…..I remember this @Tejubabyfacetv interview in 2010…..how time flies….HE VP Osinbajo is the current chairman of the Nigerian Association of Short People….so we are represented at the highest echelons of governance! Thanks Teju