Share this

Hello, beloved, I'm interested in you knowing your true self. Okay I know many would be like, oh please I already know myself, well It is a good thing that you know yourself and sometimes appreciate yourself on any platform you wish but you could agree with me that sometimes you just discover that it's only a shadow of yourself you see and with that, you do least beyond your abilities.
Hey dear, that's part of life too but I would love to encourage you to always take out time to evaluate or assess yourself, ask yourself questions like, what are my strength and weakness? What is it that I'm passionate about? What are my approaches/attitudes when faced with a challenge? What does my personality represent?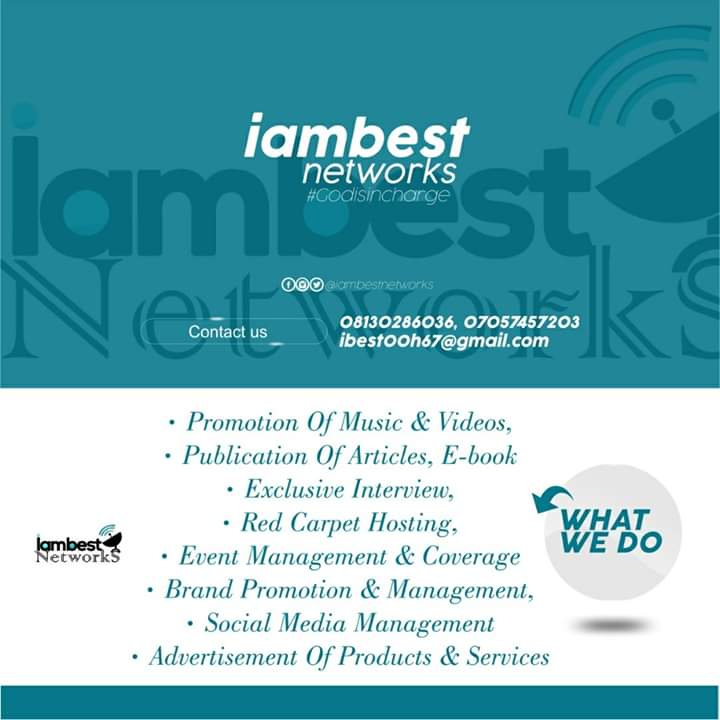 Most times, we struggle because we lack full knowledge of ourselves and what we possess in the inside of us or better still know what we are good at. It is very important to know that the business Mr A is doing and flourishing if Mr B tries to venture it he might end up choking himself and crumble, so please assess yourself to know your strength and weakness so, you won't have to suffocate.
Don't just self crush yourself also ensure you know yourself well. Boost your strength and work on your weaknesses. The knowledge of self-identity is an everyday discovery.
Be always reminded that you're a masterpiece and at such you can't be less of it, strive to be the best you and don't struggle to be another because everyone else is taken.
Thank you, I am Abigail Moses
Facebook: Abigail Moses
Instagram: iamabbym
Email: [email protected]
Whatsapp: 08143820464
Courtesy of : Iambestnetworks –  Call or whatsapp: 08130286036; call:07057457203: Email us: [email protected] : Facebook: IAmBest TV : Instagram: @iambestnetworks : Twitter:@iambestnetworks