Share this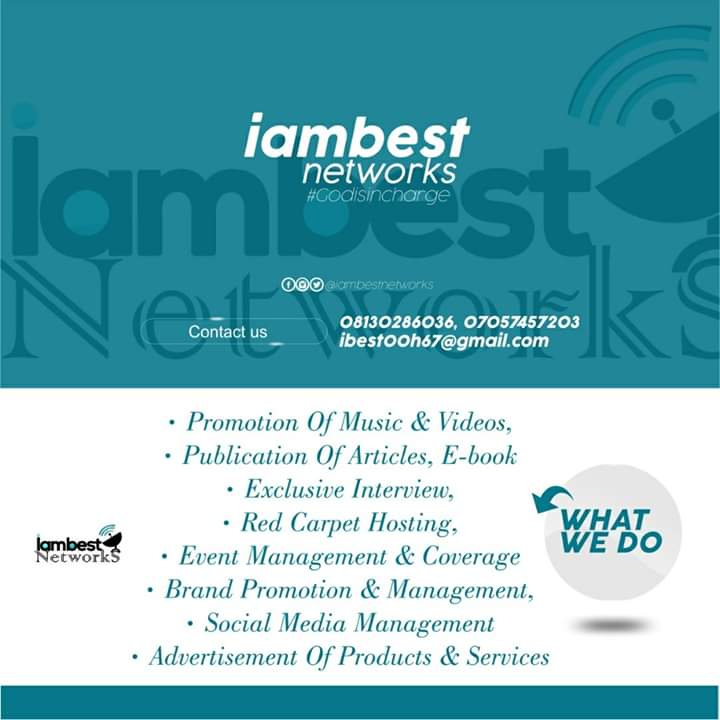 Be single and purposeful not wasted! Singleness is not a sin, it is not a punishment for our past wrongs.
Singleness is a specified period of time in our lives designed and ordained God in order to take us through life transforming processes for a better tomorrow.
Singleness is a moment of preparedness for a future unknown to us. How successful we become in the future, depends on how we prepare for it today.
Since singleness is a process, it shouldn't be a time we beat ourselves up about situation we can't change our power, but rather use judiciously this time to invest in our lives and our future, don't let your success and happiness be wrapped around a subject or an object, create the future you desire now.
Build a purposeful life, don't waste the potential in you, activate the passion for what you can do and start doing it, YOU NEVER KNOW WHAT YOU CAN DO UNTILL YOU TRY!
If you desire a kingdom, a king or a queen, use this moment of your life and birth the king and queen in you, if you don't prepare for the future, the future will prepare for you and you will become a prey in the hands of someone who is not worthy to untie the lace of your shoes!!!
The day you discover your purpose in life, you start living! BE PURPOSEFUL!!
– Sarah Gaina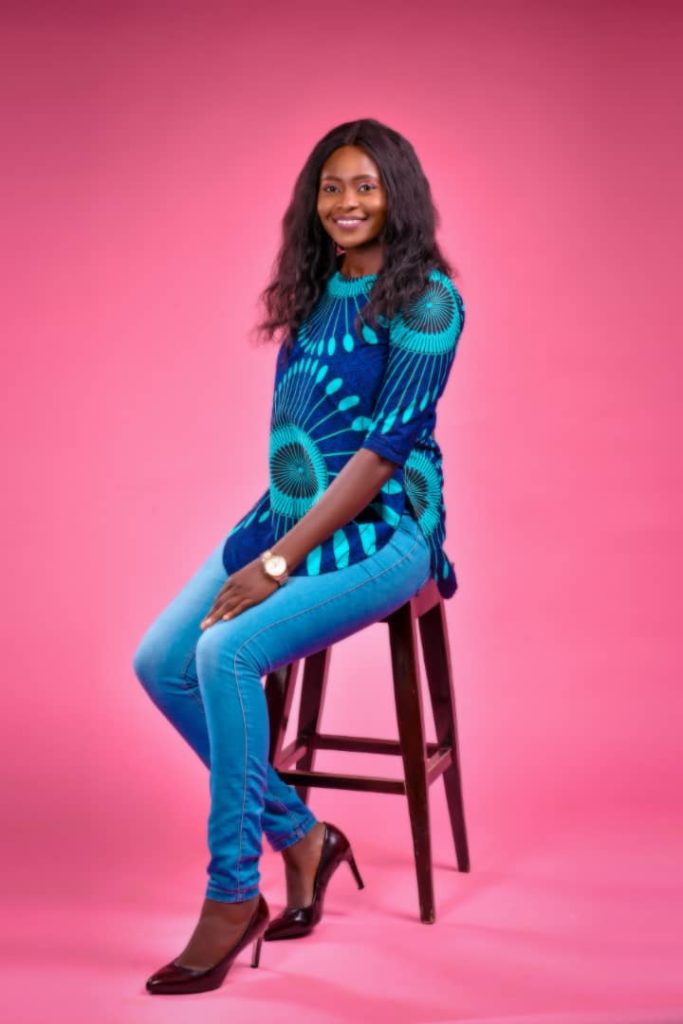 Contact Sarah Gaina:
Facebook – Sarah Gaina
IG – @gaina34
Contact us: 
Call or whatsapp: 08130286036; call:07057457203
Email us: [email protected]
Facebook: I Am Best TV
Instagram: @iambestnetworks
Twitter:@iambestnetworks