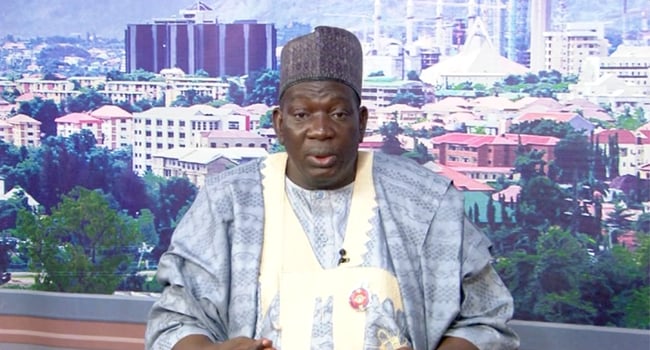 Share this
A Senior Councillor of the Birnin Gwari Emirate, Zubair Abdurra'uf has raised an alarm of Ansaru terrorist group establishing another government within Birnin Gwari Local Government Area of Kaduna State and collecting taxes from residents.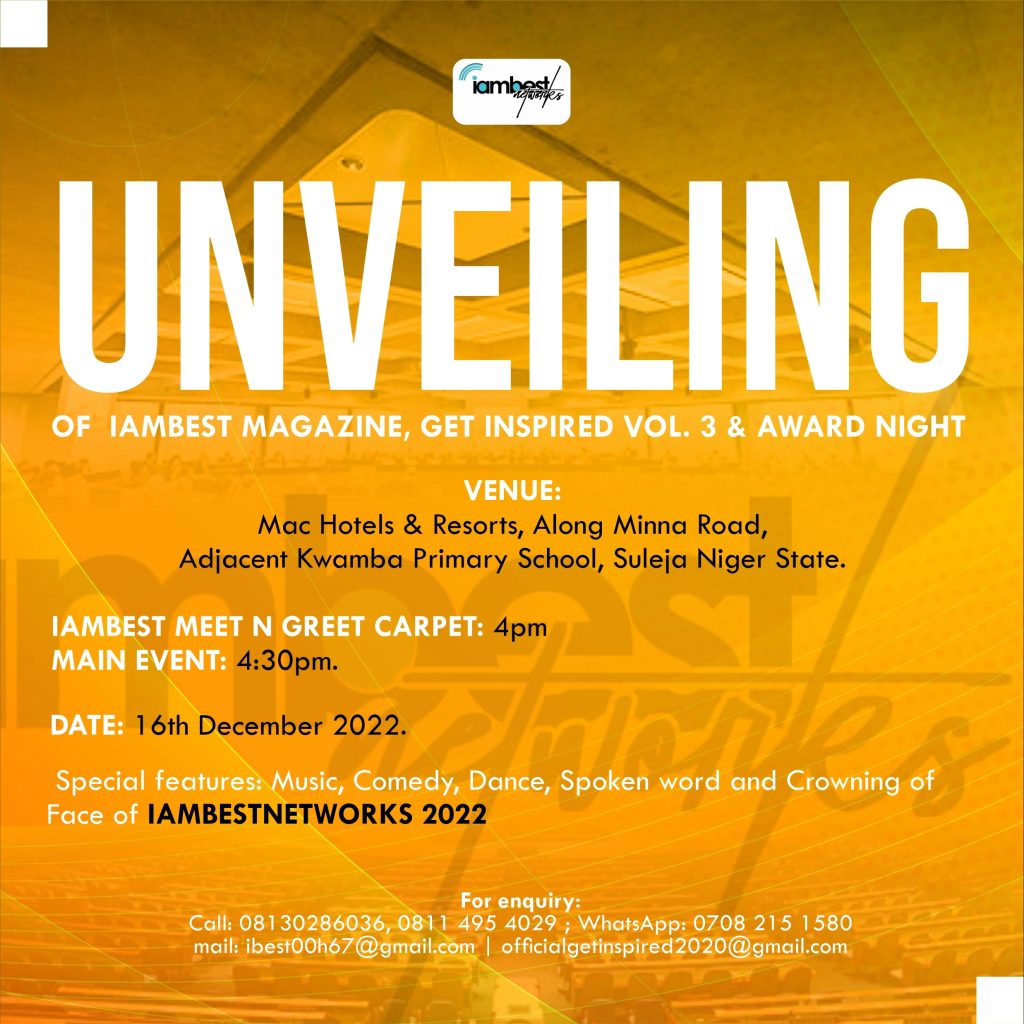 Speaking in an interview on Channels Television, Abdurra'uf said the splinter group of notorious Boko Haram terrorist group came into Birnin Gwari over 12 years ago under the guise of teaching the people Islamic knowledge but later turned to insurgents with abhorrence for western education.
He said;
"We have a government within the government.

"There are some areas within Birnin Gwari, particularly the eastern part, wherethe Ansaru (group) administer this territory because they give directives to the citizens who are there and they decide what to be done.

"Most of the schools in the area are deserted because they issued a decree that nobody should go to any school or have any form of formal education."
Abdurra'uf also noted that Birnin Gwari is vast and has a difficult terrain and mountainous places with an adjoining forest to Zamfara and other states.
He added that the area has been deserted by government institutions as the insurgents have also sacked local chiefs and enthroned their rule.
The councilor added;
"At times, the locals have no option but to take some of their issues to these terrorists for adjudication because of the absence of some of the institutions of government that will normally take care of these issues.

"The ideological conviction of Ansaru is not different from Boko Haram because the Ansaru are a splinter group of Boko Haram and whatever you see Ansaru do is in consonance with whatever Boko Haram are doing but only that the modus operandi of the two groups differ."