Share this

Trust is the cornerstone for every relationship to work out and without it, two people cannot be comfortable with each other which might result in a lack of stability and focus.
WHAT IS TRUST?
The commitment to a relationship between love and trust is a close one. Trust means believing and hoping in yourself, your judgment and that of others.
Lack of trust is the main reason why most relationships become shaky and fall apart because without trust you definitely won't feel secure that your partner will love you and be loyal to you.
WHAT DOES TRUST LOOK LIKE IN A RELATIONSHIP?
PRIORITY
When you trust your partner with no limitations you tend to put their priority first and show care and consideration
MISTAKES
Admitting to your mistake when you are wrong and don't try to cover it up with a meaningless excuse
OPEN-MINDEDNESS
When both parties are willing to tell each other the truth about their little secrets and fears then it shows that the relationship is solid and truthful
INTIMACY
Most times it the little things in a relationship that matters like a gentle kiss, hugs and being playful it not all about the sex, then that will show how strong the bond is.
IS TRUST EARNED OR GIVEN IN A RELATIONSHIP?
It is both ways it has to be earned before it is given. To earn your partners trust you have to prove to them that you are reliable, faithful and honest never break your words whenever you tell your partner you are going to do something even if it seems insignificant to you simply do it so as to enable your partner know that you are dependable.
WAYS TO BUILD TRUST IN A RELATIONSHIP
Always stay truthful to your words at all times.
Avoid self-promotion building good relationships.
*, Do what you believe is right.
Think before acting and learn to take time before making any decisions.
Help people being the best version of your self.
I am Haleemarh Abdallah: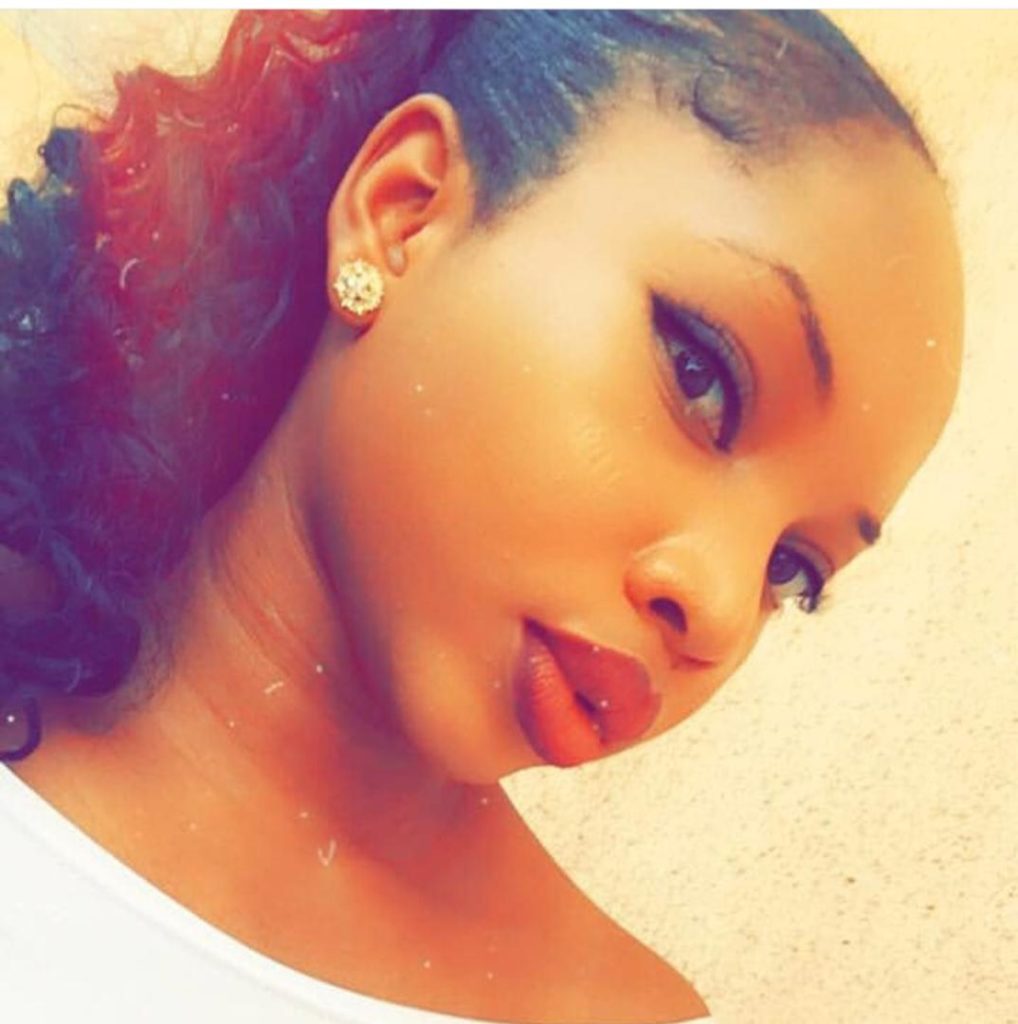 Facebook: Haleemarh Abdullahi Nene
Instagram: @itz_leems
Courtesy of : IambestnetworksContact us: Call or whatsapp: 08130286036; call:07057457203Email us: [email protected]Facebook: I Am Best TVInstagram: @iambestnetworksTwitter:@iambestnetworks