Share this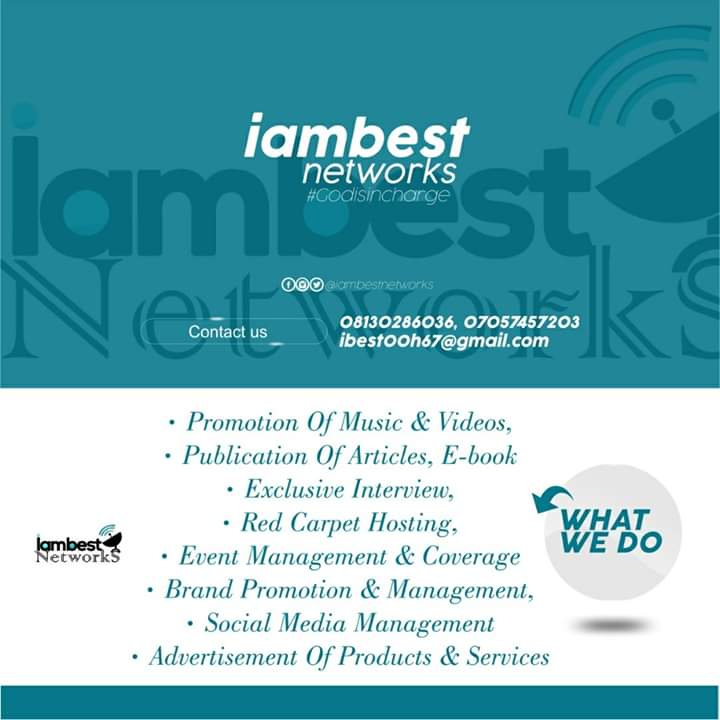 Every being has a fix-point;
BIRTH and DEATH
Once you're born? What remains constant is death- but before then, there's a distance or rather time, that one, is granted before death.
TIME is one of the benevolence, endowed God to humanity, just that it could be longer than you expect or shorter than one can imagine.
Adding to this, I think one of those things you have full control of, once you're alive? Is your time.

Death is something you can't control and might come at any moment of your life, either at growing moments or living moments.
Naturally, wherever you are, whoever you are, and no matter where you go! Death is right there with you except that it won't manifest till your benevolence; time is off.
You can also key in with this that; we attach the factors of death to every being regardless of your status in the society, age, and all you are and have.
The factors are no other than natural disaster and man-made disaster like (diseases, accidents and many more).
Hence, death can't be avoided.
But then,! but then,!!
what I seem not to understand is the rate at which people are dying these days which is practically different from what our grandparents told us.
Here are the mystery and shocking incident that remained hidden like that of my death day.
Why is death passionately focusing more on youths?
Just like my country Nigeria that refused to allow the old men to rest and give space for the vibrant youth of its country.
Why is death buying the future?
Do we the youth missed or failed to do something?
Are we not following some principles of life that the old men or our parents followed?
WHY IS DEATH TAKING MORE OF THE FUTURE GENERATION AND LIVING THE OLD AND WEAK ONES BEHIND?
IS IT REALLY THE NATURE OF DEATH?
OR
HAVE WE MISSED IT SOMEWHERE?
Yohanna Roselyn
Contact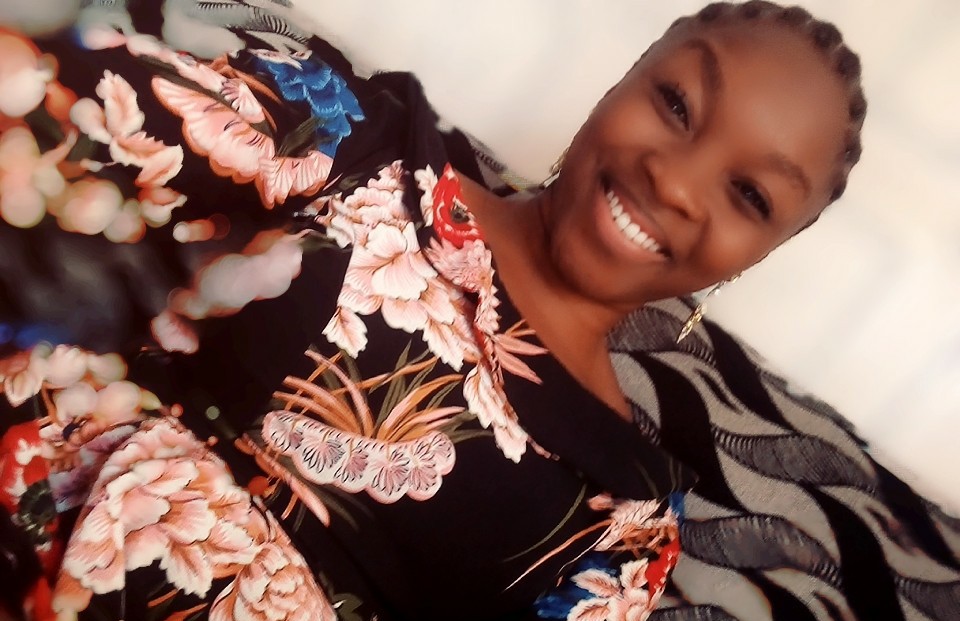 WhatsApp: 08138977833
Facebook: Sanga Yohanna Roselyn
This is a publication of Words in Pen, weekly publication(every Wednesday) of I am Best Magazine…
Are you a writer and you wanna be a contributor(articles only) to WORDS IN PEN of I Am Best Magazine, then get REGISTERED.
Registration is just N2000 yearly ( two Thousand naira only & to be renewed yearly) and your articles will be featured weekly. 
WhatsApp or call 08130286036,  07057457203 or email: [email protected]
Courtesy of : IambestnetworksContact us:  Call or whatsapp: 08130286036; call:07057457203Email us: [email protected]: I Am Best TVInstagram: @iambestnetworksTwitter:@iambestnetworks