Share this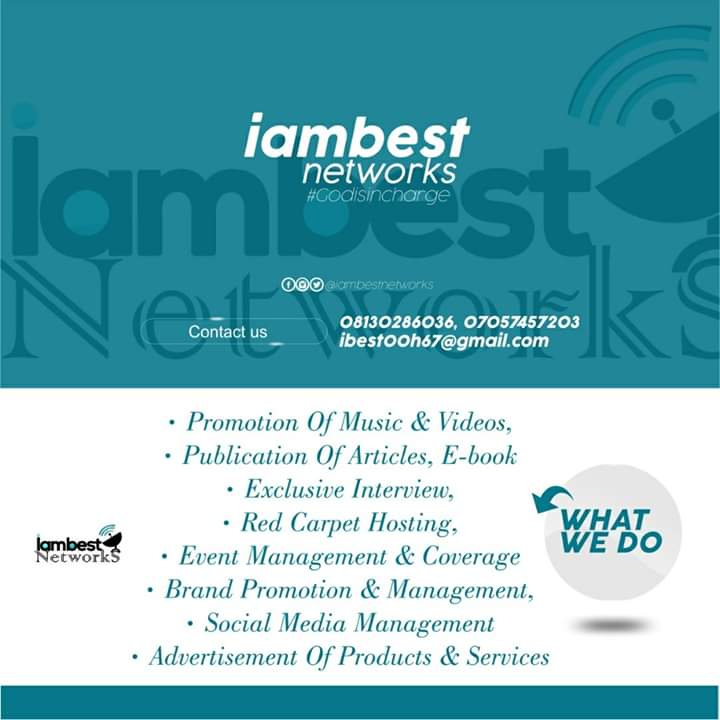 The Henley Passport Index has reported that the US passport is now as weak as the passport of Mexico, according to a new report.
Air traffic had been rising steadily for decades and the average US passport-holder worldwide was enjoying visa-free or visa-on-arrival access to 107 global destinations before the emergence of COVID-19.
The US is currently faced with travel ban and currently has the highest number of Coronavirus cases. This has made people to practically reject US. Recently Henley Passport Index placed Japan and Singapore as the passports that allow its holders visit the most countries.
According to the index, Japan is offered visa-free or visa-on-arrival access to 191 destinations around the world while Singapore is in second place (with a score of 190) and South Korea ties with Germany in third place (with a score of 189).
The standard ranking, however does not take temporary bans into account. Henley & Partners in a release said; "It is eye-opening to consider what travel freedom currently looks like for the holders of once-prestigious passports."
Last week, the EU released its list of the 14 countries whose residents would be allowed entry into the EU from July 1, banning the US but allowing Japan, South Korea, Australia and Canada.
The United States, currently placed seventh in official index, alongside Brazil and Russia is banned from entering the EU.
Under the current EU ban, Americans have been place around the same level of travel freedom as citizens of Mexico (No. 25 on Henley Passport Index, with a score of 159) and Uruguay (No. 28, with a score of 153).
Christian H. Kaelin, chair of Henley & Partners said:
"As we have already seen, the pandemic's impact on travel freedom has been more drastic and long-lasting than initially anticipated. This latest decision the EU indicates that there is more upheaval to come."
According to the index, the best passports to hold in 2020 are:
1. Japan (191 destinations)
2. Singapore (190)
3. South Korea, Germany (189)
4. Italy, Finland, Spain, Luxembourg (188)
5. Denmark, Austria (187)
6. Sweden, France, Portugal, Netherlands, Ireland (186)
7. Switzerland, United States, United Kingdom, Norway, Belgium (185)
8. Greece, New Zealand, Malta, Czech Republic (184)
9. Canada, Australia (183)
10. Hungary (181)
The worst passports to hold include:
103. North Korea (access to 39 destinations)
104. Libya, Nepal, Palestinian Territory (38)
105. Somalia, Yemen (33)
106. Pakistan (32)
107. Syria (29)
108. Iraq (28)
109. Afghanistan (26)
The Report is based on data from the International Air Transport Authority (IATA) and covers 199 passports and 227 travel destinations. It is updated in real time throughout the year, as and when visa policy changes come into effect.