Share this
Hello dear readers, it's Wednesday on our Words in Pen so, today I'd like to talk about a celebrity, yes! He has gained popularity over the years due to some heroic deeds. He has significant media attention as well. This same world celebrity is making moves to a seat in the White House.
Let's dive into his profile.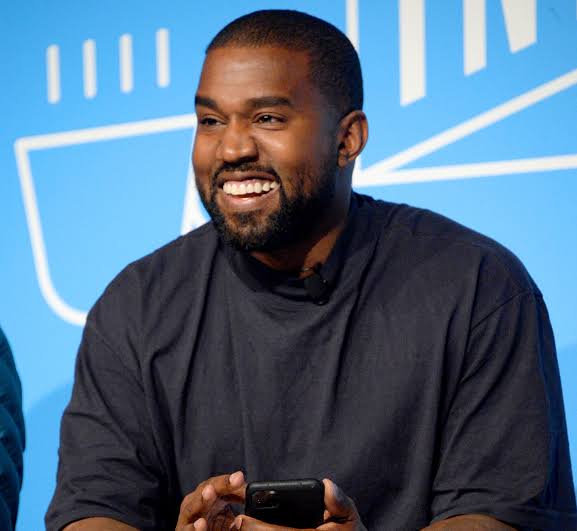 Kanye Omari West is popularly known as "Kanye West" – ye. He was born on June 8, 1977. He is an American rapper, singer, songwriter, record producer, composer, entrepreneur and fashion designer. He is one of the most acclaimed musicians of his generation. He has gained success both in the music career and fashion industry.
He is married to Kim Kardashian since 2014 with four children. His wife is a Television Personality that has a sex videotape 'past' with Willie "Ray J" Norwood. His marriage with Kim Kardashian has also given him a greater advantage for gaining significant media attention.
There is so much controversy about Kanye West' religion. Last year, the media informed us that he got converted to Christianity afterwards he released two Gospel Albums in 2019, 'Jesus Is King' in October and "God's Country" in November.
On July 4th, 2020( Saturday), he tweeted.
"We must now realize the promise of American trusting God, unifying our vision and building our future. I am running for president of the United States! #2020Vision".
He added that he is running for president, potentially putting him against a man he says he admires, Donald Trump.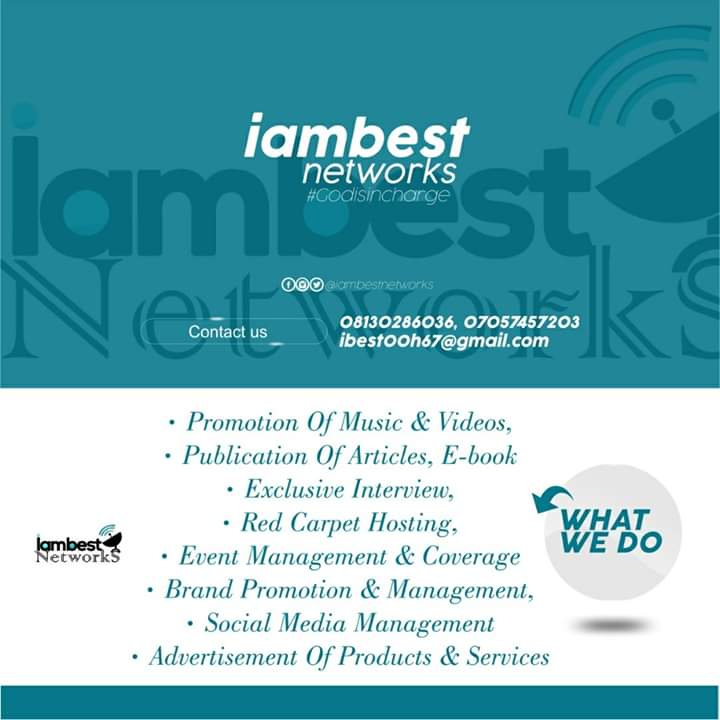 Kanye West has kept most of his fans wondering about what must have been the source of his motivation and how he got the spark to eventually run for politics. A lot of his fans and friends have to be sceptical about his religion. Lately last year, he informed us on his social media handles about his conversion to Christianity, which made him dive into singing gospel songs. What can we say about his identity? A confuse history? Could it be that he has the interest to run for political election this year that he decided to convert to Christianity so he could secure votes from Christian community and Israel? What actually prompted him to release gospel music albums and stopped the secular conventional music? Or could it be that it was his own way to prove to us that he is a genuine Christian? Is he really serious about his political declaration?
He has gained fame because of his outstanding performance in his career and he has also won Grammy Awards. He is currently a Billionaire and most of us know that. We can only find out the truth only if we ask questions.
Now, does it mean that it is wealth that has motivated him into making this decision of running for the president? Or it is because of his patriotism for his country U.S?
What if he eventually wins the election, what then will happen to his musical career and fashion business? We know "Truth is an orphan" and there is no doubt about the saying.
Are there godfathers who want to achieve political interest for selfish reasons via West's politicking? Do you think Kanye West is fit for the White House? Are his wife and children a great source of his influence, energizer and drive in this new movie? Will the background of his wife make or Mar his political career? Will Americans accept him? Does he have what it takes to lead Americans?
Let's recollect and reconnect. What do you think? Share your opinion with us on the comment box below.
Thanks
I am Justina Barde.

Are you a writer and you want to be a contributor to WORDS IN PEN,
Contact us:
Call or whatsapp: 08130286036; call:07057457203
Email us: [email protected]
Facebook: IAmBest TV
Instagram: @iambestnetworks
Twitter:@iambestnetworks