Share this

Thank God its Friday (TGIF) and WEEKEND COUTURE exclusive on IAMBEST MAGAZINE of Iambestnetworks Ltd is here with some beautiful Photos from Utenova pictures.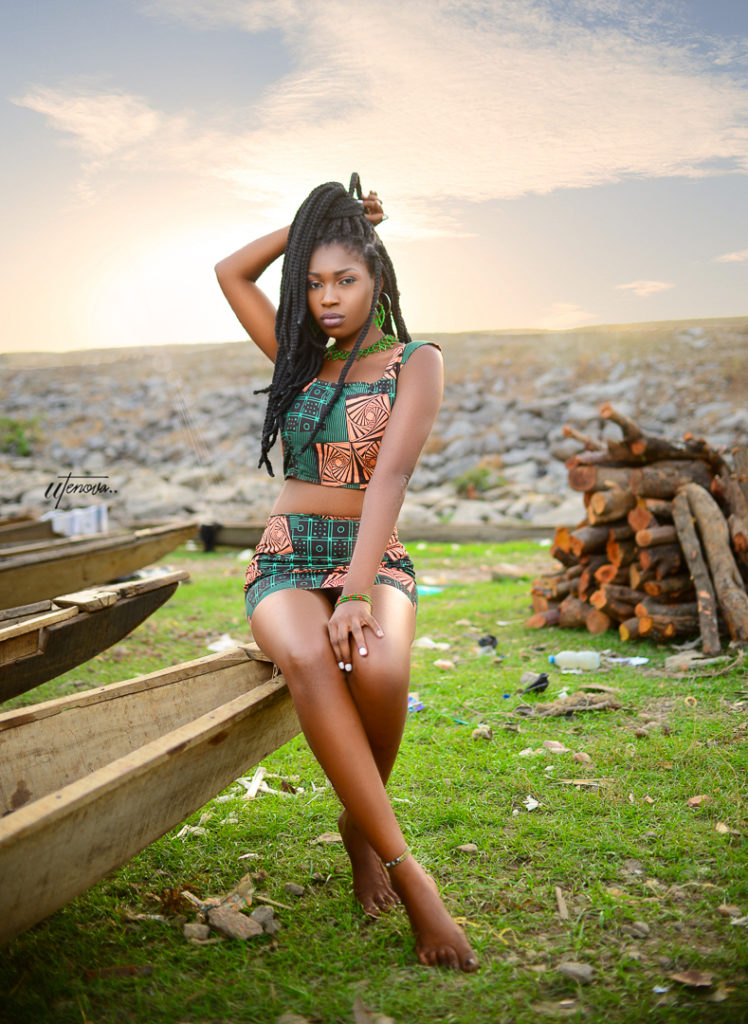 Location: Bwari FCT.
Full name of photographer: Akwu Elijah Elle.
State Of Origin: Kogi State. Brand name: Utenova pictures. IG: @utenova_31 FB: Akwu El Elle 
CLICK HERE TO KNOW HOW YOU CAN BE PART OF WEEKEND COUTURE
Courtesy of : IAMBESTNETWORKS LTD
WEEKEND COUTURE is a fashion, style, photography, make-up and modeling weekend segment on I AM BEST MAGAZINE(online) exclusive on Iambestnetworks that showcases all forms and kinds of fashion and styles, make-up, modelling and photography that are trending put together different designers, models, make-up artists and photographers.
This is showcased every Friday and every fashion designer, photograoher and model can be part of this.
So if you are a fashion designer, a model, make-up artist or a photographer and you wanna showcase what you do; also for advert placement contact Iambestnetworks via:
Call or WhatsApp: 08130286036 or 07057467203.
Email: [email protected]: I Am Best TVInstagram: @iambestnetworksTwitter:@iambestnet