Share this

In the year 2018, we (IAMBESTNETWORKS LTD) introduced a fantastic fashion, style & modeling segment called WEEKEND COUTURE. It is a weekly( Fridays) publication on IAMBEST Magazine exclusive on Iambestnetworks. This has gone viral and widely accepted everyone. Because of the success in this short time of its commencement, we are calling on all fashion designers, models and even photographers to submit their works to Iambestnetworks for WEEKEND COUTURE publication.
So if you are a fashion designer, model, a professional photographer, IAMBESTNETWORKS is just the right place for you to show the world what you do.

Below are the procedures for fashion designers, makeup artists, models and photographers to submit their works.
Follow the steps below:
For fashion Designers: 1: Take a beautiful photograph of your recent design or style you feel the world should know about. Take the front view, side view and the back view. 2: Write about the style which includes: what inspired you to bring up such design, what the design represents, what material or fabric it is made up of and the event it can be use for. 3: Include your full name, social media handles, the name of your fashion company, the name of the fashion designer, name of the design or style and your contact address.
For Models: If you are a model, model yourself and Take professional photoshoot with any Nigerian cultural attire, Bikini, dinner gown and casual wears of your choice. Submit the photos with your personal contact details and social media handles attached. If you have modelled for any company or any individual before, you indicate.
For photographers: Submit 5 photos with your full details including social media handles.
For MakeUp artist: Submit photos of different make up styles with your contact details and social media handles.
Makeup artist, fashion designers, models and photographers should Submit their works via this email: [email protected] or WhatsApp: 07082151580 or 08130286036 For enquiries call: 07082151580, 08130286036 or 07057457203
Submission starts now….
All your designs will be showcased every Friday on our fashion and style segment- "WEEKEND COUTURE".
We just want to show the world how sweet your designs and styles are. Your success is our concern.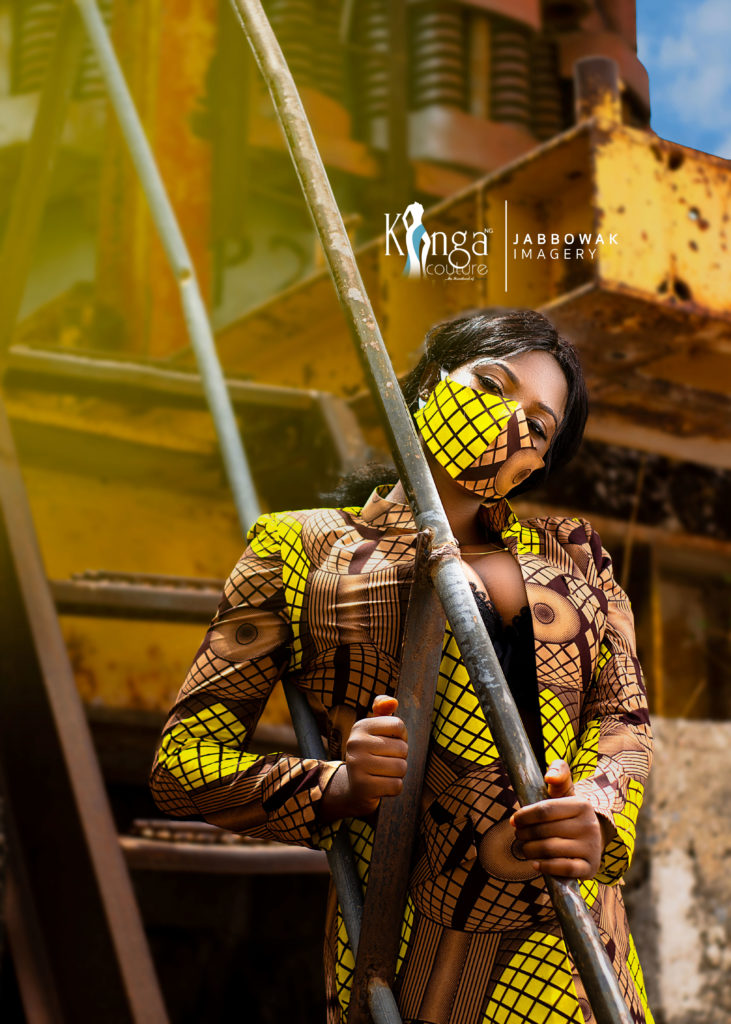 Courtesy of : IAMBESTNETWORKS LTD
Contact us:  Call or whatsapp: 0708215180, 08130286036; call:07057457203 Email us: [email protected]: I Am Best TVInstagram: @iambestnetworks
Twitter:@iambestnetworks ; @iambesttv