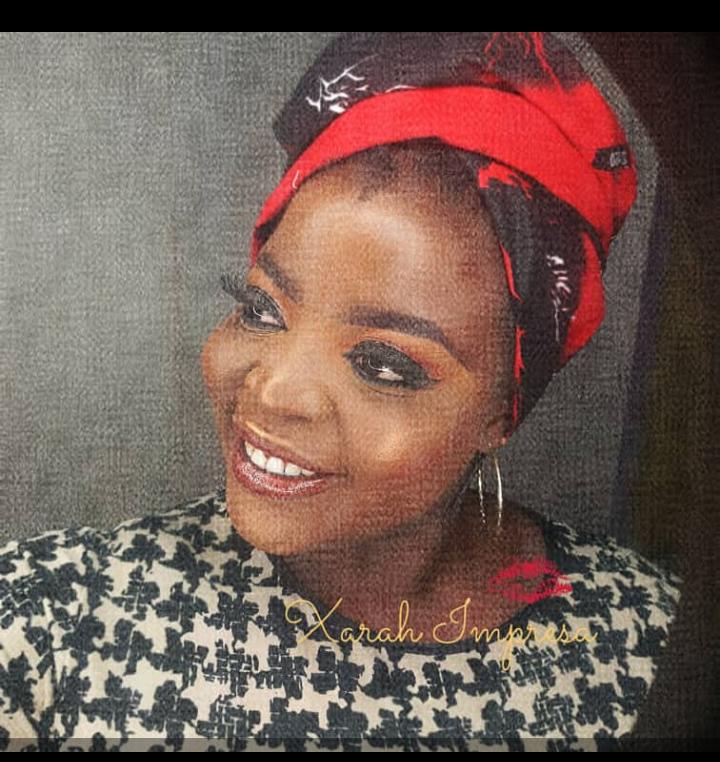 Share this
I got into a conversation with a young man on WhatsApp who had uploaded a twerking little girl. The girl should be about five years old with a caption, "Later they will say she got raped a fifty-nine year old man ".
I got furious with him, like common was he saying it was ok for the girl to get raped for twerking? She's a child for crying out loud! She probably was imitating an adult she saw doing same or was being influenced an adult or probably she trusts the adult and sees it as been OK.
She might not know what she was doing at the time and it doesn't mean she should be raped. A child should only be viewed as a child, nothing less, nothing more. If any adult has a sexual attachment to a child, the adult has a problem that needs to be checkmated. If it's OK for a twerking child to be raped then its OK for a child bathing outside naked to be. So it still happens that children are blamed for being raped although it doesn't stop at the children even adults are blamed. Sometimes you hear stuffs like – "maybe her skirt was too short, why did she walk that path, why did she have to be alone with him at home, she gave him some signals , if not how would he just rape her, why would she …?"
It goes on and on but yet we forget that someone somewhere has been raped without an exposed body, maybe has been raped for being too innocent and naive. It is never a victims fault! To me, its the sexual offenders fault! A victim is a victim! The society needs to stop shifting blames and offenders need to take all the blame and face the law!
Dear victim reading this, enough of being guilty, there is nothing wrong with you, your healing process starts from not blaming yourself. You are a victim, pick the broken pieces and keep moving ahead!
Written Faith Adama
This is a publication of Words in Pen, weekly publication(every Wednesday) of I am Best Magazine…
Are you a writer and you wanna be a contributor to WORDS IN PEN, WhatsApp or call 08130286036 or email: [email protected]
Courtesy of : Iambestnetworks
Contact us:  
Call or whatsapp: 08130286036; call:07057457203
Facebook: I Am Best TV
Instagram: @iambestnetworks
Twitter:@iambestnetworks