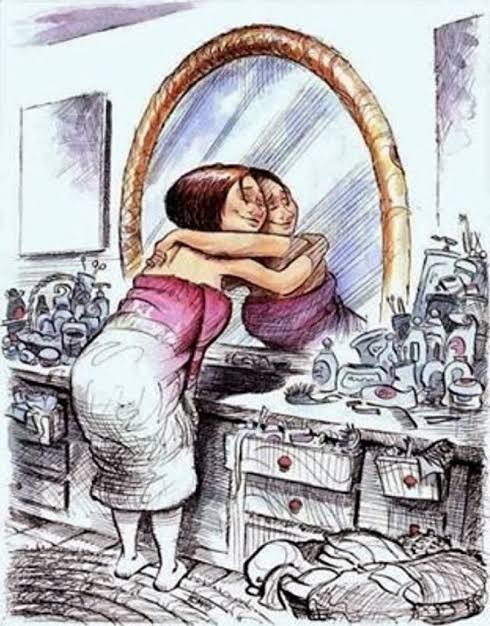 Share this
SELF-ACCEPTANCE AND SELF-LOVE
Self-acceptance and self-love are fundamental aspects of personal well-being and happiness. When we fail to accept ourselves, we engage in an inner battle between our true selves and our self-critical thoughts. This internal conflict can hinder our ability to fully participate and express ourselves in social gatherings or meetings, as we fear judgment and rejection.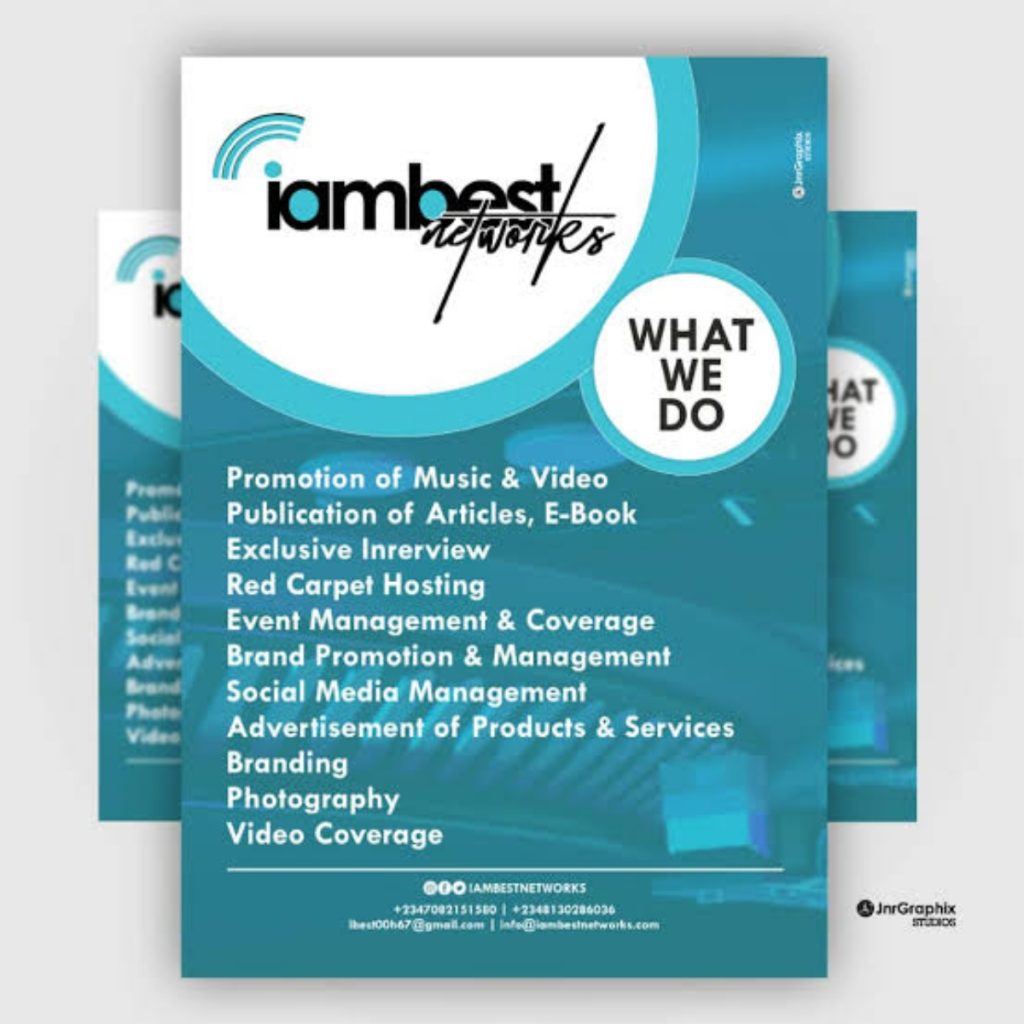 It's crucial to recognize that our worth and value do not depend on others' opinions or expectations. Each of us is unique, with our own strengths, quirks, and talents. Embracing our individuality and accepting who we are allows us to live authentically and with confidence. When we acknowledge our strengths and accept our flaws, we cultivate a sense of self-worth that radiates to others.
Self-acceptance is not about complacency or denying areas for personal growth. It's about acknowledging our imperfections and recognizing that they do not define us as individuals. Byembracing self-acceptance, we can foster a positive mindset and outlook on life, enabling us to overcome challenges and pursue personal growth.
Moreover, self-love is the foundation of a healthy and fulfilling life. It involves treating ourselves with kindness, compassion, and respect. When we love ourselves, we prioritize self-care, both physically and mentally. We set boundaries, practice self-compassion, and nurture our well-being.
In conclusion, self-acceptance and self-love are transformative practices that empower us to live a more fulfilling life. Embracing our uniqueness, accepting our flaws, and loving ourselves unconditionally, we cultivate a positive self-image and genuine happiness. Letting go of the need for external validation and societal expectations allows us to tap into our true potential and live authentically. Remember, you are worthy of self-acceptance and love just as you are.
*Deborah Ene Adejoh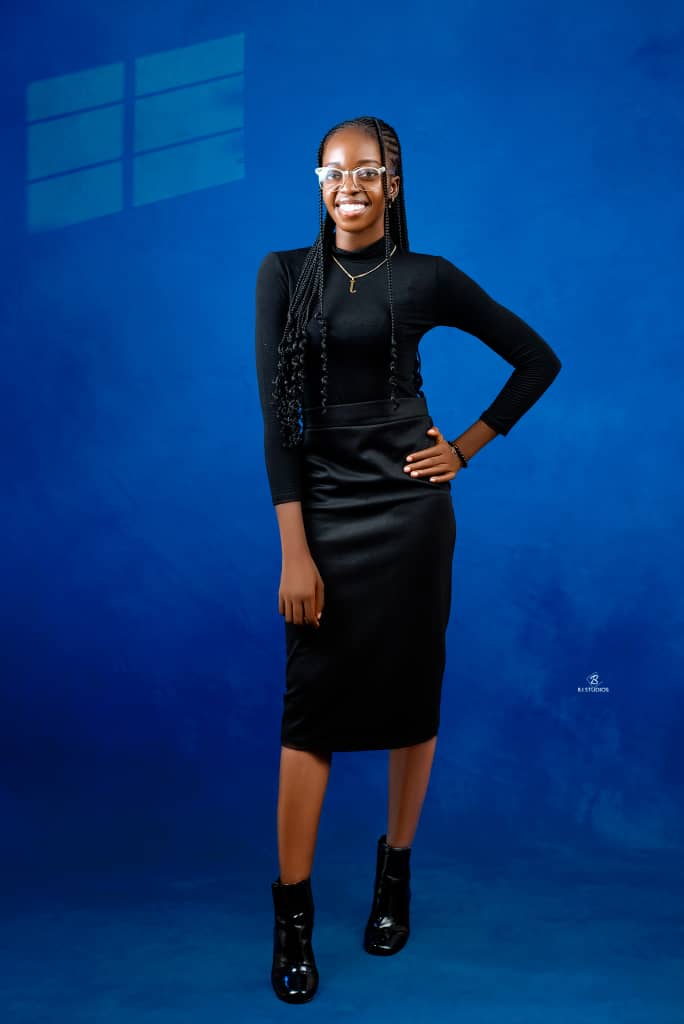 Facebook name: Debbie Adejoh
Deborah Ene Adejoh is from Benue state APA LGA, student of Usmanu Danfodiyo University Sokoto State, studying Education English 300L
This is a publication of Words in Pen, weekly publication(every Wednesday) of I am Best Magazine… proudly IAMBESTNETWORKS LTD.
Are you a writer and you want to be a contributor to WORDS IN PEN,
For advert placement and Promotions Contact us:
Call or whatsapp: +2347082151580 08130286036; call:07057457203
Email us: [email protected]
Facebook: I Am Best TV
Instagram: @iambestnetworks
Twitter:@iambestnetworks