Share this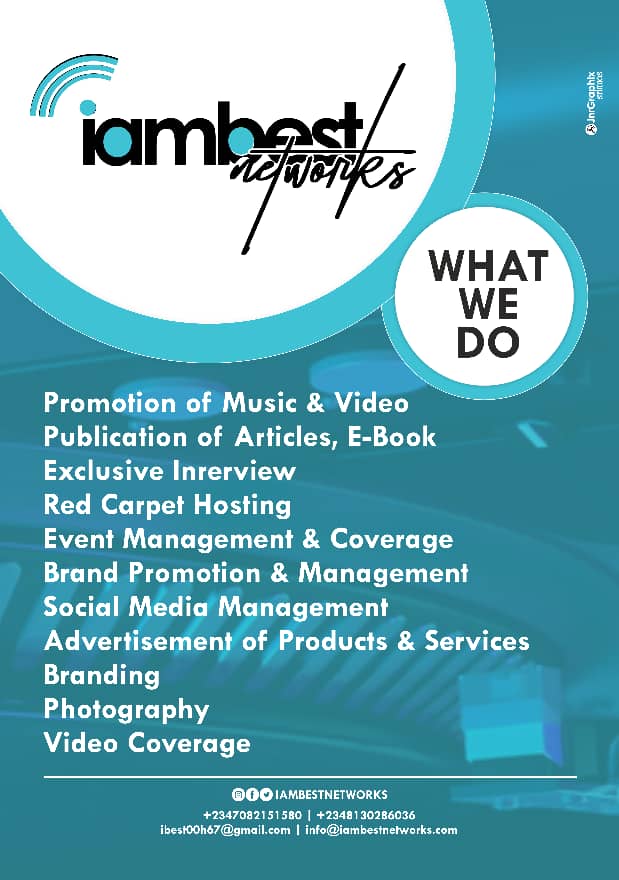 Suicide is seen as a fatal self-injurious act with some evidence of intent to die. From my research, I noticed that suicide is the 15th leading cause of death globally.
Another research says about 800,000 people died recently as a result of suicide.
Suicide, before now has always occurred more in older people than in younger folks but it is gradually becoming one of the leading causes of death in late childhood and adolescence worldwide. Suicide among young people is an issue to address. Therefore we need good insight in the risk factors contributing to suicidal behaviour in youths. There are lots of factors that can contribute to suicidal behaviour in teenagers and youths.
These are the common risk factors that causes suicide:
Prior suicide thought and attempt(s)
Misuse and abuse of alcohol or other drugs
Mental disorders, particularly depression and other mood disorders.
Access to lethal means
Knowing someone who died bysuicide, particularly a family member
Social isolation
Chronic disease and disability
Lack of access to behavioral health care The above risk factors need to be evaluated, talked about and discouraged in order to reduce incidents of suicide.
Registering a suicide victim is a complicated process, often involving judicial authorities. Suicide deaths may not be recognized or may be misclassified as an accident or another cause of death. Sometimes suicide is not acknowledged or reported due to its sensitive nature and the taboo that still surrounds it.
I heard a story of a young teenage boy who committed suicide because he failed for the first time academically.
I also heard of a lady who committed suicide because her boyfriend broke up with her after 12years of relationship.
We have a lot of reports on suicide which are not well known to people. Depression is major cause of death when suicide is mentioned.
Suicide is a complex issue and therefore suicide prevention efforts require coordination and collaboration among multiple sectors of society including the health sector and other sectors such as education, labour, agriculture, business, justice, law, defense, politics, and the media. These efforts must be comprehensive and integrated as no single approach alone can make an impact on an issue as complex as suicide.
SayNoToSuicide
Atiba Dorcas Anuoluwapo