Share this
We live in a world that is full of standards and classes. We live in a world where most of us set and define our lives based on the criteria we set for our own selves, all in the name of;
"I want to meet up to the world standard profile".
Consciously or subconsciously, we feel there are HUSTLES that are not worthy enough to be posted on social media hashtagging us as doers of such HUSTLE, forgetting that about 50%-70% of our Helpers are now on social media.
I can vividly remember a man I came across on Facebook, who gave me 30k to help my poultry Business simply because to him, he felt proud of me that I can post just 15birds for sale on social media.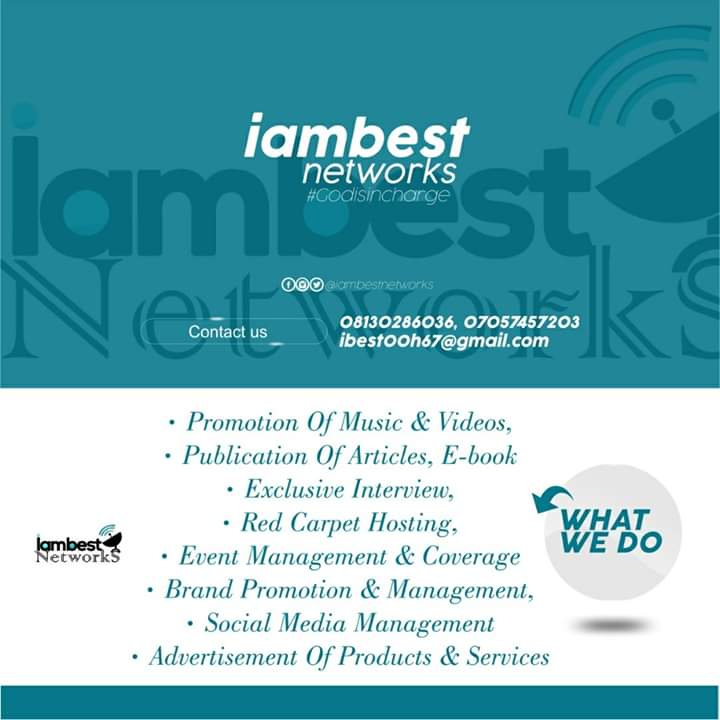 We choose to be identified as Music stars, general managers, film Directors, footballers and award winning Winners of what I don't even know. We give ourselves titles of what we are not rather than been identified with what we do in real-life such as car washers, shoe shiners, popcorn sellers etc.
That's who we are, at the present moment of our lives. No matter how little our work is, let's love it and do it with joy while we wait for an advancement but it's unfortunate that we are ashame of what we do. This is pathetic.
We prefer to baffup and snap pictures after the HUSTLE, then post on social media to inform the world that we are all good, independent, classic and needing no help.
So many of our destiny helpers are now calling us Boss simply because of how we complicated our lives. This way of life made many of us refused to accept ourselves or what we do for a living, knowing fully well that such HUSTLE is fundamental to our daily survival.
What is wrong in being a shoe shiner?
A maize roaster in the street, a newspaper Seller, a building labourer like me, a farmer, tomato seller in the street, a poultry attendant and food seller?
Who even said you will end up like that, that you keep feeling ashame of it? What is life that you cannot simplify?
Nothing is permanent and can never remain permanent because even life too isn't permanent? This is the more reason you need to be true to yourself and what you do.
I see a lot of youths ashamed of their HUSTLE yet without that same HUSTLE?
They have no source of income.
I remember my 12year old kid sister reporting me to my dad that I embarrassed her in the midst of my friends when I asked her why didn't she go out to roast maize today… ?
(She felt ashamed because she feel her HUSTLE didn't match up to her personality)
Can you imagine?
Where did she learned that?
I kept wondering what message we are passing to our younger ones looking at the Crumbling Economy of the world due to COVID-19.
The situation at hand is bringing everyone down to their knee and that HUSTLE you're refusing or feeling ashamed to identify yourself with, will end up being the center of your survival.
This is a clarion call to everyone out there feeling ashamed of his or her HUSTLE to boggle up and do the needful. Stop hiding yourself and what you do at the moment. You may start small and too narrow but trust me you won't end there.
Your HUSTLE may be ugly, unattractive and lower to the standard profile. Yet, it all depends on how you turn it out.
Every Boss you see now?
was once a Worker .
Every employer was an employee.
There are un- snatch- able lessons, skills and experiences in starting small than great.
CHERISH IT.
Be Open to learning, learn anything learnable.
It will matter when you get to the top some day.
ENJOY STARTING SMALL WHILE HOPING AND WORKING ON WHAT YOU TRULY WANT. END FEELING ASHAMED OF YOUR HUSTLE AND START FEELING PROUD OF IT.
I am Roselyn sanga. I just learnt another new side hustle (job) which is building and I also rear chicken. Patronise me!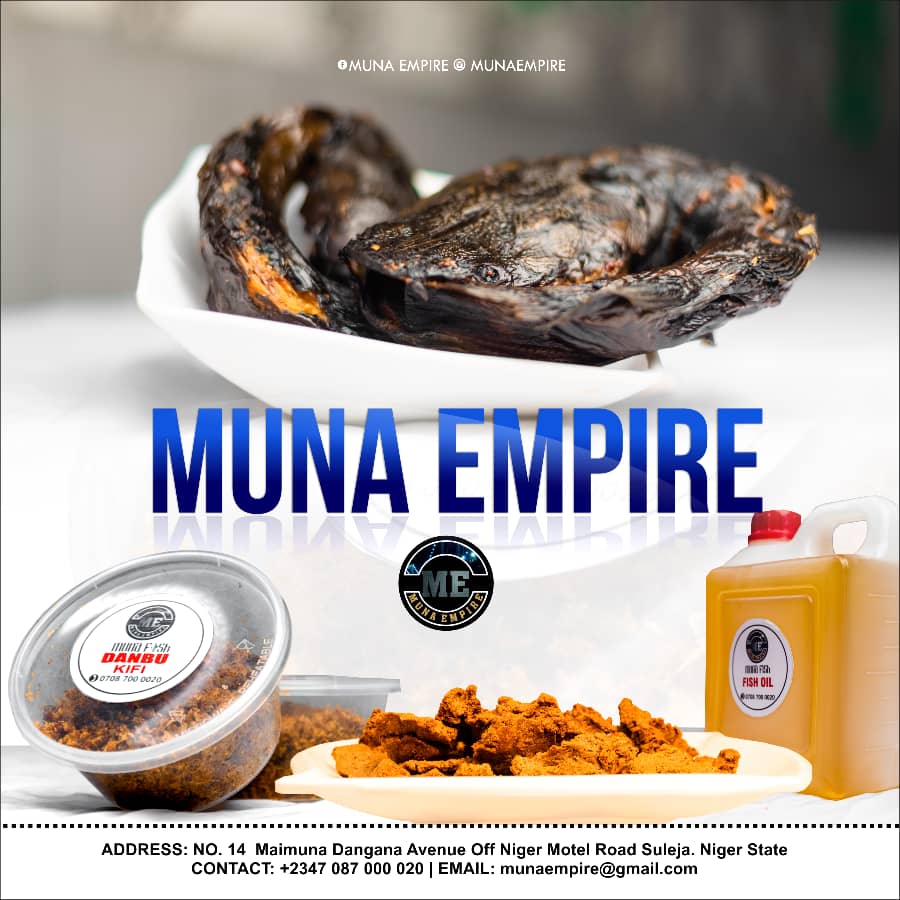 Are you a writer and you want to be a contributor to WORDS IN PEN,
Contact us:
Call or whatsapp: 08130286036; call:07057457203
Email us: [email protected]
Facebook: IAmBest TV
Instagram: @iambestnetworks
Twitter:@iambestnetworks
Watch our new video below on " what kind of punishment to be melted on a rapist". Click the play button below: