Share this
Good morning friends I am excited it's Wednesday again. I have decided to pick up my pen from where I dropped it last week. But I'd like to focus on the security aspect of Nigeria.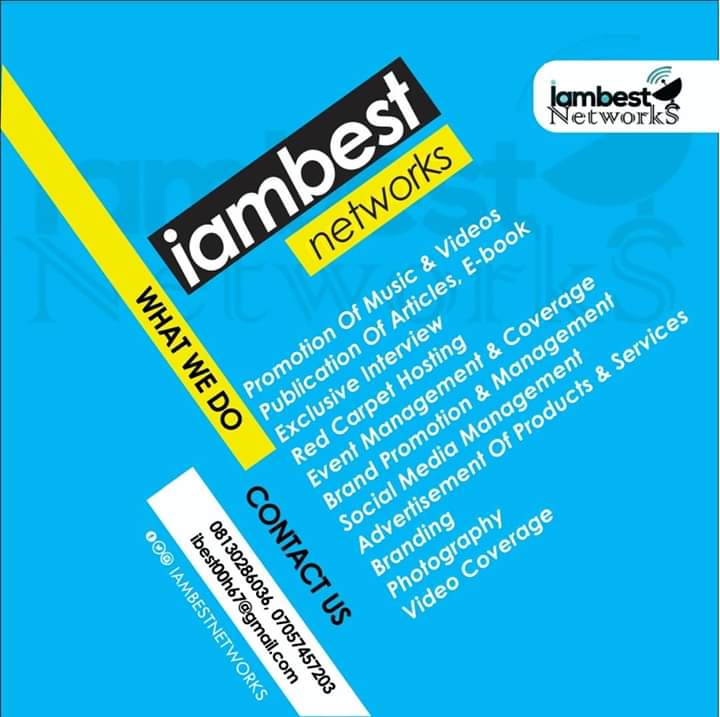 Let's roll.
What then is security?
Security is referred to the condition of not being threatened especially physically, psychologically, emotionally or financially.
Every day, we are threatened with one problem or another.
There is always something to protect in this life we live and we must find it out. It is an obligation to individuals and government.
Nigeria's population keeps rising daily, lives and properties are being threatened in the past and at the present.
The physically handicapped wakes up with a lot of anxiety about the future. The threat of security challenges causes a lot of discomfort to them. The able-bodied men are not exempted here.
The persistent rise of scammers and fraudulent acts is on the increase in Nigeria. It is a threat to financial institutions and various bank customers. Financial security is very poor and alarming. The government has neglected their duties in providing adequate security.
Negligence has also contributed to the loss of innocent citizens especially in cases of kidnaps, attacks from bandit and the southern Kaduna crisis etc.
Government has paid little or no attention to the cases in unsecured States. Only few military personnel's are deployed to maintain law and order, sometimes no attention is paid.
The high statistics of death rate in Nigeria is traced to the failings of the Government and its security agencies. This is a call for action. The wall of Nigeria calls for rebuilding.
Nigeria is a country where only a few men speak out and call for justice without their lives being threatened. This is pitiful; the Nigeria before us seems to discourage us but we shall overcome.
Justina Barde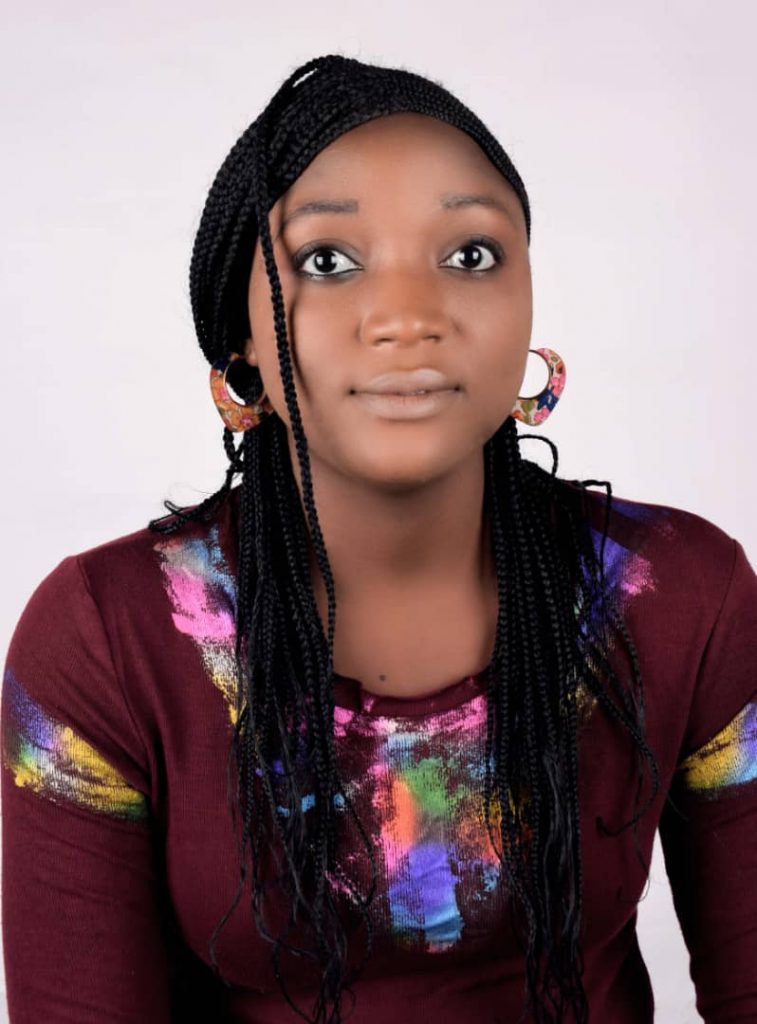 This is a publication of Words in Pen, weekly publication(every Wednesday) of I am Best Magazine… proudly IAMBESTNETWORKS LTD.
Are you a writer and you want to be a contributor to WORDS IN PEN,
Contact us:
Call or whatsapp: 08130286036; call:07057457203
Email us: [email protected]
Facebook: I Am Best TV
Instagram: @iambestnetworks
Twitter:@iambestnetworks