Share this

Hello everyone, thank you for visiting our site. You're welcome to this new month, its a new level on higher ground.
We are left with a few days in this year 2020 but then your goals are still achievable.
I understand that the Nigeria before us seems to discourage us. A lot has contributed to the position we are today but I want to talk about some of them.
Unemployment is an alarming issue that has contributed to the performance of young Nigerians in school. The reason that every year, the country has thousands of graduates above the available jobs. This is a discouraging factor that has added to the unseriousness of some individuals in schools. They have no persons to help them secure jobs and even if they are able to get jobs, probably menial jobs.
Education is now expensive. Every year jamb increases their registration money for UTME. These days when people are given admission into high institutions, money is a challenge. I remember when I was in 200 level in a state owned university in Nigeria. One of the lecturers in the university helped a particular lady to gain admission into the school. Her name was shortlisted in the last batch but unfortunately, she couldn't raise the money to process her registration. Neither could gain support from her older siblings, all because she was from a poor background. She was so determined to acquire education beyond her reach.
This is a challenge to young Nigerians out there too.
People who don't know anything are being preferred to the best because of connection. This is why we have half baked graduates. Some of these graduates cannot account for the certificate they are holding. The system is also worsened as the half baked graduate will soon take over. There is low productivity in all areas of specialization and it is making it difficult for Nigeria to compete with other countries.
The frequent strike has also contributed to the poor performance of the student. A clear example of this is seen in 2013 where tertiary institutions embark on strike for 9 months. It actually weakened the study habit of students. Our media kept carrying the news that the strike will be called off soon, raising the hopes and aspirations of young Nigerians who were hoping to get started soon. During this period, students got involved in so many things as girls went wayward and boys joined bad gangs.
The growth of Nigeria lies in our hands. The government should improve the supervision system to access our teachers because some government teachers don't discharge their duties effectively while some private school owners pay their teachers below minimum wage. Some teachers are just after their salary and not the impact.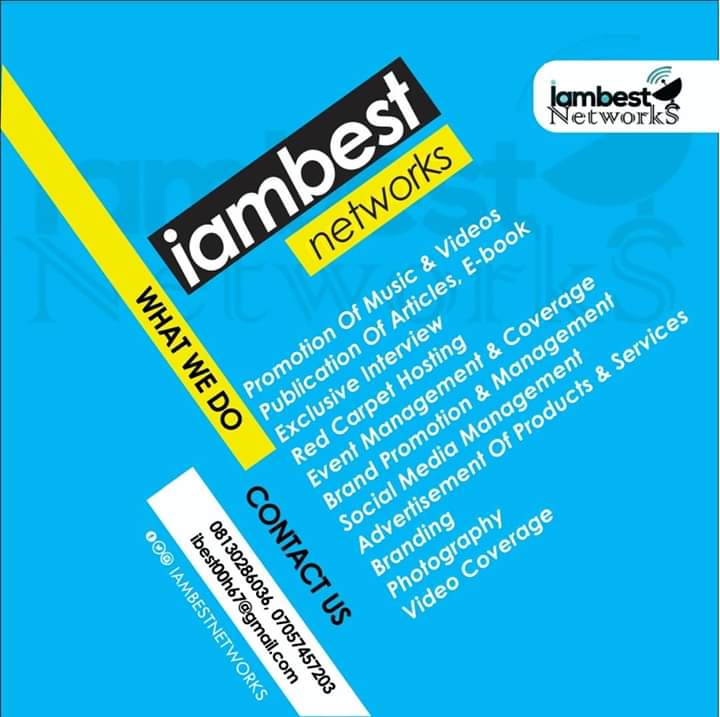 The ills in Nigeria can not be fully discussed in this article. Each one of us makes a whole in visualizing a better country because it's expected we become patriotic, let's emerge as citizens who are standing tall in all sphere of lives.
It gladdens me that you read the piece until the end. It feels good to have you here. Happy Independence in advance!
Justina Barde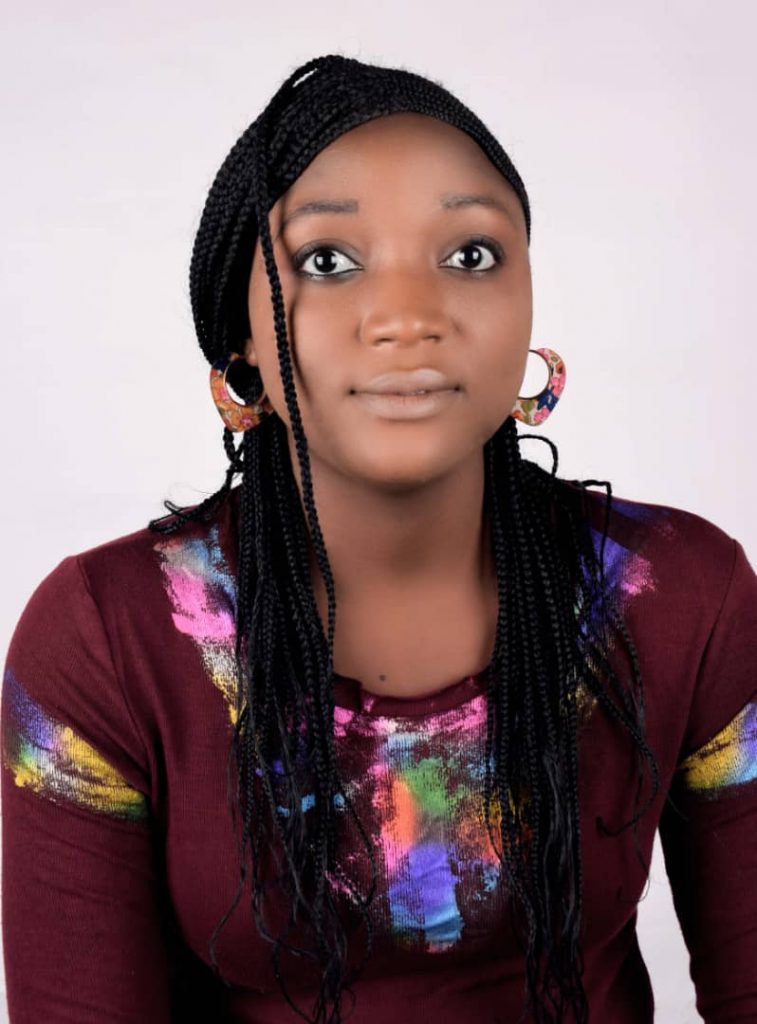 This is a publication of Words in Pen, weekly publication(every Wednesday) of I am Best Magazine… proudly IAMBESTNETWORKS LTD.
Are you a writer and you want to be a contributor to WORDS IN PEN,
Contact us:
Call or whatsapp: 08130286036; call:07057457203
Email us: [email protected]
Facebook: I Am Best TV
Instagram: @iambestnetworks
Twitter:@iambestnetworks