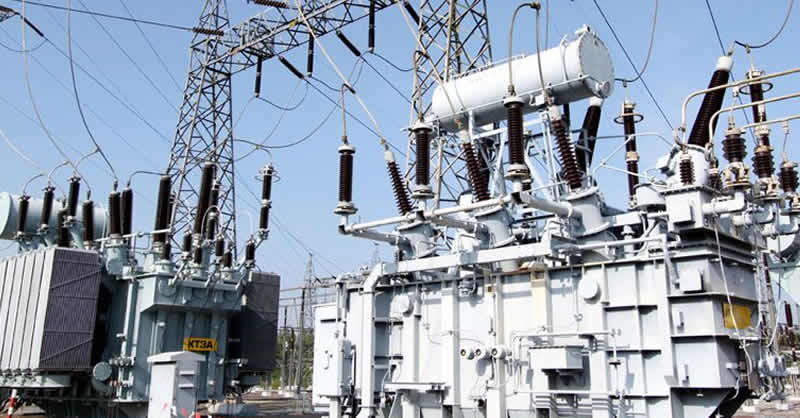 Share this
Again the national power grid has collapsed again on Wednesday 20th July 2022. The Eko Electricity Distribution Company confirmed that the grid collapse occurred at about 11:27 am.
"Dear customers, we regret to inform you of a system collapse on the national grid at precisely 11:27 am today, Wednesday, July 20. We are in talks with the Transmission Company of Nigeria to ascertain the cause of the collapse and a possible restoration timeline.
"We will keep you updated on the situation," the Disco said via its Twitter handle on Wednesday.
The collapse of the national power grid made it the sixth time this year 2022