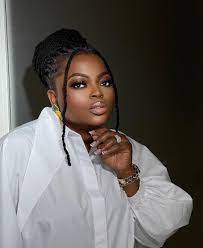 Share this
I hope this expresses how I feel in the best way possible .
Nigerians are definitely the most opinionated people, they love to jump on conversations and trends not necessarily because they believe in whatever they are saying. They must "sha" have an opinion.
Recall that a Few months back a popular female gospel artist Osinachi was killed byher husband as a result of domestic violence.
The Nigerian space and internet went haywire ; she should have left, why did she die just to keep a marriage?, She should have known better.
Opinions ! Opinions! flying here and there!!!
Fast forward to the reason behind this article , Funke Akindele was announced as the running mate for the PDP gubernatorial candidate for Lagos State and gbam! the same Nigerians are back with opinions like ; She couldn't keep her home so she shouldn't Govern.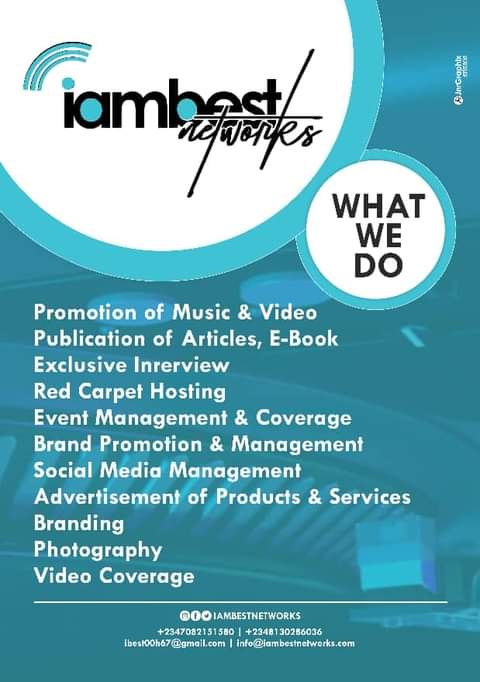 Omo! So I am here wondering out loud ;"Is the Nigerian environment even conducive for women who have left toxic marriages ?" or do people just have pity opinions when these people die in silence?
Can a woman who has left a bad marriage live outside the stereotype?
One thing Nigerians do not get is there are other forms of abuse more deadly than physical abuse and one of them is emotional abuse.
Let's have a rethink and not judge people who have left marriages be it a man or woman because you really do not know what they passed through in that marriage or how much confidence it took them to walk away instead of dying in silence.
Marriage is really not a yardstick for success, There are a lot of Single successful people, some have never been married while others have left bad marriages.
The truth is no one wishes to end a marriage they have worked so hard to build and return to the "streets ".
Life happens to people differently so there is really no need labeling people with the situation they are in , no one has it perfect.
– Faith Hauwa Adama
This is a publication of Words in Pen, weekly publication(every Wednesday) of I am Best Magazine… proudly IAMBESTNETWORKS LTD.
Are you a writer and you want to be a contributor to WORDS IN PEN, 
Contact us: 
Call or whatsapp: +2347082151580 08130286036; call:07057457203
Email us: [email protected]
Facebook: I Am Best TV
Instagram: @iambestnetworks
Twitter:@iambestnetworks