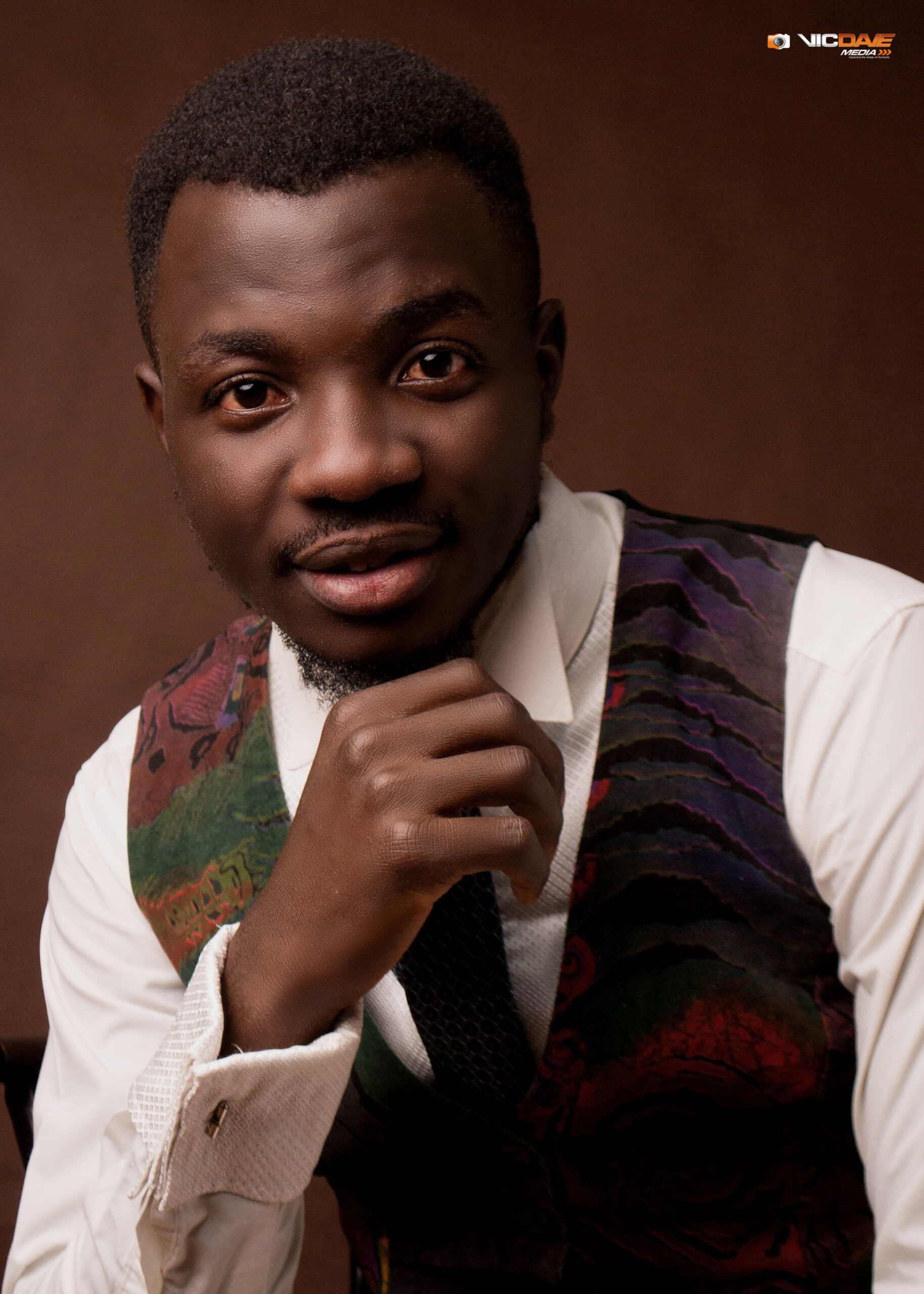 Share this
After
IAMBESTNETWORKS LTD
and
cLOUdig
announced
JH Awyetu
winner of Project StarRise 2019
, he has since then being outstanding and has gain recognition in and outside Abuja.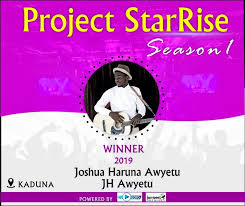 Its Pertinent we disclose his identity and background to the general public as his fans, friends knows little or nothing about this "soon to be icon". JH Awyetu has risen high and has recently done well and much in the gospel music industry.
His biological name is Joshua Haruna Awyetu while his stage name as he is popularly known is JH Awyetu.
Biography:
JH Awyetu has this to say about his biography
"I was born in Niger State(Minna), Nigeria on 28th November, 1993 to a family of three. I am the second child of late Mr Haruna Isuwa Luko. I have two siblings, both females. I hail from Diko, Gurara local government, Niger state.
I Studied Electrical Electronics Engineering at Dorben polytechnic Bwari, Abuja. Graduated 2017 and I am done with my one year mandatory service in Kaduna State."
Music Career:
"I grew up loving music so much and was privileged to join my church choir.
My first album was recorded 2011 a reggae music which I Tittled Mutuna(Remember). In 2016 I recorded my first two singles Masoyina And Milagode.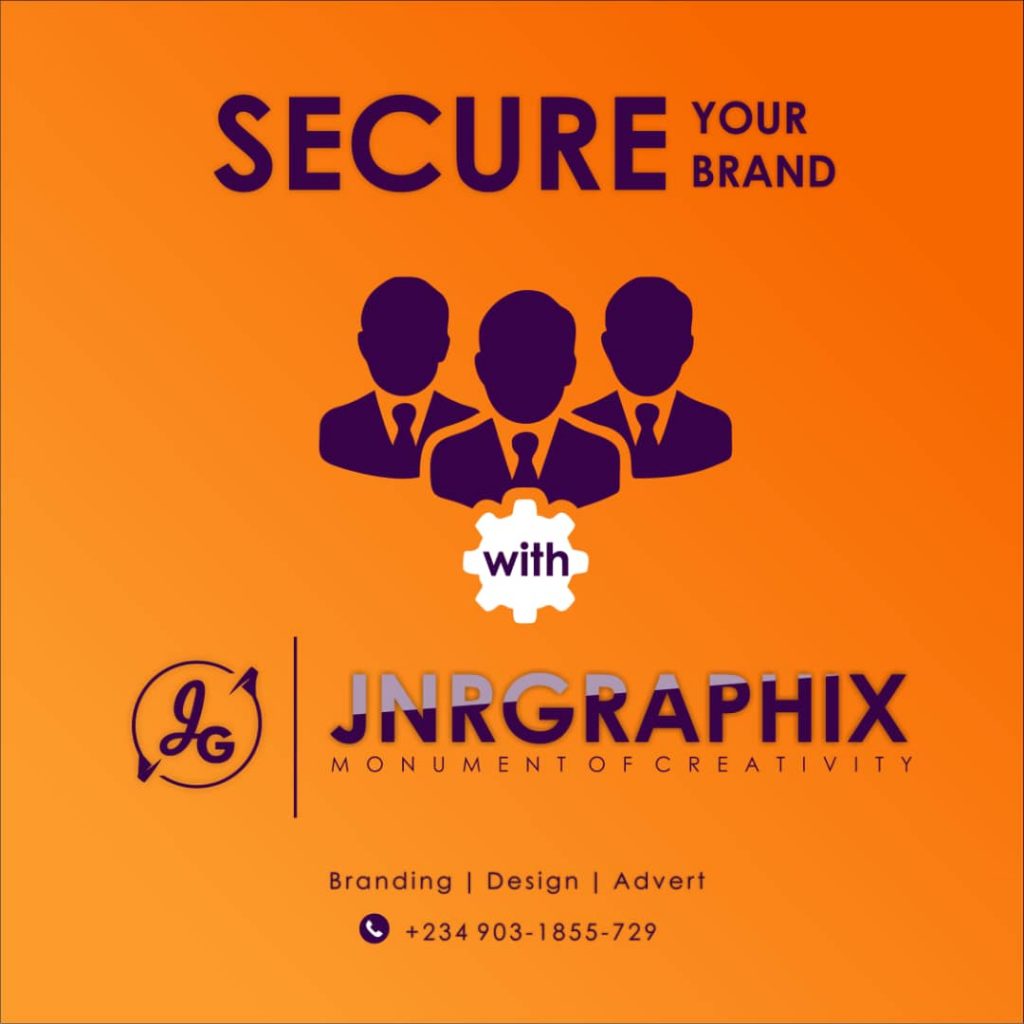 Mentors:
"I never really had one. But I have alot of role model…Frank Edwards happens to be one of the  men I celebrate so much and wish some day to work with. Jeremiah Gyang, Solomon lange, Steve wills, Travis Greene and a whole lot of them hoping to work with them all someday."
Why I choose to be a gospel singer:
"I will start saying there is no place I will rather be than God's presence…
Singing Gospel is one of the purpose for my existence. I live for it. So, If I don't sing Gospel, then no life."
My colour:
"uhmmm! I really don't have a favourite colour but if I must choose one, then it's definitely Black and white."
Likes:
"I love honest and Transparent fellows."
Dislikes:
"I seriously hate embarrassment, I hate pride too."
Get to meet JH Awyetu
Facebook: JH Awyetu
Instagram: @JoshAwyetu
Twitter: @joshawetu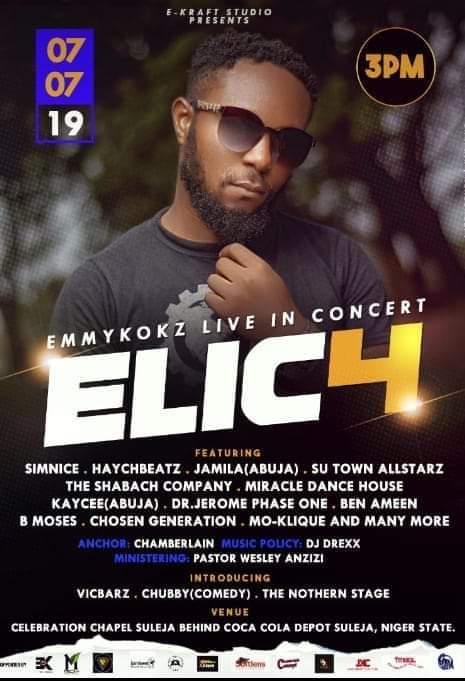 About Project Star Rise:
project star Rise is an annual gospel music project. Its an initiative to support the growing up of artists within our reach in publicity and hype (cLOUDig & IAMBESTNETWORKS), this we call "a supportive act" and is deliberate.
This is proudly. IAMBESTNETWORKS LTD and cLOUDig