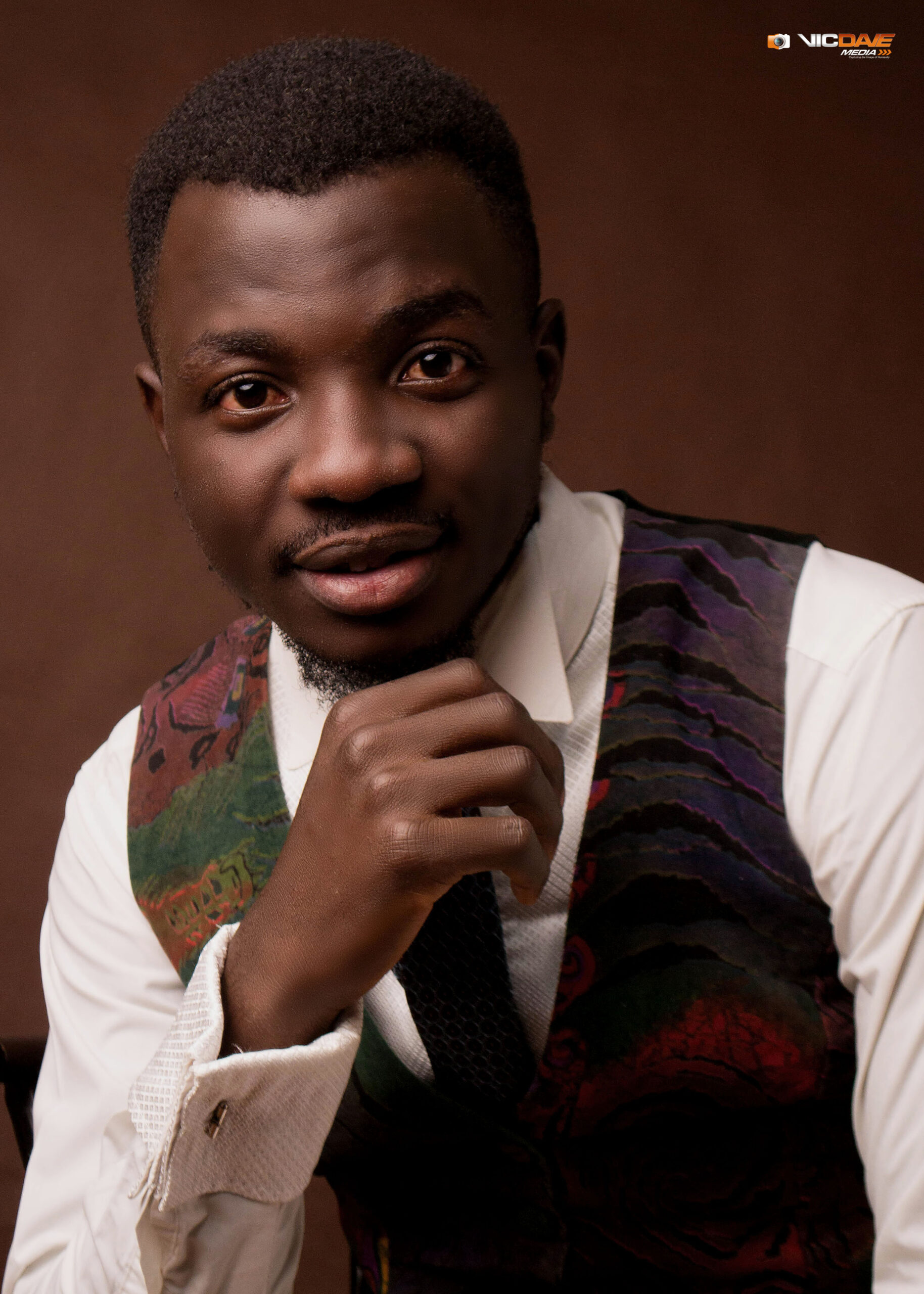 Share this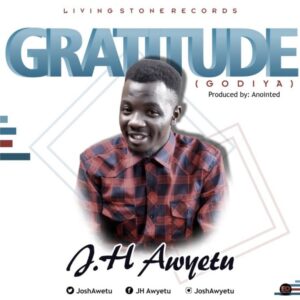 Towards the end of 2018, IAMBESTNETWORKS LTD and cLouDig in order to support Gospel music and Gospel music ministers, they organised an online musuc support system –  Project Star-Rise and the winner for the first season is J.H Awyetu. We are pleased to bring to you one of his songs titled Godiya(Gratitude). This song was first released in 2018. I tell you, you will enjoy this song as its a call to intentionally thank God for his blessings and love.

According to J.H Awyetu… 
Even when life gives me reasons to cry God always give me reasons to Smile… Silver nor gold I have none but a heart full of gratitude is what I offer
This song was produced Anointed.
Click the link below to download and share.
Or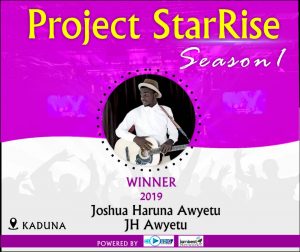 Get to meet JH Awyetu
Facebook: JH Awyetu
Instagram: @JoshAwyetu
Twitter: @joshawetu