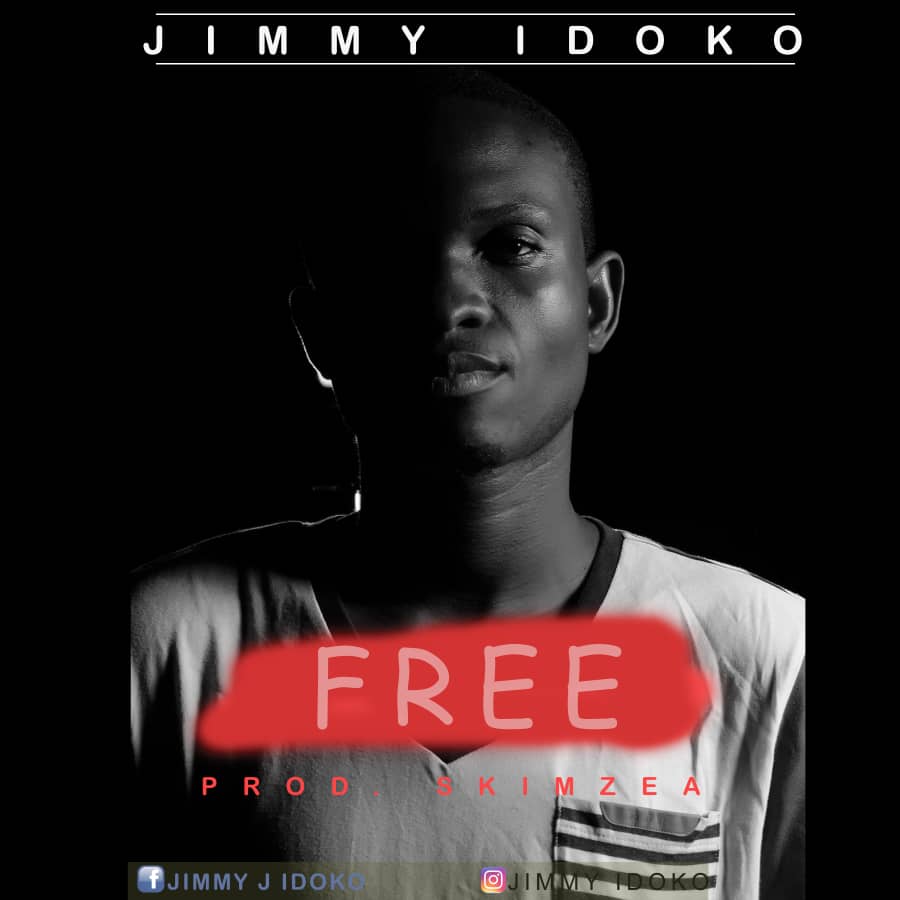 Share this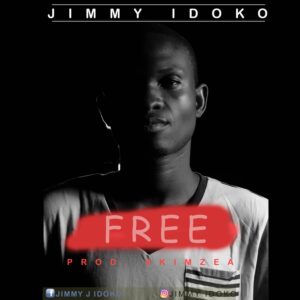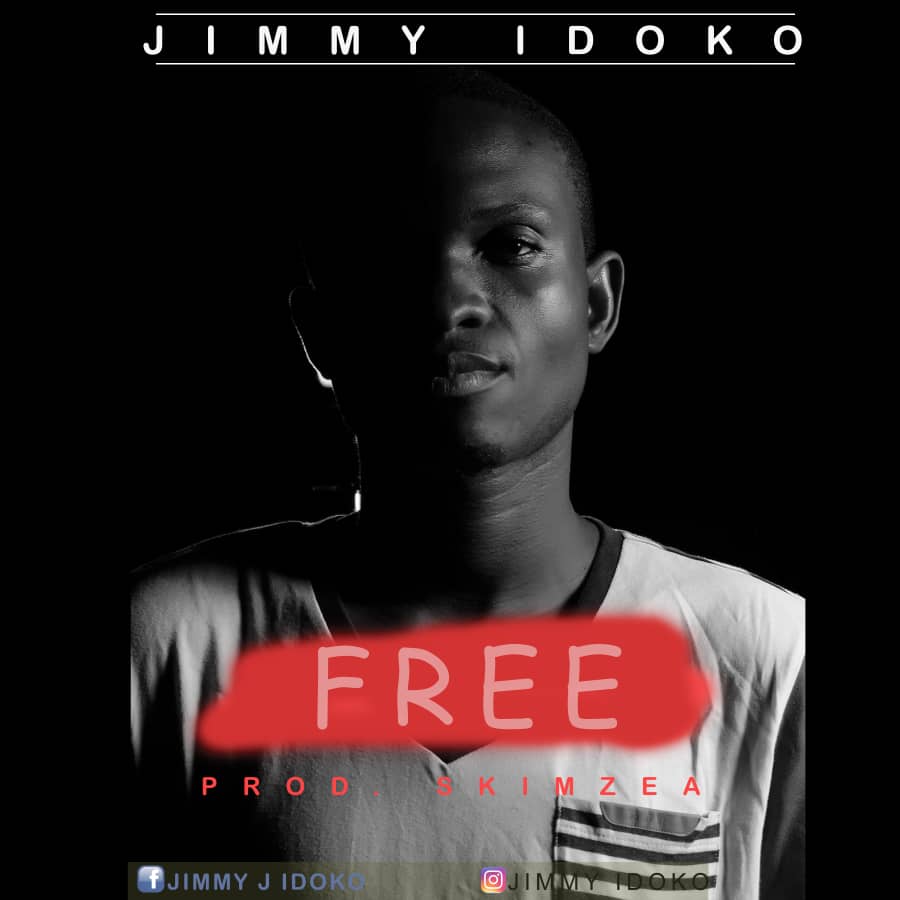 Jimmy Idoko is a Singer, musician, professional vocal technique instructor, voice coach and public speaker.
His desire is to reveal the Father's heart and true intentions for his children and to reveal His love.
Amd bout the song, Jimmy Idoko said:
"I love you and I want you to know that accepting the life of Christ has made you free from the corruption that is in this world through lust', you have been reconciled with God and have been given eternal life the one who has always loved you and desired you.
Time to begin to act like who you are in Christ!
Time to silence the voice of guilt and get truly committed to your lover!"
Or
Lyrics
Verse:
He who the son sets free is free indeed
Free from all bondage and every guilt of sin
There's no condemnation to…
those who are in Jesus
All things are passed away…
and everything is new.
Chorus:
You are free
You are free
No shackle can hold you down
No voice can condemn you now
You are free.
Connect with Jimmy Idoko
Facebook: Jimmy J Idoko
Instagram: @jimmyidoko