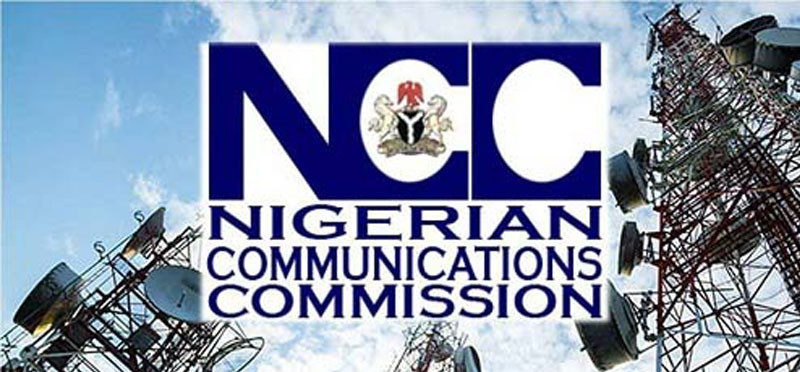 Share this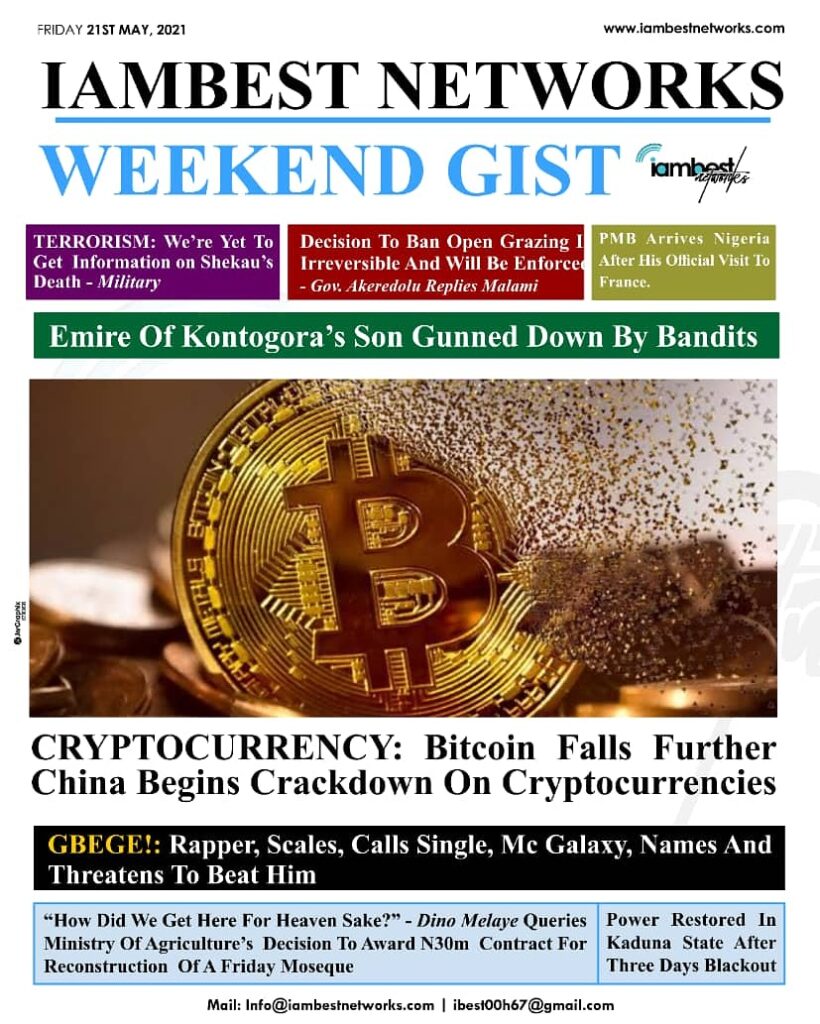 Nigerian Communications Commission (NCCN) is asking Nigerians to submit their International Mobile Equipment Identity of their phones in three months time which will probably be starting from July.
NCCN made it known that president Buhari gave the directive saying it Should be carried out immediately.
According to NCCN, the aim of the exercise is to help stop the counterfeit mobile phone market, discourage mobile phone theft, enhance National Security, protect consumer interest, increase revenue generation for the government, reduce the rate of kidnapping, mitigate the use of stolen phones for crime, and facilitate blocking or tracing of stolen mobile phones and other smart devices.