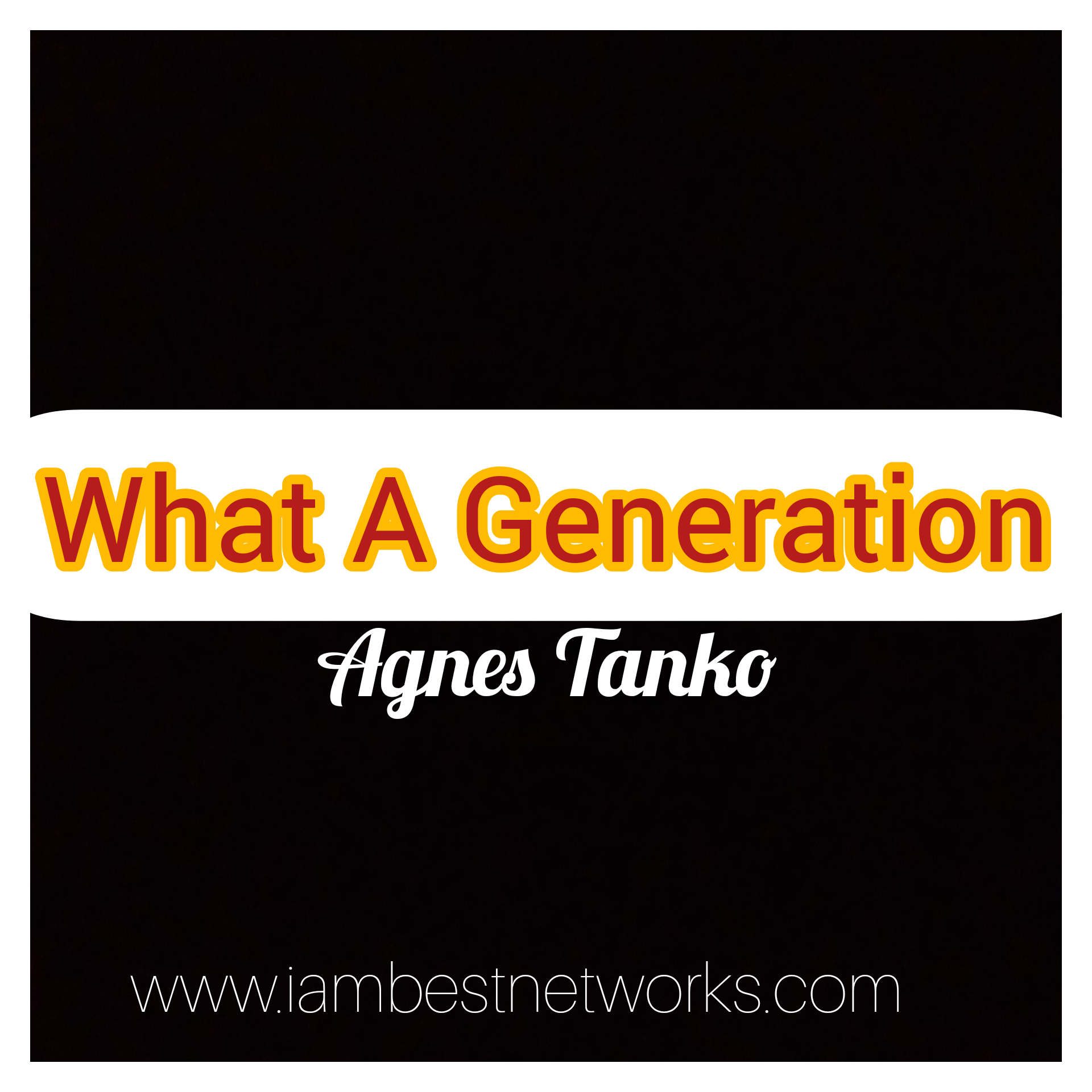 Share this
WHAT A GENERATION?
Sitting down and looking at what this generation has turned into, I cry and I asked myself why? Sometimes I say to myself does it mean that the days of Sodom and Gomorrah can be compared with this generation or does it mean that it is almost becoming even more decent than this generation despite the atrocities committed in those days?
It is a pity that young youths who don't do legal jobs are now celebrated for using their laptops to scam people and all we say is they're very brilliant knowing fully well that they are criminals, likewise girls who are known for using their bodies in exchange for material things and money are no longer referred to as prostitutes but slay queens.
It now feels normal to bleach one's skin from its original colour to being fair all in the name of glowing, people no longer see ritualistic killings as anything rather they call it sacrifice. Drug dealers are now called hustlers saying that is what society has turned them into, church officials now feel free to comment on immoral posts all in the name of trying to avoid being called too religious. Fornication has now become a bedrock on which we profess and prove our love to our partners.
Even rudeness in the manner we give answers to people is now seen as savage and then pride in teenage girls who go to any length to get what they want is now seen as small girls with a big God. Gambling amongst the youths and even the old is now called games betting, BBnaija among different television show has become a minor way of promoting pornography and we see it as nothing rather we called it entertainment. Human trafficking, killings amongst other crisis has now become a major way of being smart in politics, most of these evil acts and happenings are due to misguided doctrines, teachings and concepts of what grace message is supposed to be. People no longer wait for God's time rather they used diverse way of getting what they want and they still called it grace. Virginity that was seen as the most expensive asset, a priceless jewel is now cheaper than a standard plate of food, I've seen instances where some ladies will prefer to die before you can gain access to ATM's cards, birth certificate, makeup kits and other materialistic valuables which is vanity and yet they give access to their bodies freely and it baffles me that earthly possessions have now taken over the place of God in our bodies.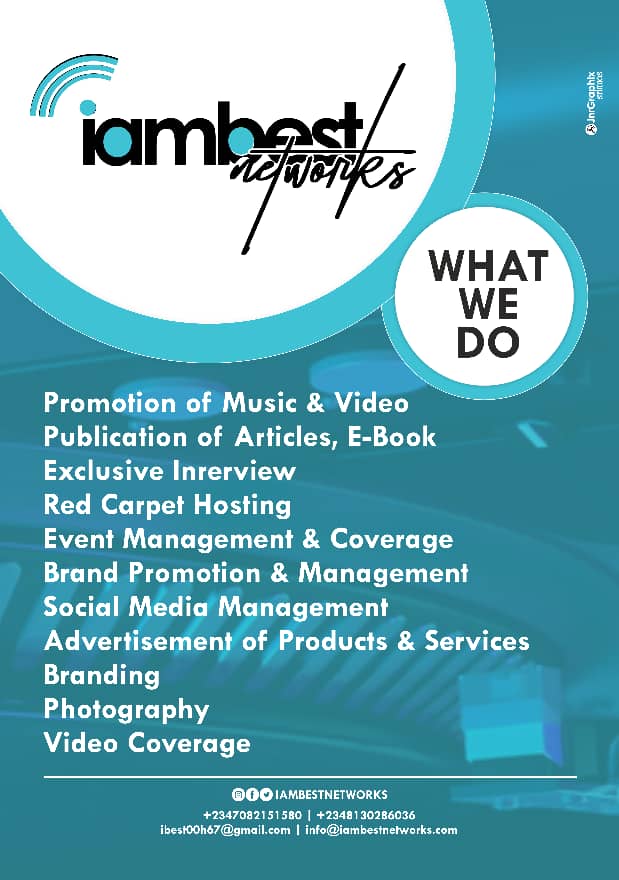 Bloggers and other social media gist now have us abandon the word of God just to get current news from them on the internet. People are now ready to die for their political parties and ambition rather than die for the gospel. A generation where the youths pay more respect to the voice of the celebrities than the voice of the lord through the mouth of his ordained ministers and prophets. Girls now go for hips, butts and boobs surgery and guys go for penis enlargement and taking all manner of sex enhancement pills, all these is to satisfy the sexual urge instead of being satisfied with the body God gave us. Our generation lives life and seems to forget that there is an account at the end of every life spent here on earth. My dearly beloved brothers and sisters you own your life, you choose to live it which so ever way you desire but always remember that there is something called death, a place called hell and a place called the judgment throne, where we all are going to give account on how we spent our lives here on Earth, whether good or bad and so because of that, let us pray, let's change our perception and behaviour about how we see and live our lives. God will in His infinite mercy hear us and heal our land.
– Agnes Tanko