Share this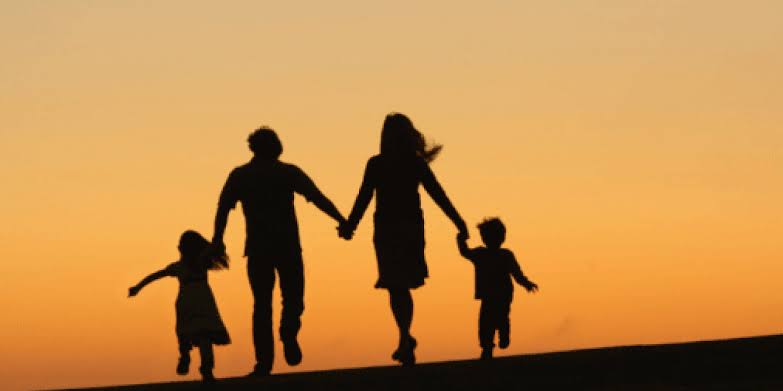 I am a Nigerian and I have seen families who pay bills for everything in their home because of time. Yeah, I know of two couples, the husband a medical doctor and the wife a banker. Two years ago he confessed to us they pay for everything and services in his house because of their job. House girls do the cooking, buy foodstuffs in the market, bathe the children and render other services at home why because of their job.
Stay safe, stay home will be helping some parents to know their children better especially the ones used to house help or girls. Spouses have enough time now to build intimacy with each other, make plans, access and evaluate their homes. At least some persons will be running online courses, making plans on how to chase that dream. Stay safe, stay home means a lot and different things to different people.
We want to inform Nigerians (smiles) living in diaspora especially Italy, UK, USA and other countries that IAMBESTNETWORKS team care and pray for mercy. We know a lot of people told lies, fortified documents just to be there. Some were selling hard drugs before the pandemic, practicing prostitution, fraudulent acts and many left their spouses here in Nigeria and married Oyibo (white men) just to get their papers while some of them claimed refugees.
It's a season of redress to us all.
Happy New month. We Love you!
Justina Barde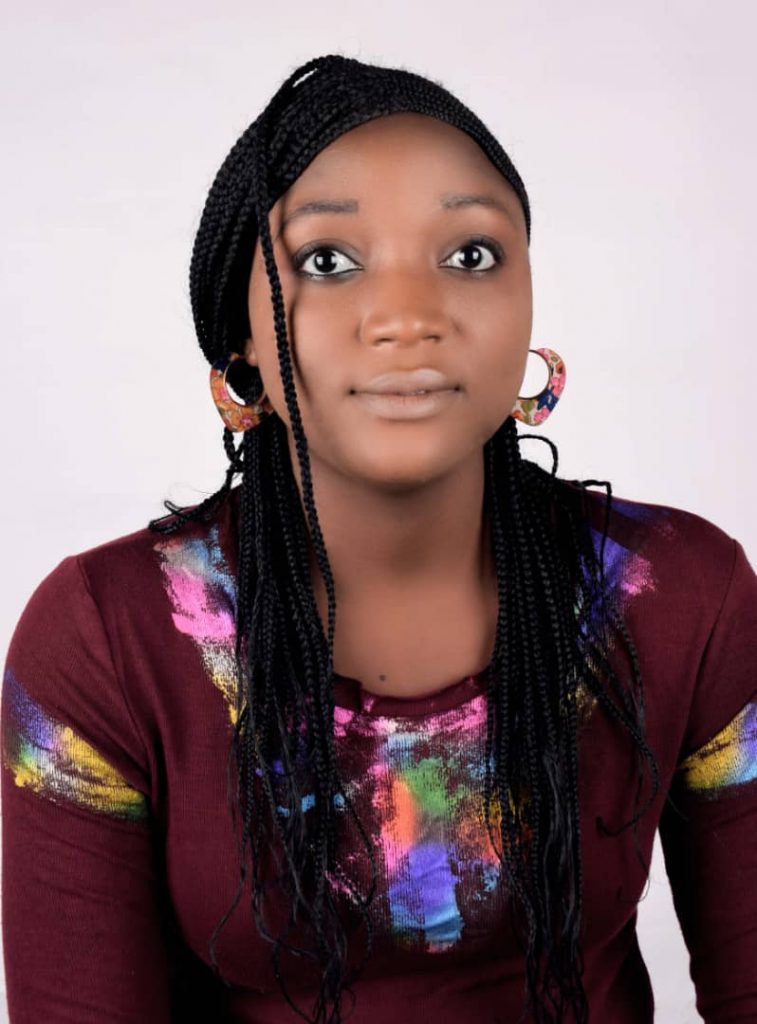 This is a publication of Words in Pen, weekly publication(every Wednesday) of I am Best Magazine… proudly IAMBESTNETWORKS LTD.
Are you a writer and you want to be a contributor to WORDS IN PEN,
Contact us:
Call or whatsapp: 08130286036; call:07057457203
Email us: [email protected]
Facebook: I Am Best TV
Instagram: @iambestnetworks
Twitter:@iambestnetworks