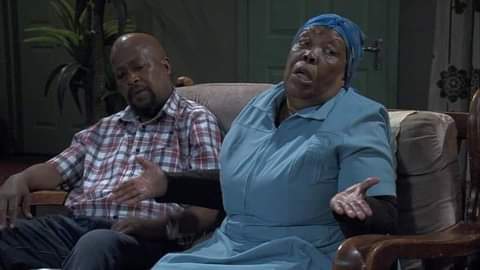 Share this
Wallai women are trying.
They deserve accolades especially those homely.
She would wake in the morning, bath the kids, prepare food for her husband, set herself for work. She returns later at night, cook for the family and she still makes it to the other room with her husband(for the married). Isn't she wonderful.
Women are powerful and to an extent stronger than what we could imagine. There is this strength a woman has that she can do numerous things at the same time and this is another kind of power God has given to a woman. If you observe, women have foresight and they are like prophets (I don't want to use soothsayers). See, these beings called women are powerful.
With their abilities, strength and power, I wonder why 'some' of them wouldn't make use of what they have. If alot of women could understand what they have and what/who they are made up of wallai, some fights wouldn't be necessary.
I personally feel that some women who wrongly interpret feminism(different from that of Chimamanda Ngozi Adichie one of those people who fronts the feminism theory) don't know what kind of powers they have. If you have read about Chimamanda and her position when it comes to feminism, you will understand that she is talking about equal rights and opportunities in the society between a man and a woman not between a wife and a husband (read it again: " it's between a man and a woman not between a wife and a husband). I pity lots of women who do not understand this difference.
How I wish women could understand how unique & powerful they are. How I wish they could see that their nature both inside and outside is special.
Women deserve accolades, don't take them for granted.
Truth is, if a woman isn't in the house, you will know. There is this special feeling at home when a woman is present (a good woman anyway).
This is actually not just about a woman and house chores. It cut across every sphere of life. Women handle more task at work at same time and will deliver a good job.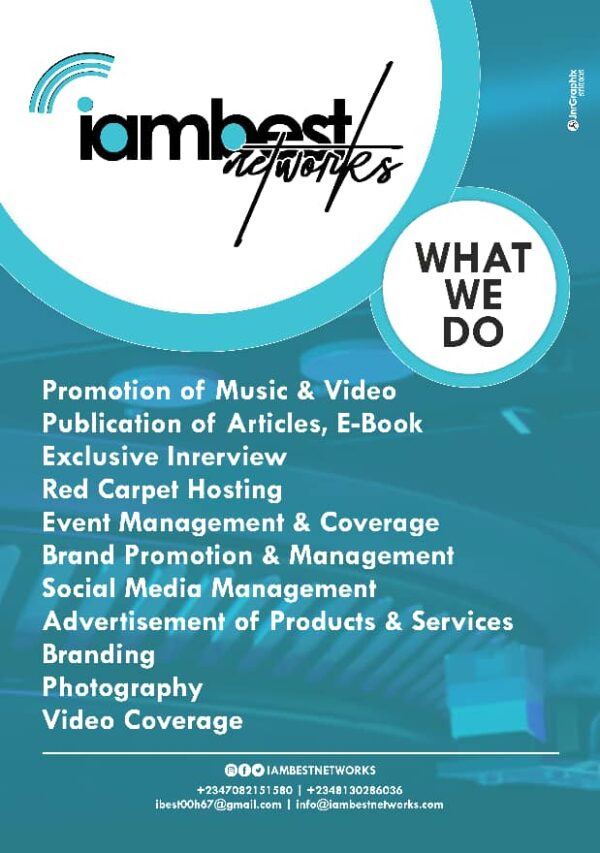 Here is this one;
Have you gone to submit a proposal along side your female colleague? How was the reception compared to when you went alone? When we talk about the strength & power of a woman, it cut across all spheres. If only they know & could understand….
You don't need to drag anything with that man, you've got your own peculiar powers. You all women are super humans.
Shedy Elisha-Gaza
This is a publication of Words in Pen, weekly publication(every Wednesday) of I am Best Magazine… proudly IAMBESTNETWORKS LTD.
Are you a writer and you want to be a contributor to WORDS IN PEN,
Contact us:
Call or whatsapp: +2347082151580 08130286036; call:07057457203
Email us: [email protected]
Facebook: I Am Best TV
Instagram: @iambestnetworks
Twitter:@iambestnetworks